6 tips for a totally clean skincare routine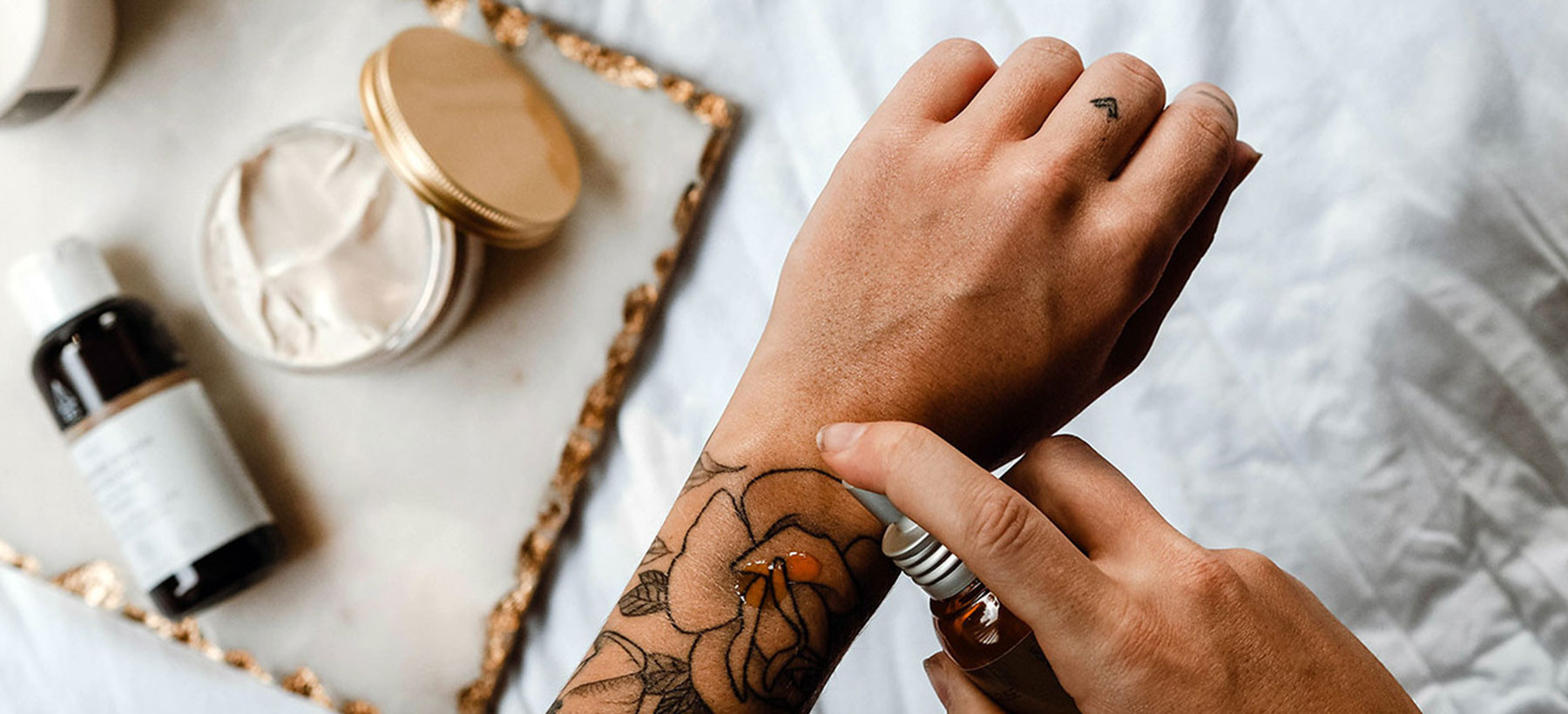 Lucky for you, EQ is here to help you fine-tune your skincare ritual!
A lifestyle change, a health kick, pregnancy, or even a newly found appreciation for the environment… any number of reasons might motivate you to make your skincare routine as natural as possible, and this may make you think twice about what goes into your cosmetics. It might even make you want to drop anything that has ingredients that can do damage to you or the environment (e.g. allergens, carcinogens, hormone disruptors etc.)
1. Work out how many skincare products you use each day

Identify how many products you use each day, as well as what order you use them in and when. The list might be longer than you think: toothpaste, shower gel, shampoo, deodorant, body lotion, facial creams, makeup, hair treatments, sun cream, hand lotion, perfume, makeup remover, shaving cream, night creams, masks, exfoliators; and many other products that you might not think of as cosmetics, but which still come into contact with your skin.
Worked it out? Each product contains on average 20 to 30 ingredients. Add this up every day, every year for the rest of your life, and you might want to control what you put on your body as much as what you put in it, and how often you exercise it!
2. Find out what's in your favourite cosmetics
If making a whole list of every product you use is a step too far, then try working out what goes into your top 5 cosmetics, at least. To do this, you'll need to look at the ingredients list (a.k.a. the INCI list) on the back of each product. Here are a few tips to decode the enigmas you might find:
The longer the list, the likelier it is that a lot of the ingredients in the product will seem like scientific gobbledegook. Be wary of long lists at first sight: you can still look up what each ingredient really is later.
Natural ingredients (totally or mostly unchanged from their natural state) are usually written in Latin, whereas chemically synthesised ingredients are often in (scientific) English. Your lists should, therefore, mostly read in Latin, rather than in English (from the very first line, preferably).
There are plenty of sites on the web that unravel the mysteries of the INCI list, so really take the time to browse through them and read what they have to say
Some ingredients that you should absolutely say goodbye to are:
Silicones
Glycols
Organic/chemical filters (including those "derived from organic chemistry")
Synthetic colouring and pigments
SLS & SLES Sulphates (Sodium lauryl sulphate and Sodium laureth sulphate)
Mineral oils (those derived from petroleum rather than actual minerals)
We're taking aim at the products you use the most because the sheer number of ingredients that you come into contact with (whether environmentally, through skincare or even through food) can prove a harmful cocktail. Women in particular expose themselves to 120 chemically derived ingredients each day – a mix that can include any number of hormone disruptors, allergens, irritants, nanomaterials or comedogens (which cause blemishes). So, it's really vital that you opt for cosmetics that don't harm you or the environment.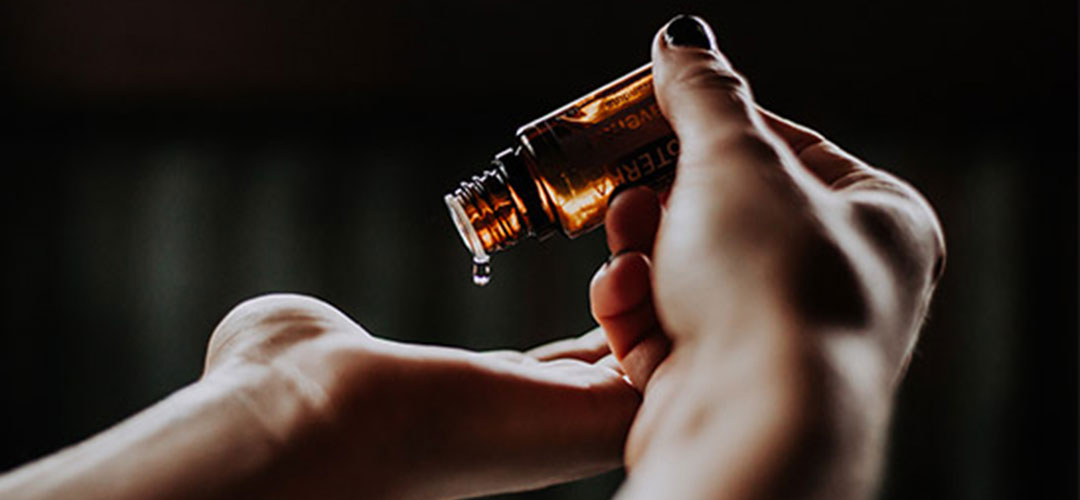 3. Go on a whirlwind tour of your makeup drawers
It happens to the best of us: we get hyped about the latest miracle cream that'll sort out those effing spots once and for all (or that wonder spray that'll make dry hair a thing of the past); we try it once, leave it in the drawer, and forget about it till it goes out of date. How can you tell when a product's gone past its use-by date, by the way? Check the product's lid or the top of the packaging. You should find a number that corresponds to a use-by date: for example, the number 9 means that you can use a product for 9 months after opening. After this date, however, the chemical composition of the formula might have changed. You'll also want to watch out as products can become contaminated by harmful microorganisms in the environment. Otherwise, an expired cosmetic might just be less effective.

What you should be trying to do is buying fewer products, but using them all up before they go out of date. Some products can even be used for a variety of neat things: shampoo can be used as body washes (but not vice-versa!), and you can use vegetable oil to moisturise your skin, face and dry spots, and it can even be used as an impromptu hair/face mask!
4. Give organic products a chance!
Though they might not always smell of gorgeous lavender essential oil, certified-organic products (i.e. those carrying the BIO label) can be as, if not more effective than their non-organic counterparts. Certified-organic cosmetics have come leaps and bounds in the past few years: creamier textures without silicone, gorgeous fragrances (who can say no to Monoï?) and sheer effectiveness are there for all to see and feel. Sometimes, it's just a matter of using the product in a different way to what you're used to. Take our certified-organic, free from nanoparticle mineral sunscreen for example. You just need to spread the cream on your palm and take the time to rub it evenly across your skin for invisible, effective protection.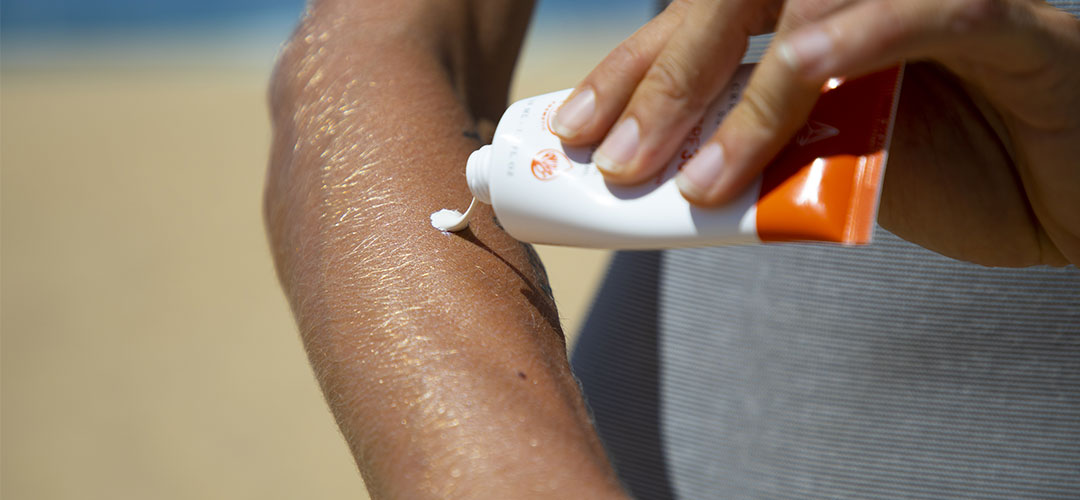 5. Buy less, but buy better

Certified-organic products (those with ECOCERT's® COSMEBIO® and COSMOS labels) have their quality ensured by a charter, which sets out guidelines on everything from a product's formula and packaging to branding and production methods used by the manufacturer. This is why we always prefer brands with this certification to ambiguous 'eco-friendly' products, which are usually guilty of greenwashing. Certified-organic products might carry a higher price tag (not always!), but you can reap the benefits by using less of the product each day (in fact, we think that you can use half the amount that you'd normally use: try it with your toothpaste or body wash next time – you'll come out looking and feeling amazing!) You might also want to try a bit of DIY (that said, don't try anything too complicated): think simple things; such as toothpaste, deodorant, masks, exfoliators and even simple laundry care products. If you feel like you need a bit of guidance before you get started, you can always pop along a workshop led by a DIY cosmetic professional, where you can also learn about what not to use!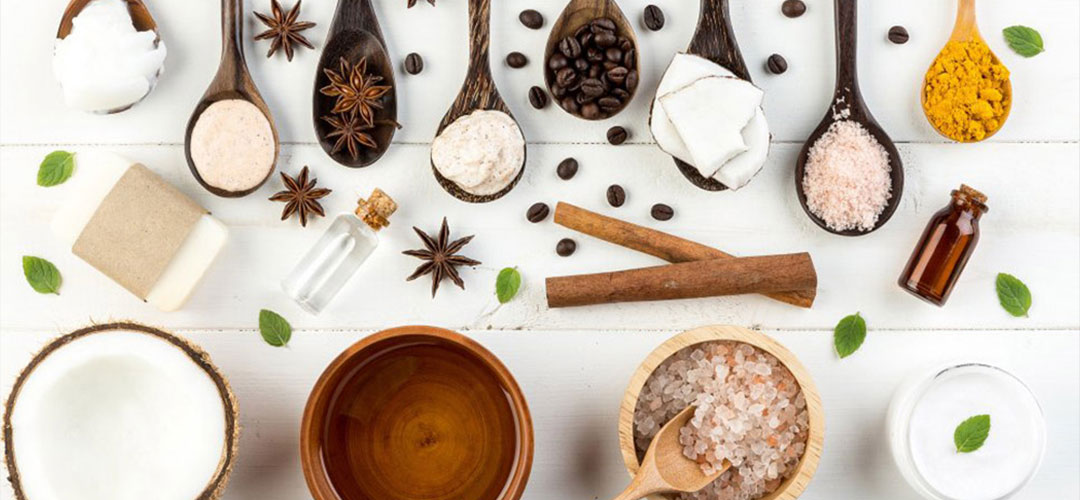 6. Try out our perfect, 100% natural facial cleansing ritual
Step 1: Wash – wash your face and hands with a gentle cold-process soap (coming soon to EQ!) and remember to keep your hair tied back!
Step 2: Exfoliate – you're spoilt for choice when it comes to exfoliating. With their powers combined, almond powder, shaved coconut and hazelnut powder are an unlikely trio of pantry items that work wonders: mix milk or oil with one teaspoon each of the above, then rub the mixture onto your face in small circular motions, then rinse with warm water.
Step 3: Steam – place a warm cloth on your face to open up your pores and prepare your skin for a more effective moisturising mask treatment. All you need to do is place the cloth into warm (not boiling!) water, wring it out, and leave it on your face until it has cooled. Repeat twice or thrice.
Step 4: Apply a mask – we ADORE the green clay/spirulina/EQ fig/coconut milk mask for this. Clay masks are fantastic for cleansing skin, closing pores, removing excess sebum and removing cells from dead skin. Spirulina is a powerful antioxidant, and our EQ fig-coconut milk will leave your face soft and moisturised.
p>
Here's the full recipe for our magical mask:
60g of green clay
1 teaspoon of powdered spirulina
2 tablespoons of EQ fig/coconut milk
Mix the ingredients and apply the mask to your face using your fingers. Let it rest for 15-20 minutes, then rinse with warm water (p.s. when mixing, use wooden or ceramic cutlery – no metal!)
Step 5: Moisturise – The last – but certainly not least – step in your ritual. When moisturising, use a vegetable oil that matches your skin type. Otherwise, you might want to use one of EQs certified-organic formulas, such as our Protective Cream with Cold Cream, our Huile Merveilleuse dry oil or our Moisturising Milk.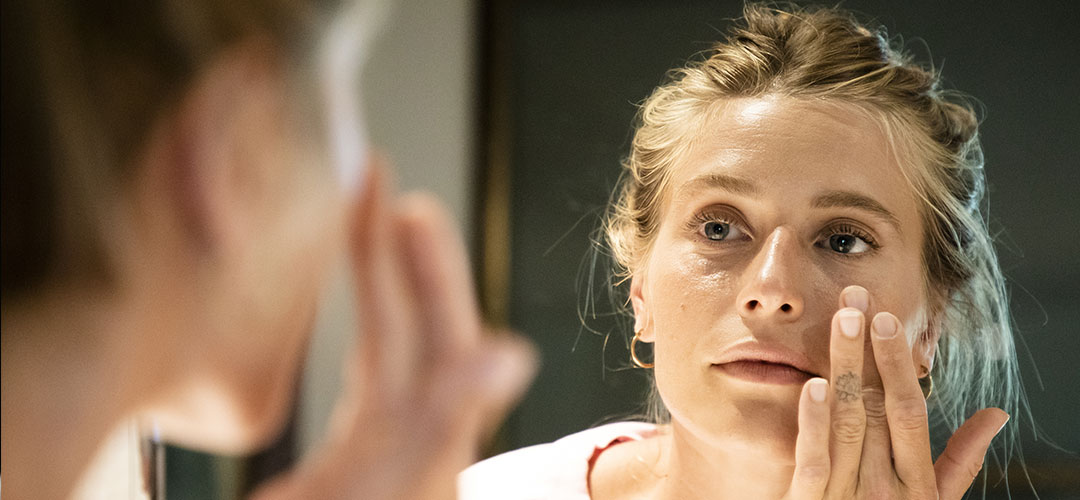 Huile Merveilleuse dry oil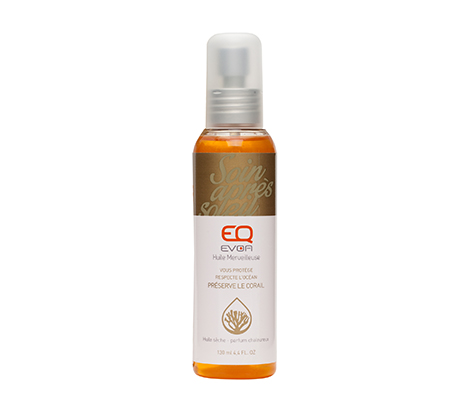 Protective Cold cream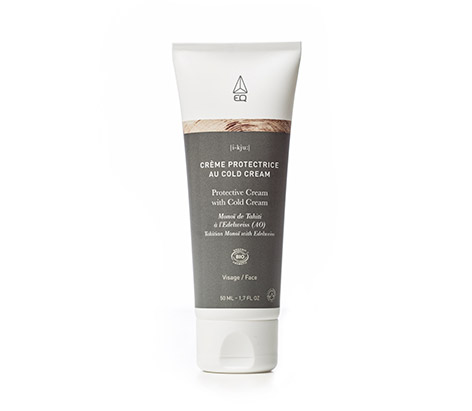 After-sun Moisturizing Milk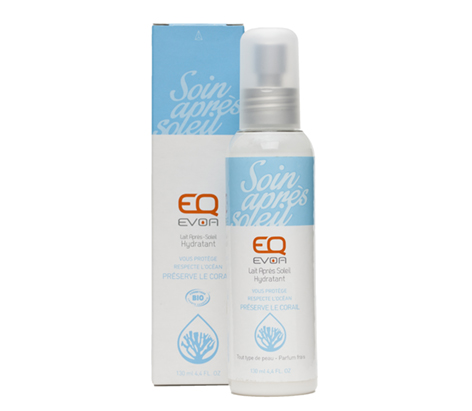 Live, Love, Care