#GIVINGBACK Our Commitment
Being part of the EQ community means supporting organizations that promote environmental conservation and youth education. Discover how!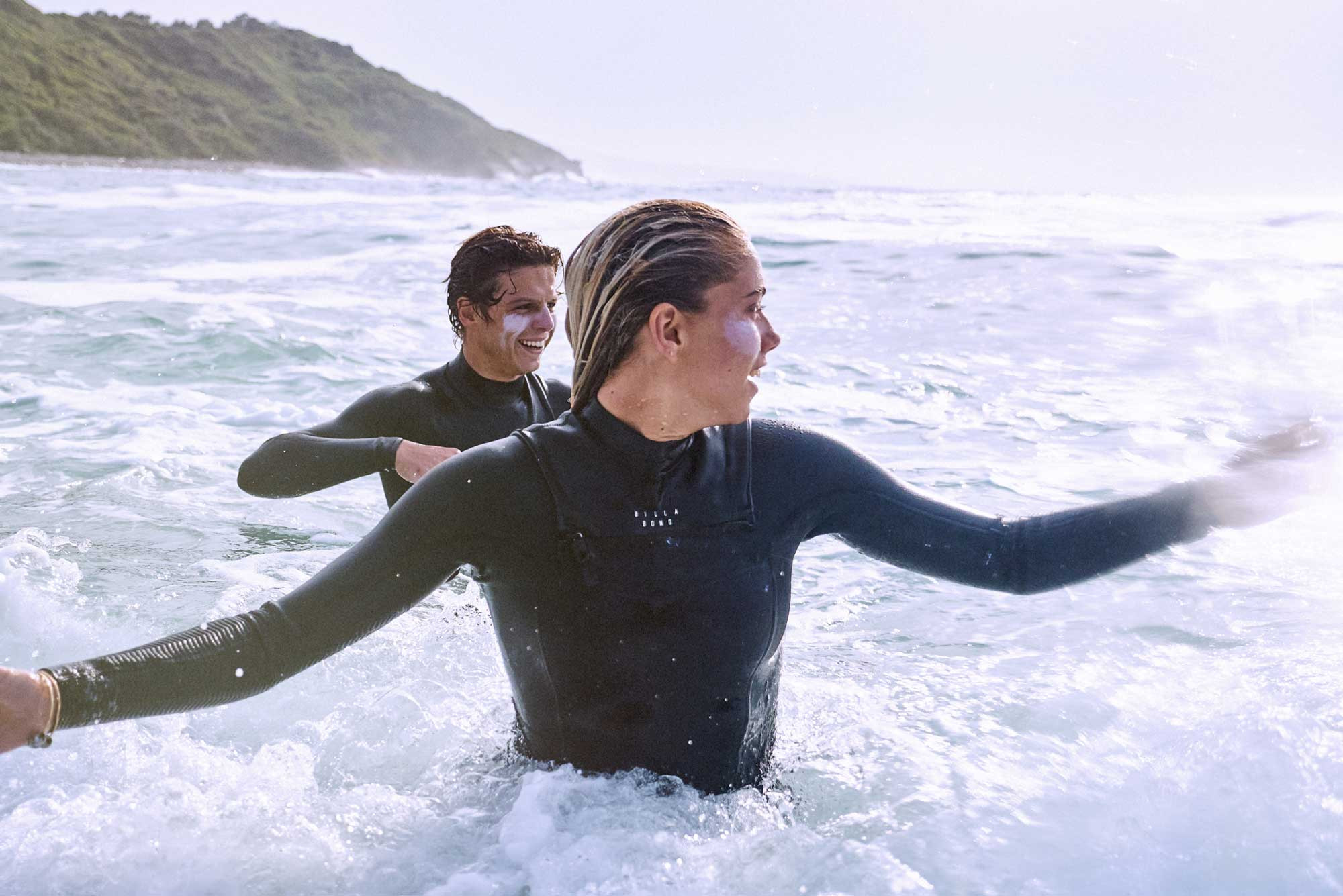 Working with organizations that have made things happen.
Educating the general public on alternatives that are friendly to our health and environment.
Questioning ourselves every day - in our choice of ingredients, partners, and actions - to pursue concrete and eco-friendly solutions.
Live Love & Care
Our brand was built on this promise, and it continues to drive us every day. We believe that everyone deserves the very best, and are beyond proud to work towards a more respectful and responsible future.
There's a long way to go, but we're thrilled to play our part. This passion has fueled us since 2011. With the same R&D team in place, we've developed healthy, effective products with less impact on the marine ecosystem and nature at large. They convey many of the values we hold dear, as well as a unique lifestyle inspired by surfing.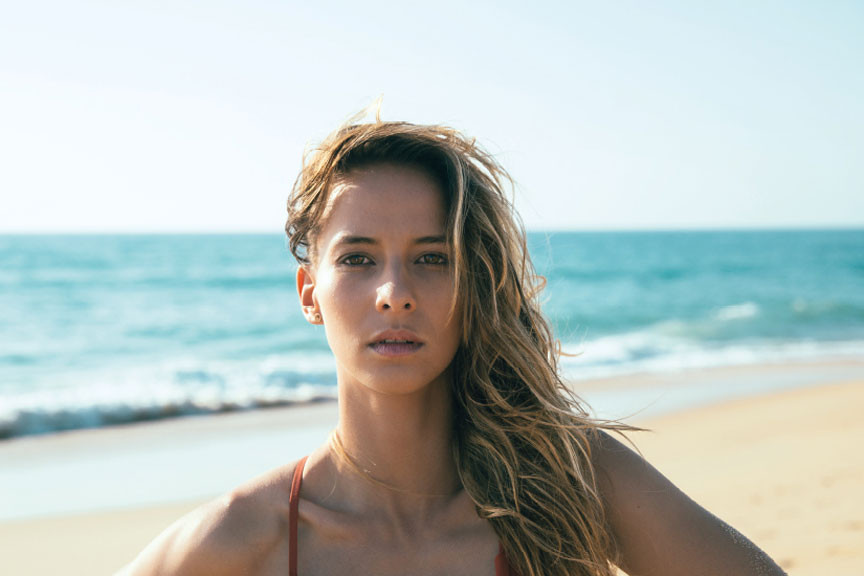 #GIVEBACK To commit
Being part of the EQ community means supporting organizations that promote environmental conservation and youth education.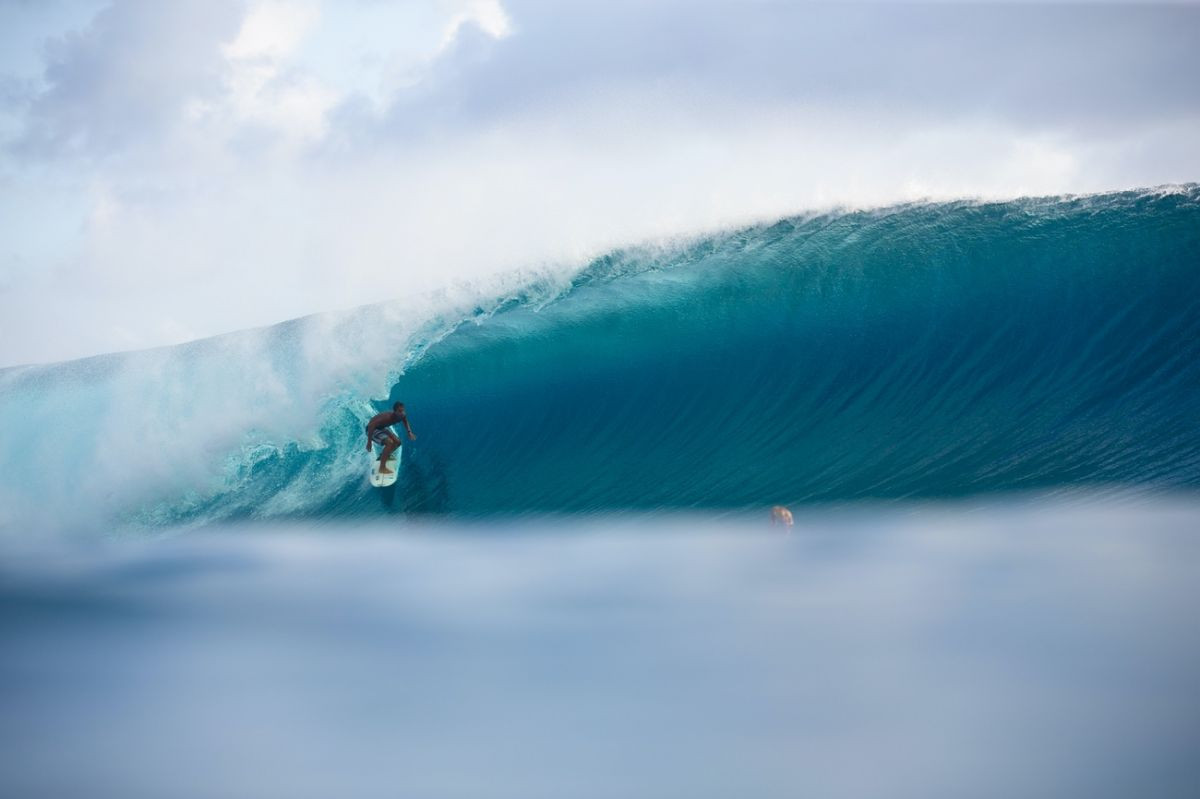 live love care
Here are a few organizations we've supported in recent years:
WATER FAMILY
We developed an educational program for primary school children with the Water Family. This program is now broadcast nationally and educates hundreds of children a year on water preservation and responsibility in the cosmetic industry. Because environmental protection starts with environmental education for the youth, we believe that it's essential to support organizations that take action in this direction.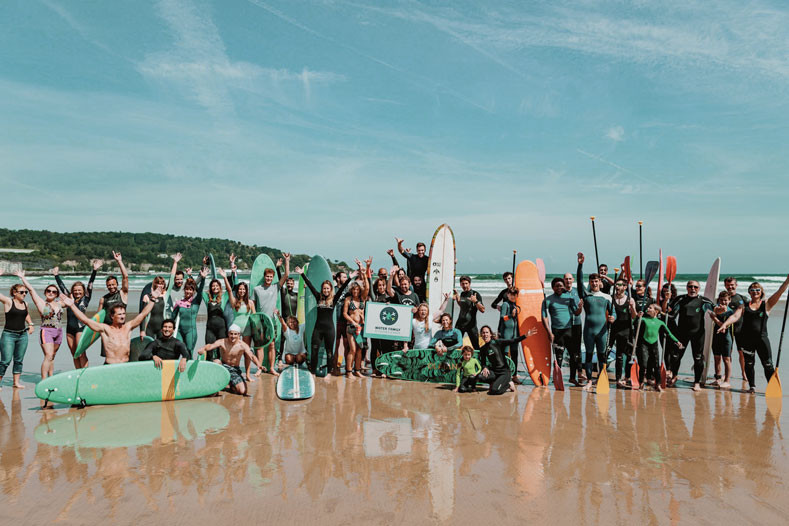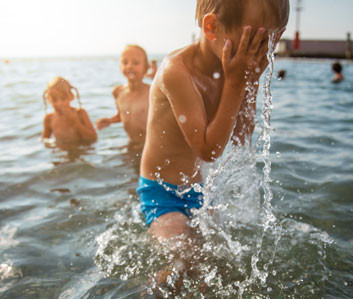 LIFE IS ROSE
We produced a limited edition candle with the swimwear brand from Biarritz Albertine. 5 euros per candle were donated to Life Is Rose, an organization offering support to people affected by cancer.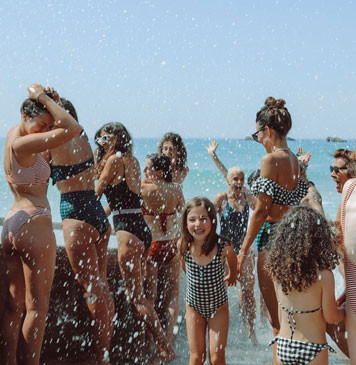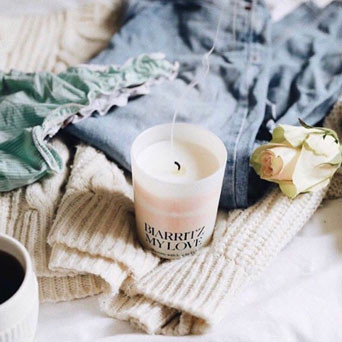 WAVES FOR WATER
We contributed to the funding of water filters brought by Damien Castera to Liberia in June 2018. We're considering further initiatives for the coming years.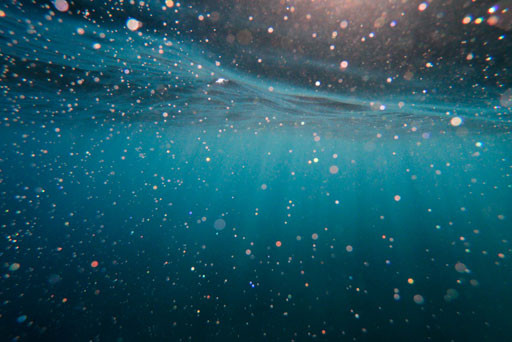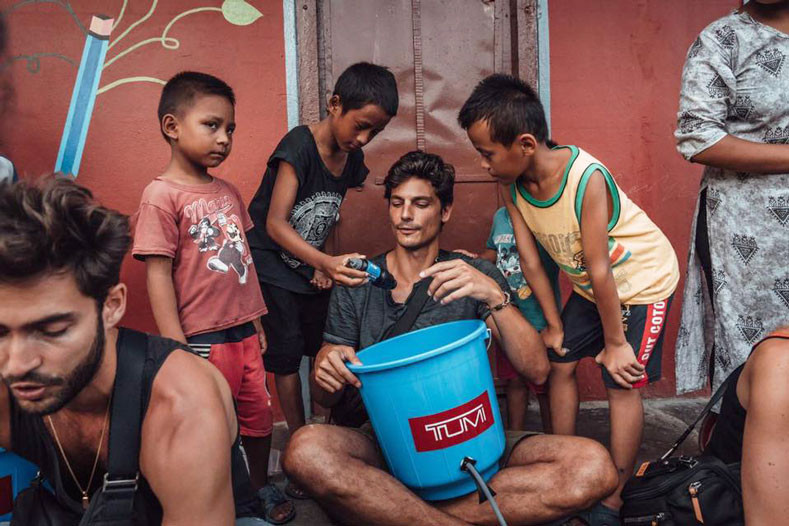 OCEAN QUEST
We're funding an EQ coral garden in Guadeloupe's Les Saintes in collaboration with Ocean Quest France, an organization that rehabilitates coral around the world using a natural method of replanting on damaged reefs.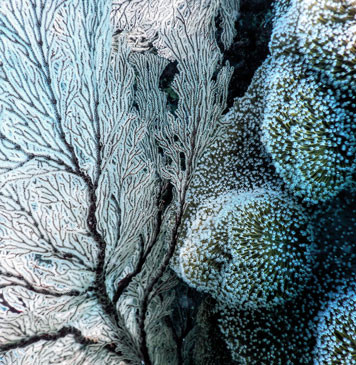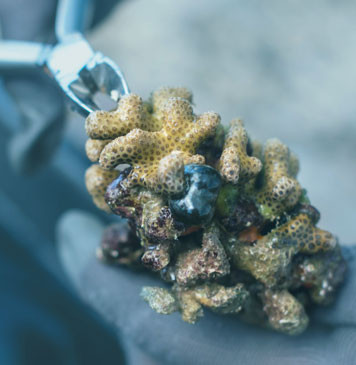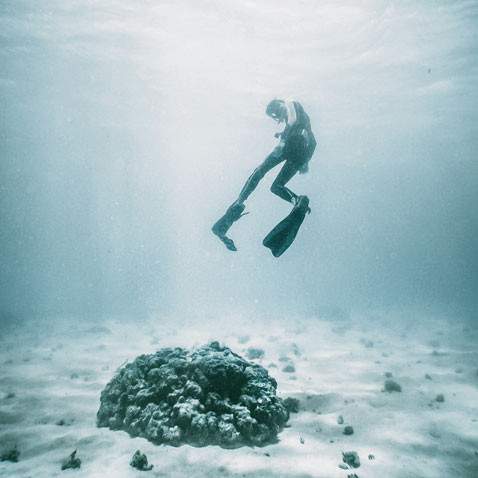 GREEN FRIDAY
We participated in Green Friday - an alternative to the overconsumption of Black Friday - to raise public awareness of the environmental and social issues caused by Black Friday.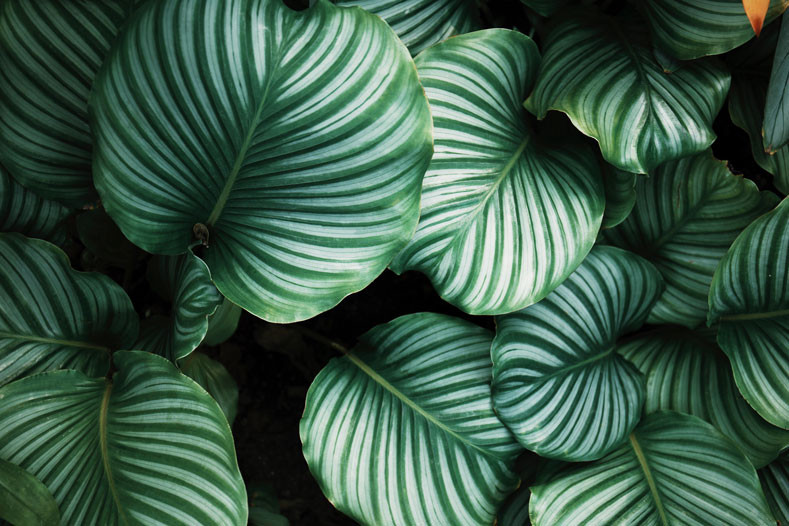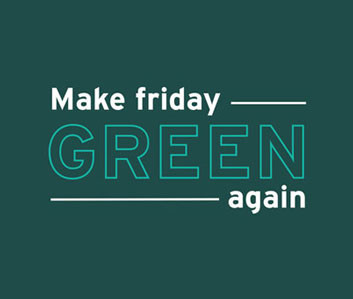 ROUNDED SOLIDARITY
We've implemented solidarity rounding on our website and within our Biarritz EQ Store, to benefit organizations promoting environmental conservation and youth education.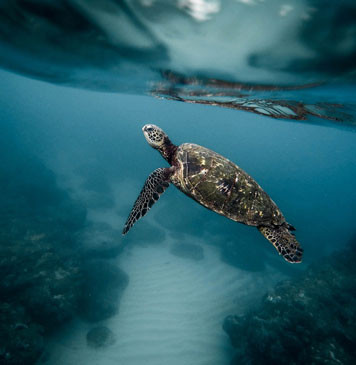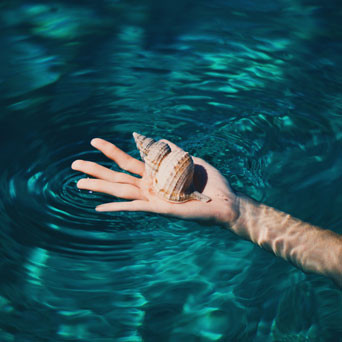 LIVE, LOVE, CARE WITH US
We invite any and all organizations interested in collaboration to get in touch!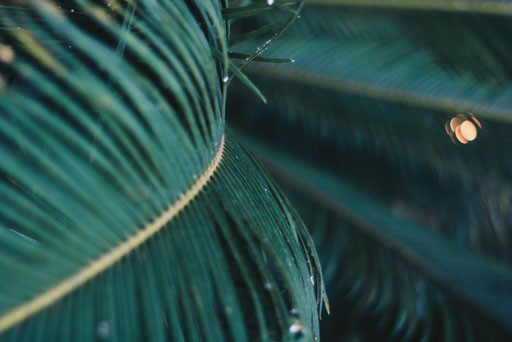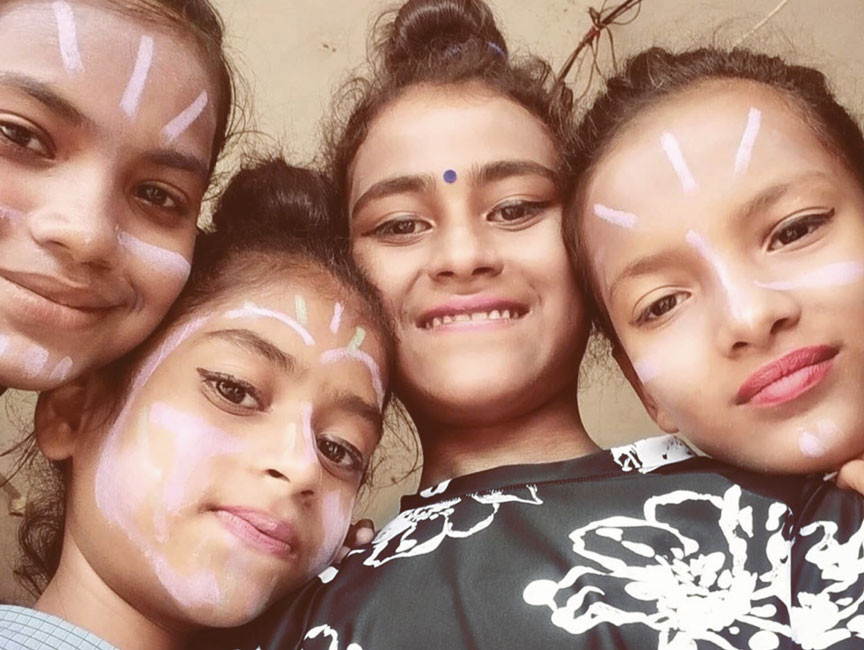 #BEAWARE To raise awareness
We raise awareness among the general public through event participation (i.e. cosmetic workshops, sporting events) to help educate consumers about the impact of their daily choices, on both their health and the environment. Indeed, we're far more conscious of our choices in food than cosmetic products when it comes to changing consumption patterns. Through education, everyone is free to choose the alternatives that best suit their needs, wants and values.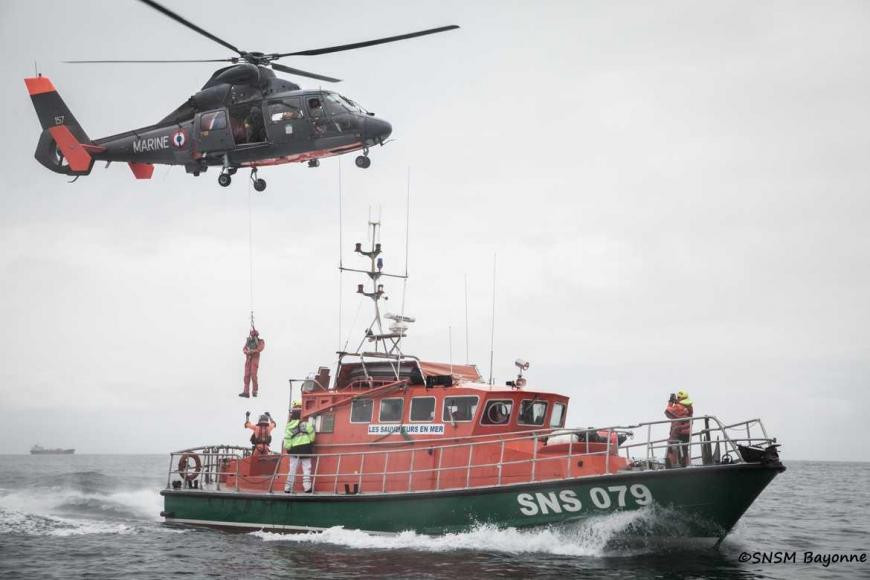 #CHALLENGEYOURSELF To question ourselves
We question ourselves and our work daily to constantly improve all of our formulas, packaging, and approaches within a circular economy model, according to market regulations and technological innovations. 
LIVE LOVE CARE is our motto day after day, for today and every tomorrow. We invite you to follow us in this exciting journey!
#livelovecaretogether