ABOUT EQ OUR STORY
We live, we Love, we Care since 2011.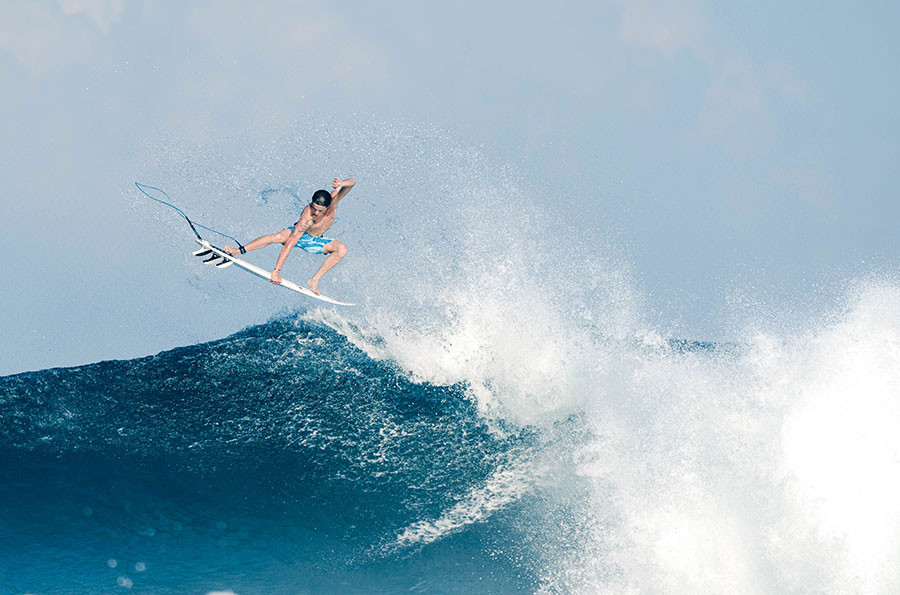 ABOUT EQ
Because we should no longer have to choose between well-being and performance, protection and pleasure, scientific innovations and holistic perspectives,
Because we believe that everyone deserves the best,
Because we're all concerned with the legacy we'll leave for future generations,
EQ helps you find harmony between your well-being and respect for the environment.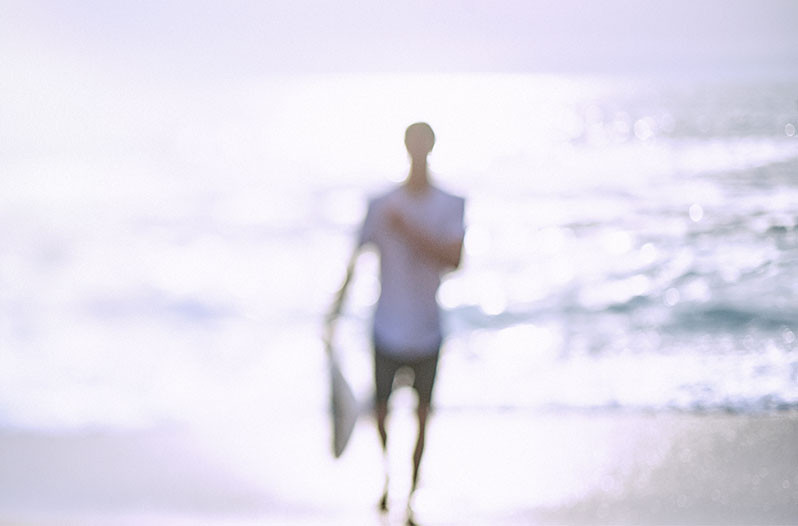 live love care
2011 - A COMMITTED ENTREPRENEUR
2011 marks the start of a new entrepreneurial adventure for Franck Bywalski, passionate globetrotter and surfer, in search of innovative solutions for riders who, like him, seek balance between their lifestyle and respect for their playground.
He created EQ from Biarritz, promising to offer a unique brand within a still-niche market: eco-designed wellness products inspired by surfing.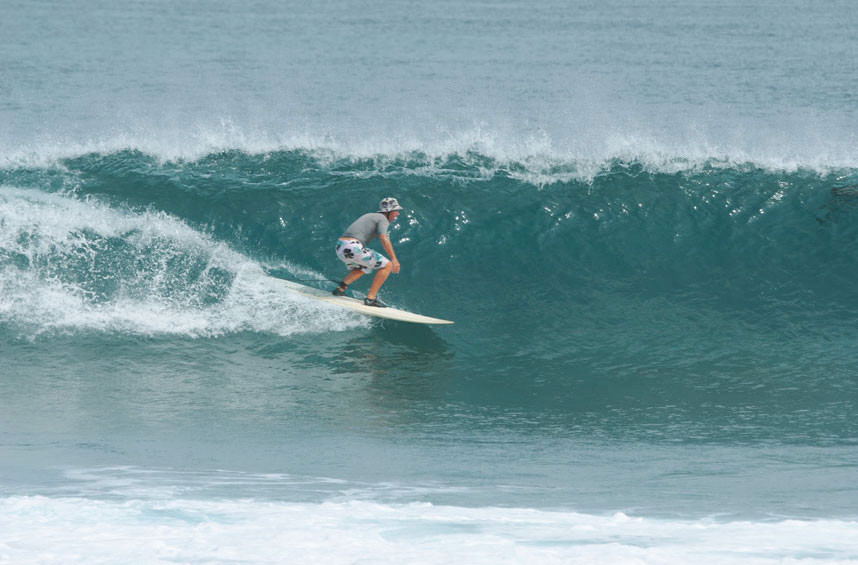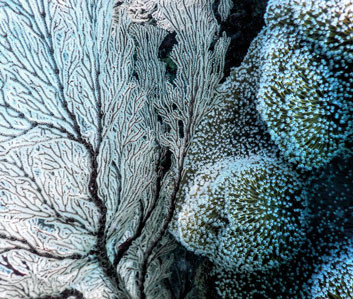 2012 – A STORY OF CONNECTION
The meeting of innovators and scientists to develop revolutionary technical products allowed EQ to produce alternatives to existing products on the market: the first earplugs with a Sympatex® membrane preventing ENT pathologies, the first sunscreen respectful of the marine environment, and the first non-toxic chakra print yoga mat released under the EQ brand.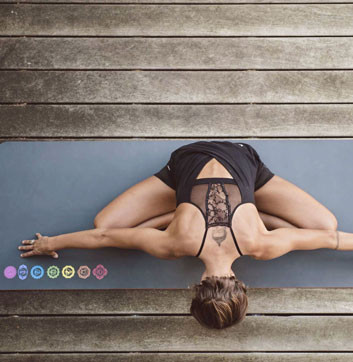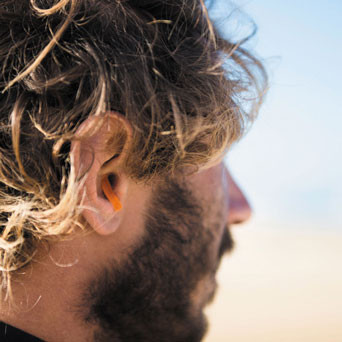 2013 – INTERNATIONAL DEVELOPMENT
After attracting media attention, particularly for the SPF50+ sun sticks (available in several colors), EQ's products are being marketed in many surf shops in France and around Europe. 
EQ has become the leader in certified organic cosmetics and eco-designed wellness products in the surfing world.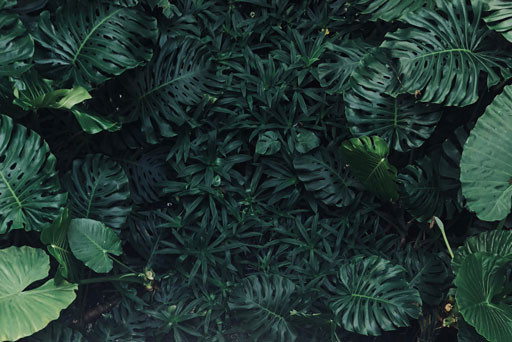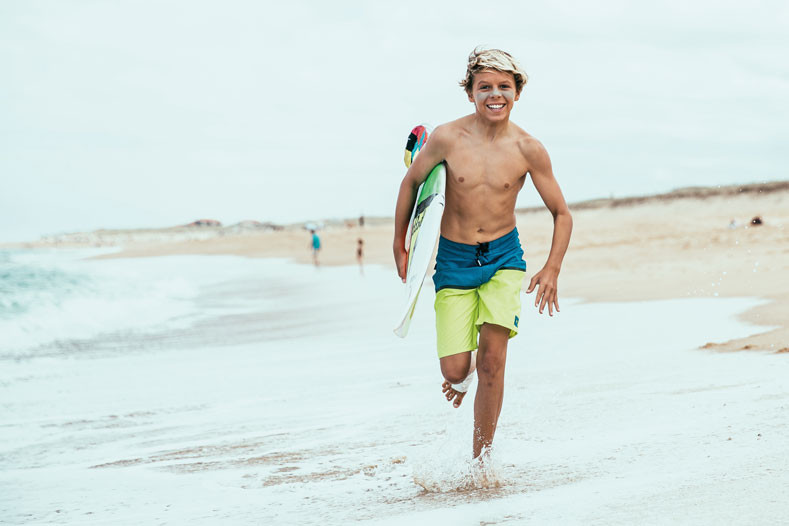 2014 – GIVING BACK
Our commitment to the planet involves supporting environmental conservation organizations and raising awareness for future generations. In 2014, EQ developed the "Responsible Cosmetics Game" in collaboration with the Water Family association. Today, thousands of children are educated on environmental responsibility through natural and certified organic cosmetics.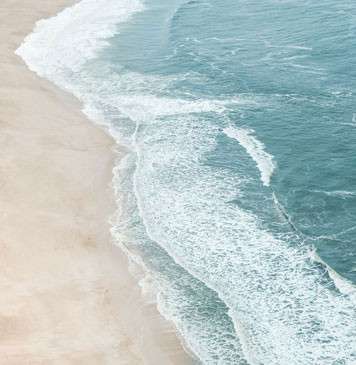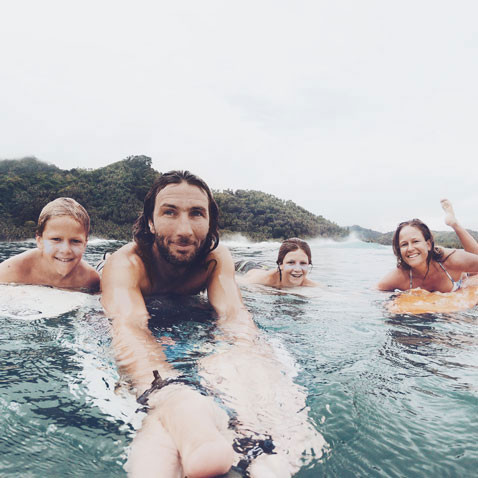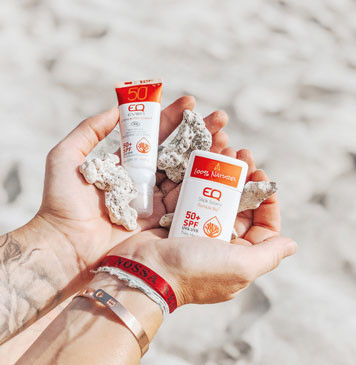 2015 – OPENING A CONCEPT STORE IN BIARRITZ
An innovative, cutting-edge product line inspired by EQ's DNA and surf culture, travel, yoga, art and well-being has been available at the EQ Concept Store in the heart of Biarritz since June of 2015. It also gives EQ the opportunity to highlight its new collection of vegetable wax candles and scents shaped by legendary surf spots around the world. Initially a pop up, the shop finally remained open until the end of 2021, EQ having decided to favor its retailers network and digital channels.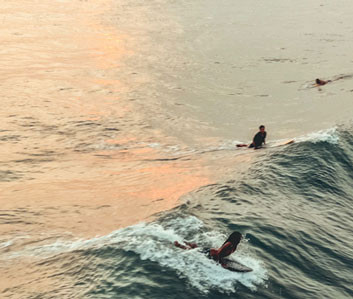 2016 – LAUNCH OF CARE AND TECHNICAL LINES
EQ rounds out its product range by launching responsible skin and hair care products (Cold Cream, SOS soothing Care, 2-in-1 Shampoo, Repairing Hair Serum, etc.), as well as technical products dedicated to athletes (Relaxing Cryo Gel, Massage Oil, Heating Toning Gel). 
Born from the world of surfing, EQ offers far more than water-bound products, providing solutions for natural health day and night.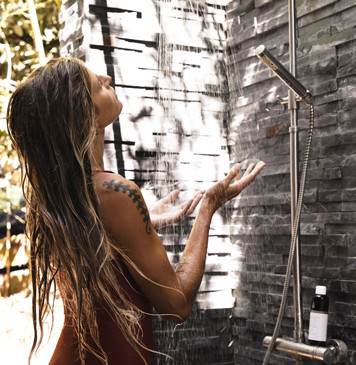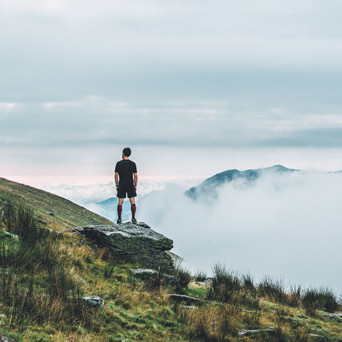 2022 – WHAT'S NEXT?
Today, EQ has more than 1500 points of sale worldwide and always the desire to continue to develop the brand in the four corners of the world.
Behind EQ is a team of enthusiasts who work tirelessly to develop new products because this year 2022 will be rich in novelties!
Together, let's create a better future by developing sustainable solutions. Enjoy the ride ;)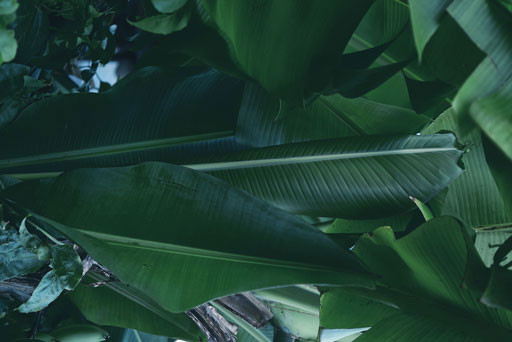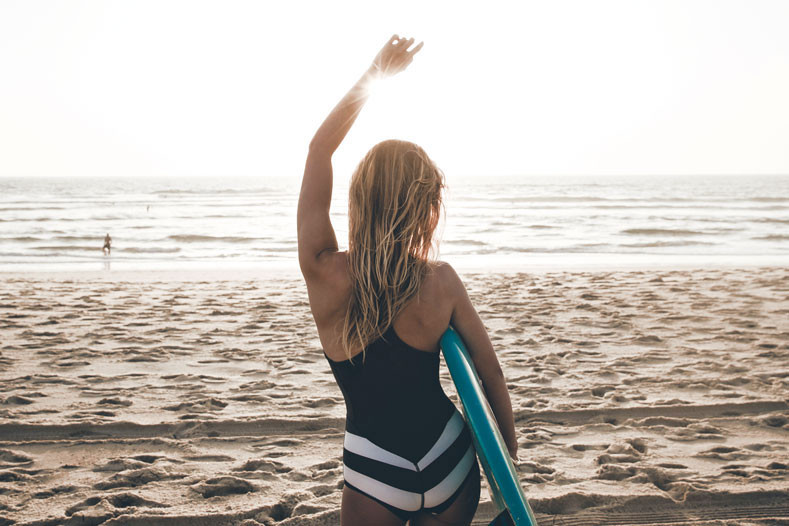 "Because it's not just about care, it's all about love"