Our brand was built on this promise, and it continues to drive us every day. We believe that everyone deserves the very best, and are beyond proud to work towards a more respectful and responsible future.
There's a long way to go, but we're thrilled to play our part. This passion has fueled us since 2011. With the same R&D team in place, we've developed healthy, effective products with less impact on the marine ecosystem and nature at large. They convey many of the values we hold dear, as well as a unique lifestyle inspired by surfing.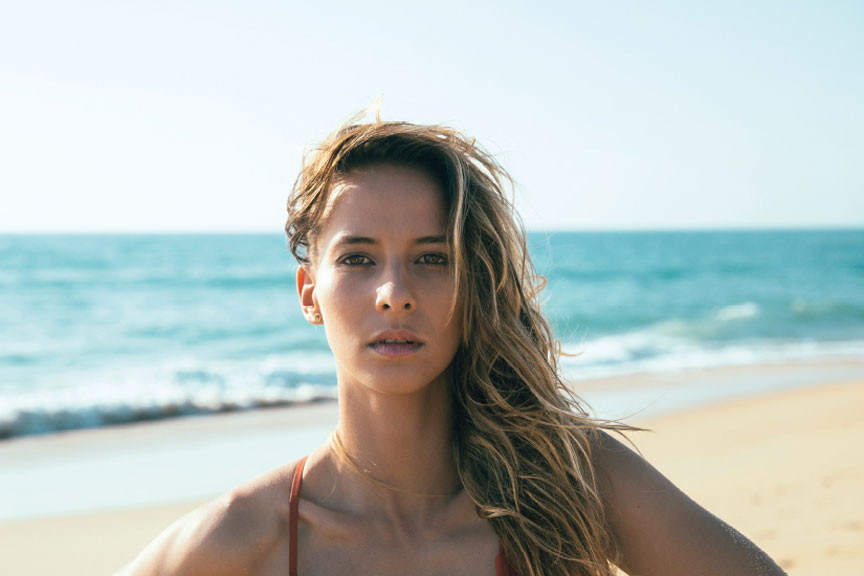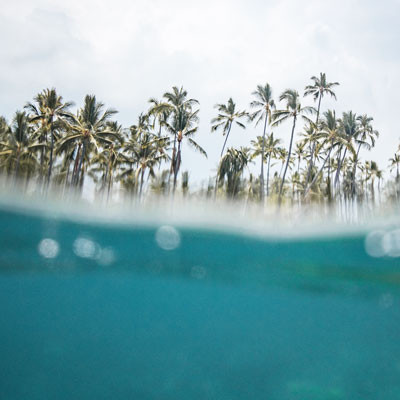 To get involved with actors who are working to make things happen.
Raising awareness among the general public about alternatives that respect health and the environment, but also about the practice of sport on a daily basis.
To question ourselves on a daily basis, in the choice of our ingredients, our collaborators, our actions, to propose concrete solutions to respect the environment.
#CLEANBEAUTY Our formulas
Whether you're looking for the best in skincare, are curious to know and understand what exactly goes into the products you use, or are looking to limit your environmental impact… there are countless reasons to turn to EQ, BIO certified organic and responsible cosmetics and eco-conscious wellness products.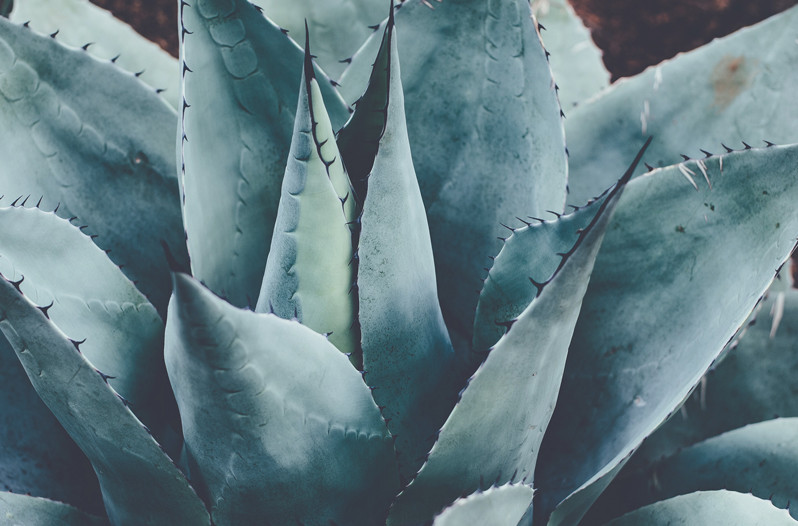 Our Philosophy
BIO at EQ is more than a trend - it's a philosophy, which respects people and nature in all their forms. This deep appreciation means total transparency with our customers, achieved through strong commitments and certifications provided by third-party organizations. These certifications guarantee that the formulation, development, manufacturing and distribution of our products are in line with our passion for health and environmental preservation. All while taking into account the latest regulations and solutions available in today's ever-changing market.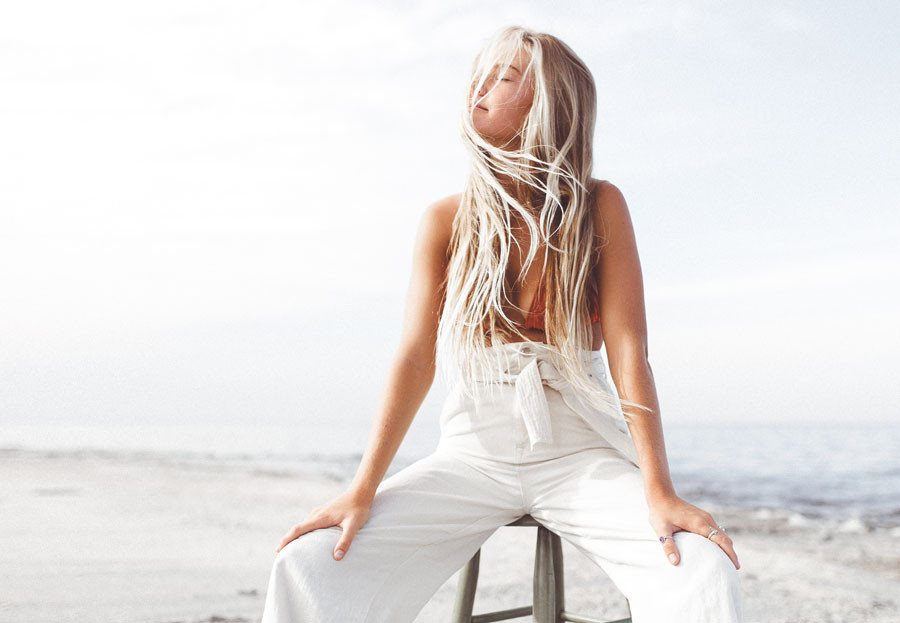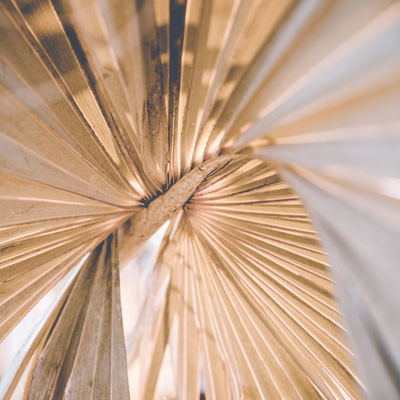 Our Certifications and labels
Our products are certified according to the following specifications and labels:
ECOCERT®
95% of EQ cosmetic products are certified ORGANIC by ECOCERT® and labeled COSMEBIO®, because we think it's the best choice for human and environmental health. Only the SPF50 + sunscreen sticks aren't, because of their packaging. Their formula is still in line with ecological and organic cosmetic specifications, and they're manufactured, packaged and controlled under the same conditions as our other products. But the main plastic used in their packaging (PS = PolyStyrene) keeps these products from getting certified. The transition to certifiable packaging is in the works, despite few alternatives being available now. You'll be the first to know!
COSMEBIO®
COSMEBIO® is the professional association for natural, ecological and organic cosmetics. The ECO and BIO labels from COSMEBIO® are accredited product by product, aiming to guaranty the dedication of companies they accredit and to guide consumers who can be confident in the authenticity of ecological and biological products that fit a number of ethic criteria according to the "Ecological and Organic Cosmetic" Charter.
PETA®
We're certified by PETA®, proving EQ's commitment to animals. We do not market our products in China, where animal testing is currently required.
70% of our cosmetic products are certified Vegan by PETA®, meaning they contain no ingredients of animal origin. 
And the remaining 30%? If they're not certified Vegan, it's because they contain beeswax - which is still very difficult to replace, depending on the texture and function of the developed products. 
These certifications involve annual audits of our production plants, formulas, packaging and communication. What's it all mean? That choosing an organic certified EQ product comes with several guarantees. 
live love care
THE FORMULAS
• We respect a "black list" of prohibited ingredients (Examples: PEG / PPG, silicones, organic ("chemical") sunscreens, phenoxyethanol, ozokerite, BHT... and many more).
• At least 95% of the total ingredients must be of natural origin. 
• At least 95% of the certified organic ingredients, which are mainly of plant origin, must come from Organic Farming.
• At least 10% of the total ingredients must come from Organic Agriculture.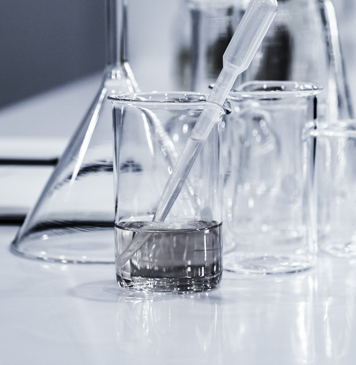 THE PACKAGING
• Recyclable materials.*
• Unnecessary leaflets and disproportionate packaging should be avoided.
*subject to local recycling centers Check this tool for more information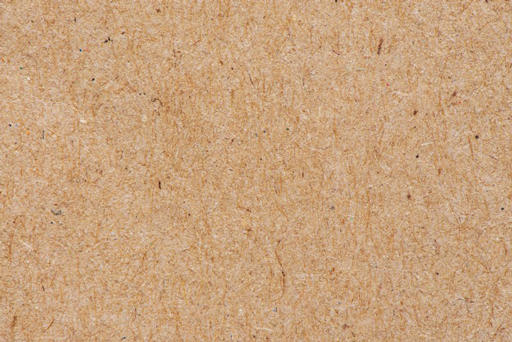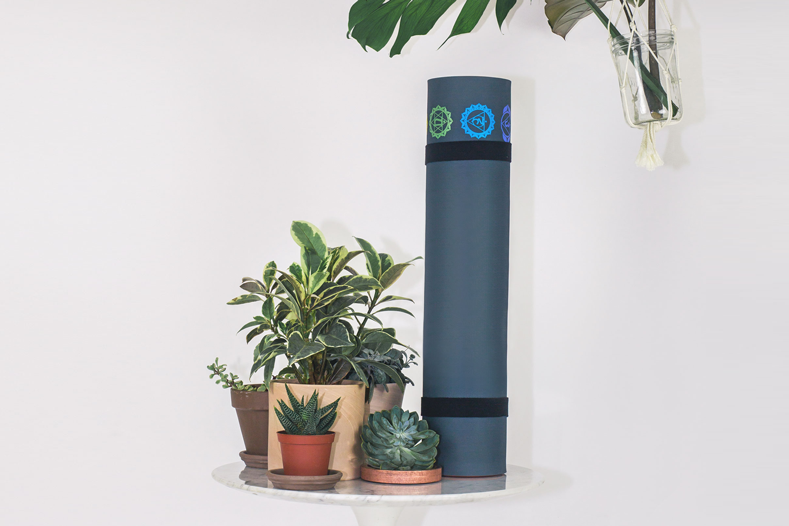 PRODUCTION
• Many constraints are imposed, implemented and controlled/audited each year, guaranteeing a demanding and comprehensive quality approach: managing outside supplies and internal flows, managing component and finished product storage, labeling and ensuring flawless traceability, following procedures and quality management, controlling discharges and wastewater quality, use of certified cleaning products before and after manufacturing...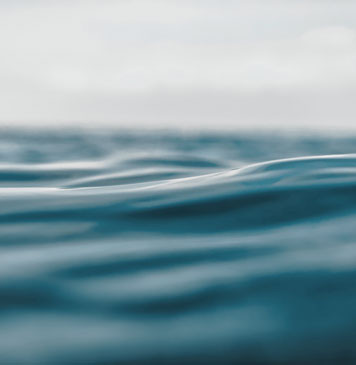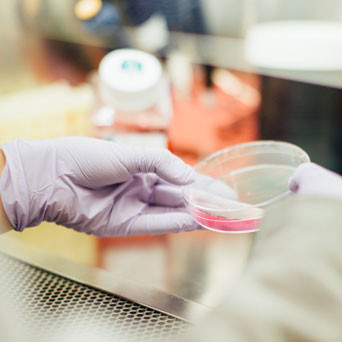 COMMUNICATION
• Ethics and transparency: strong commitments.
• Communication tools are monitored and controlled to avoid any type of marketing like greenwashing.** Claims relating to the formula's organic composition and the biological origin of its raw materials are all the more verified, though in theory these rules apply to everyone.
** Greenwashing is a marketing technique used by an organization (company, national or territorial public administration, etc.) deceptively aiming to foster an eco-conscious image.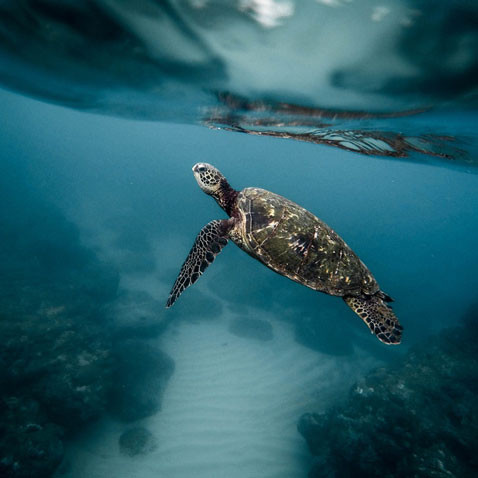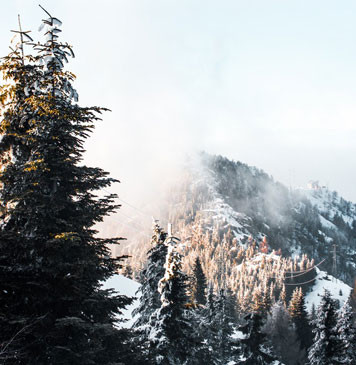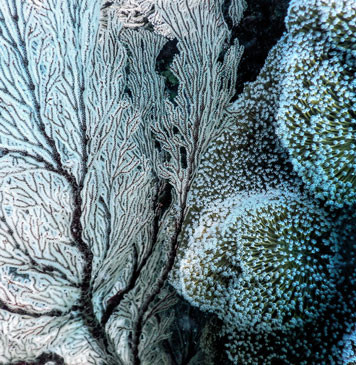 Formulas between 99% and 100% natural origin
When there's water in a cosmetic product, it's much more sensitive: preservatives are therefore mandatory. Even BIO cosmetic products must contain preservatives. They're mostly synthetic, so the percentage of natural ingredients in our formulas containing water is lower.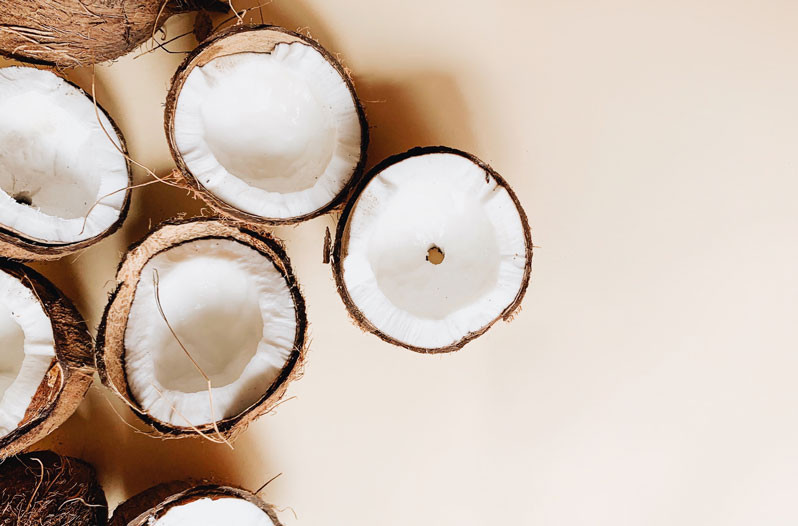 Cardboard cases and papers are FSC certified
as far as possible, and printed in vegetable ink when the choice is environmentally sound. Our case printer is French, labeled Imprim'Vert®, and favors the use of vegetable ink.
The FSC (Forest Stewarship Council) is an environmental label that certifies the wood comes from forests or plantations managed in a responsible, sustainable way.
The Imprim'Vert® label presents specifications developed on 5 criteria: proper disposal of waste, securing liquid storage, non-use of toxic products, environmental awareness and monitoring of site energy consumption.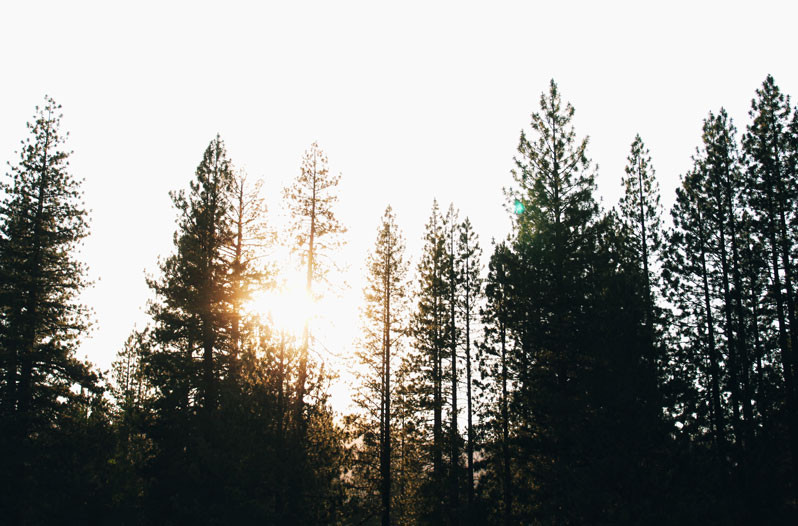 Recyclable* packagings
without unnecessary overpacking. Only fragile products (such as candles or Wonderful Oil) and/or technical products with strong regulatory labeling constraints (such as sun creams) still have individual cases, allowing all necessary precautions for use to be communicated.
We've chosen airless tubes for our range of sports treatments, which allows almost complete use of the product, significantly limiting the loss of material at the end of the tube.
*subject to local recycling centers Check this tool for more information: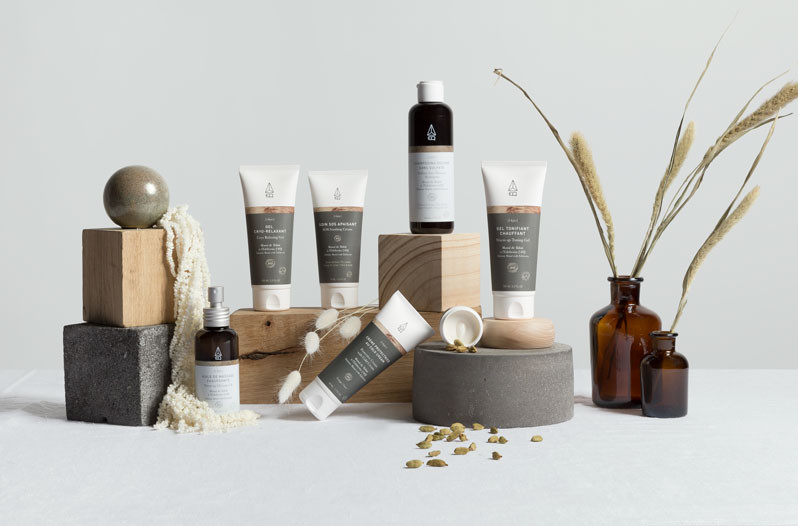 Marketing without greenwashing
We transparently explain the composition of our products: every ingredient and its usefulness to each product is outlined clearly and simply. We don't use superfluous ingredients, and choose quality active ingredients for their efficacy and beneficial properties.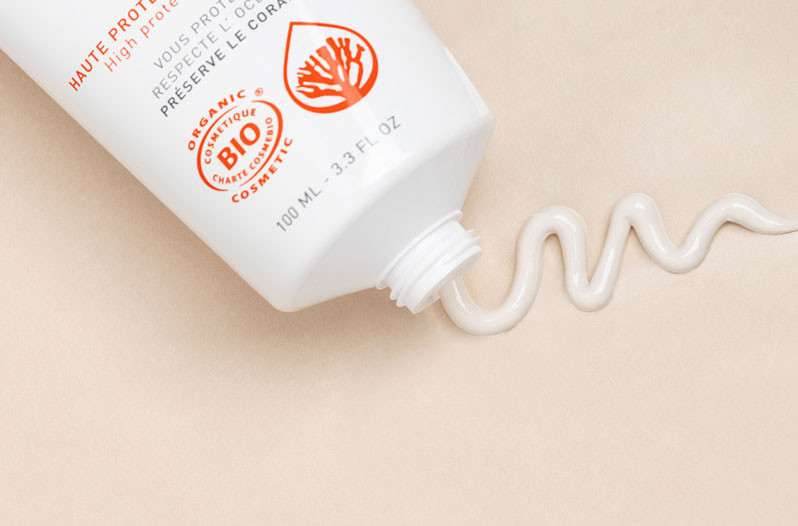 EQ writes its own specifications for formulas that reflect our values. Our R&D team remains on permanent scientific watch so we can develop our products (formulas and packaging) as and when to further our ideas and aspirations.
Live, Love, Care is our motto for today and tomorrow, striking a perfect balance between lifestyle and environmental responsibility.