Maxime Castillo, pro bodyboarder on the World Tour!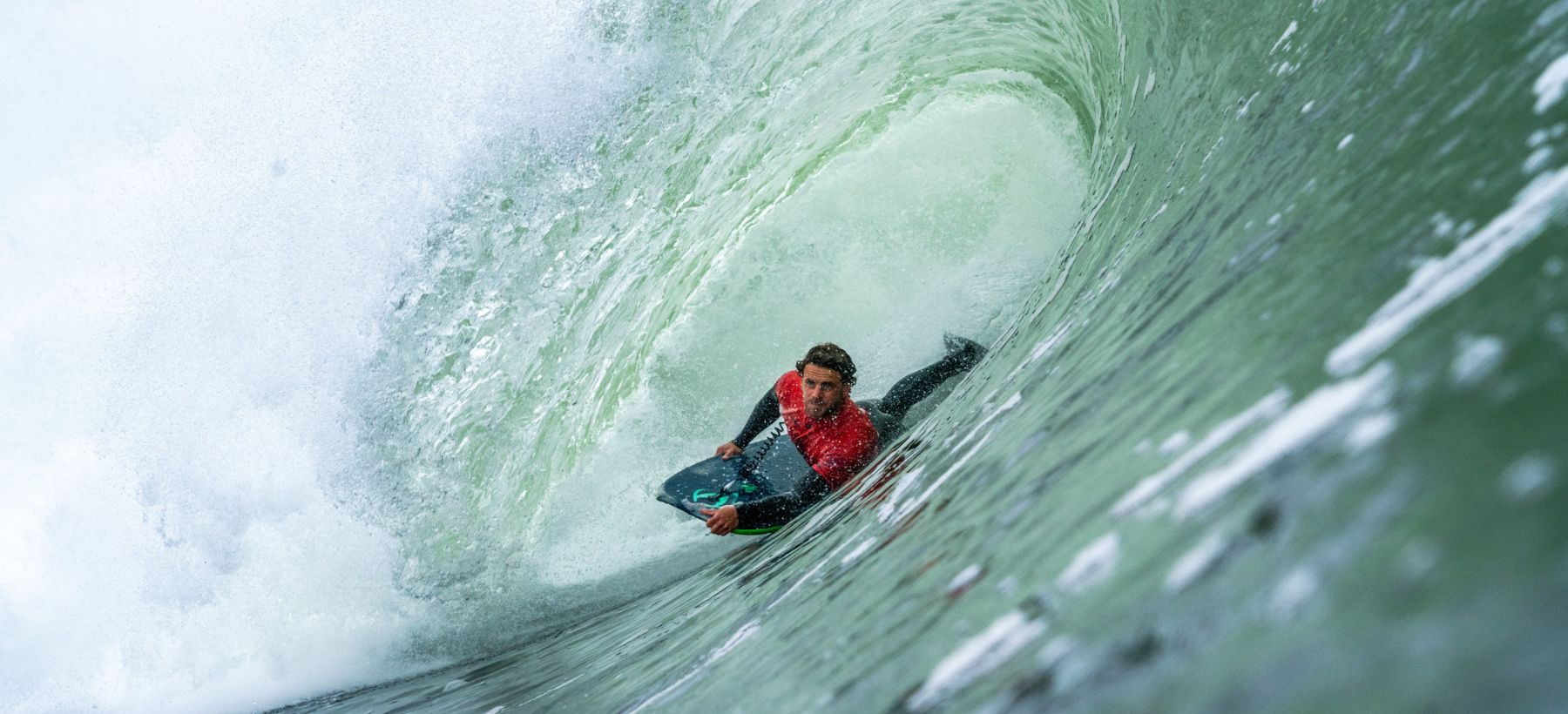 Meet Maxime Castille : new EQ ambassador !
We're happy to introduce Maxime Castillo, the new ambassador who has joined the EQ adventure for the year 2023 !
To find out a little more about his career as a professional bodyboarder and his sporting routine, we asked him a few questions.
Can you introduce yourself in one sentence?
Maxime Castillo, Pro Bodyboarder on the World Tour for over 5 seasons! Today, I share my life between the Bassin d'Arcachon and Nazare, Portugal. 
How would you describe your life at the moment? 
Pretty cool, to be honest! I love what I do and I'm lucky enough to make a living from my passion (competitions, travel, surf trips...). 
I'm also lucky enough to live in great places where I can progress.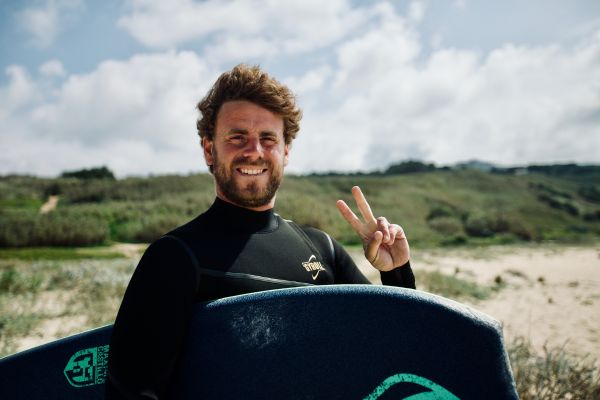 What are your next projects? (Travel, competitions...) 
I've just released one of my biggest video projects, "Restart", and I'm really pleased with the result! To see it, click here: "RESTART // A short story about Maxime Castillo".
I've got quite a few other projects on the go, travels and the like, but I'll talk about them very soon... ;)
Today I'm off again for a new season on the World Tour. I'm currently in Chile, and I'll be moving on very quickly to Brazil, the Maldives, Portugal, Morocco, Canary... In the meantime, I'm heading back to France to work this summer at home, in Arcachon! 
I have an itinerant mini-school called Surf Guide Arcachon! So it's going to be a sporty few months!
What are your sporting achievements?
Since I started :
3 French Junior Champion titles 
European Junior Champion
ISA Junior World Champion 
European PRO ETB Champion 
World Top 16 for 5 years 
World Top 10 in 2022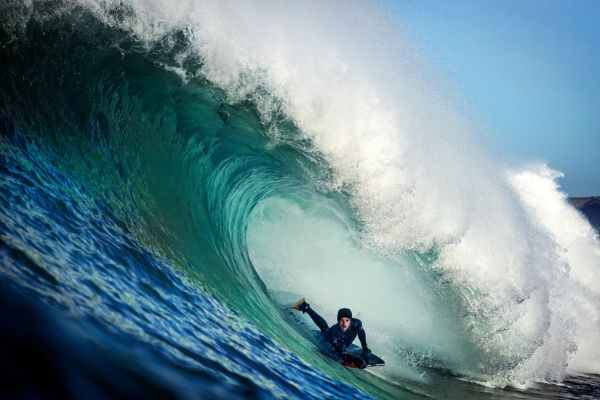 How did you discover EQ? 
I've been following the brand for a very long time... I can't even remember how long! :)
What EQ products do you use on a daily basis? 
I mainly use the sun creams and sticks on a daily basis, but also the moisturizers when I think of them in the evening.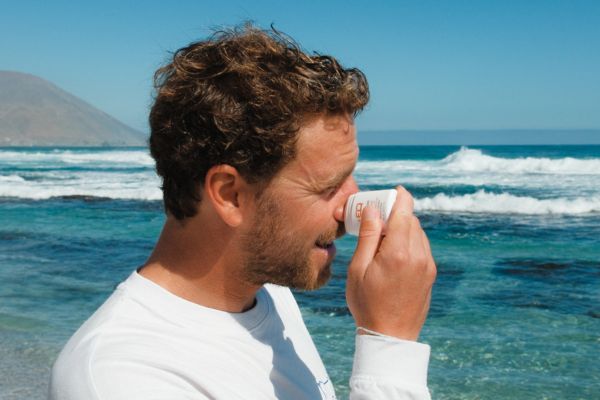 Can you tell us about your sports routine? Before, during and after sport? 
My sports routine really depends on the conditions, but I try to surf every day if the waves allow it. 
I do a warm-up, a muscle warm-up before I get in the water, and after surfing I try to do a bit of stretching.
Do you use a specific product before practicing your sport? 
Sun Sticks and sunscreen.
Can you tell us about your face and body care routine? 
I really try to use sun cream all the time and also moisturizer whenever I think of it and have a bit of time in the evening...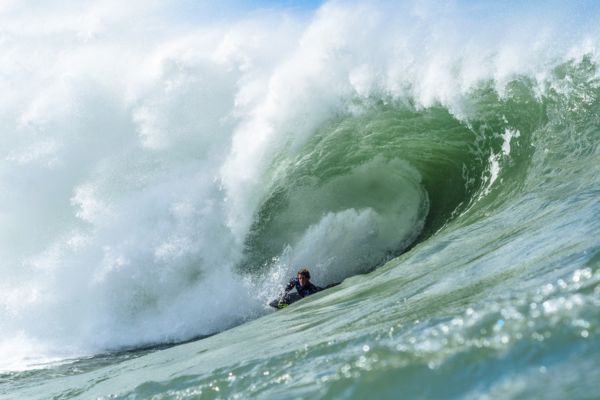 Your must-have product? That you couldn't live without? 
Once again, it's sun cream, sun stick and moisturizing milk! But I haven't tested all the products yet.
Do you have a secret tip to share? 
Take care of your skin, even when you're young and the waves are perfect. It's really important to always take a little time to apply your cream! 
Any final words? 
Thank you so much for welcoming me into the EQ Family, I'm so happy and I can't wait to do lots of projects with you! :)