Two-time Bodyboard World Champion Amaury tells us about his daily life as a professional sportsman!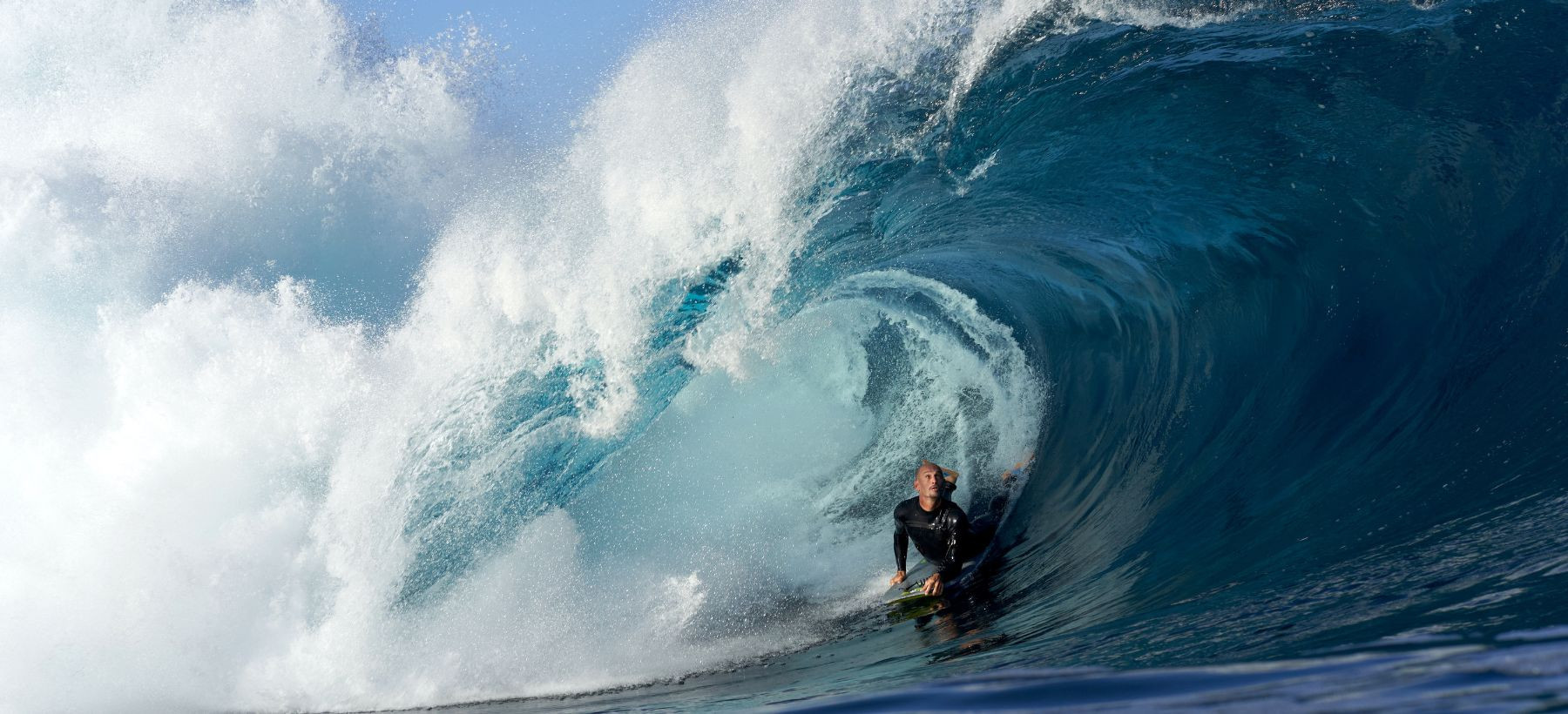 Meet Amaury Lavernhe: new EQ ambassador !
Can you introduce yourself in one sentence ?
A 37-year-old bodyboarder from Reunion Island, I currently live in Gran Canaria where I continue to train for the world tour. I'm also developing my bodyboarding school here: Amaury Academy.
How would you describe your life at the moment ? 
Always punctuated by swells and tides, very productive through my Academy, non-stop with daily training and extremely enriching with my wife and our two children.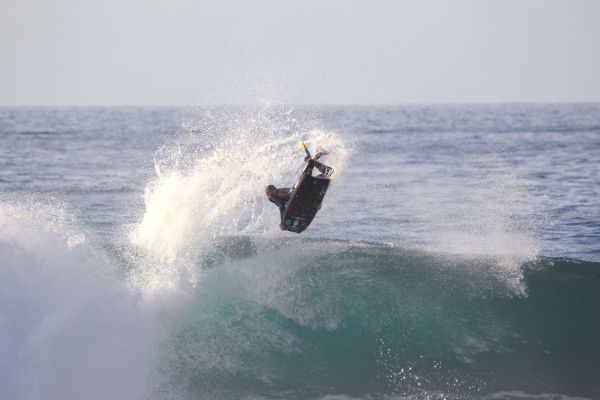 What are your next projects (travel, competitions, etc.) ? 
I'm off to Chile for the IBC World Tour. I plan to follow as many stages as possible: Maldives, South Africa, Portugal, Morocco...
I also hope to get the chance to go to Namibia this year and continue my bodyboarding courses around the world.
What are your sporting achievements?
Two Professional World Champion titles, and three times winner of the Fronton King.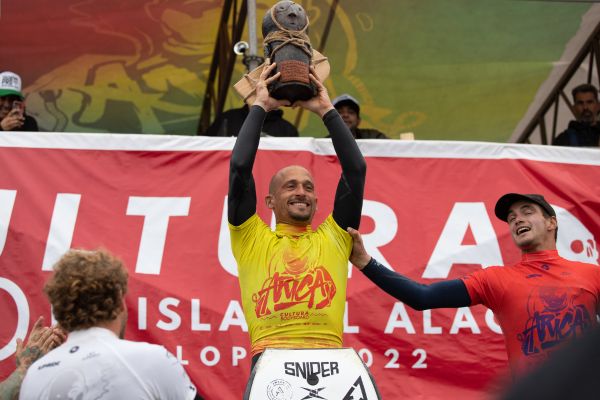 How did you discover EQ? 
I discovered EQ a few years ago and I've always appreciated the quality of the products.
In La Reunion and now in the Canaries, sun protection is a serious matter and for me it's important to know the origin of the products I use every day.
Which EQ products are your daily companions? 
The Sand Beige Sun Stick SPF50+, the Sunscreen SPF50 Family and the Siberian Balm.
How do you use them? 
I use the Sun Stick 50+ on a daily basis, for my sessions, training sessions, mountain walks etc...
The Kids Sunscreen for my children, who spend their lives outdoors, and the Siberian Bzlm to recover as quickly as possible with daily massages.
Can you tell us about your sports routine? Before, during and after sport? 
It all depends on the conditions, but generally I always warm up before a session and end my days of sport with a good stretch.
I train out of the water three times a week with work specifically adapted for bodyboarding.
I'm very disciplined in my preparation and I believe every detail counts.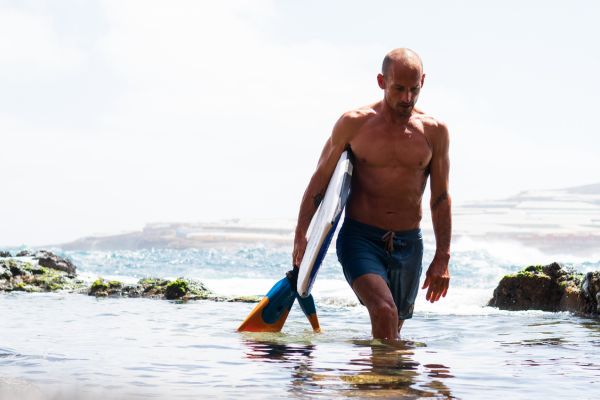 Do you use a specific product before practicing your sport? 
Staying well hydrated is the most important thing before a session, because you can go several hours without drinking a drop of water.
In cold weather, I use warming creams for my neck and shoulders.
A little magnesium and spirulina don't hurt either.
Can you tell us about your face and body care routine?
I didn't really start moisturizing my skin at night until quite late. For a few years now, I've been trying to follow the same routine, using quality products like the Moisturizing Milk and Moisturizing Oil EQ.
Your must-have product? That you couldn't live without? 
The Sand Beige Sunscreen Stick is really nice, it's with me all the time.
Do you have a secret tip to share? 
Aloe vera is one of nature's treasures, whether it's for wound healing, skin hydration or even internal intestinal flora.
Any final words? 
I wish you all a pleasant ride, and hope you enjoy every moment that life has to offer!