Practicing yoga with the arrival of fall.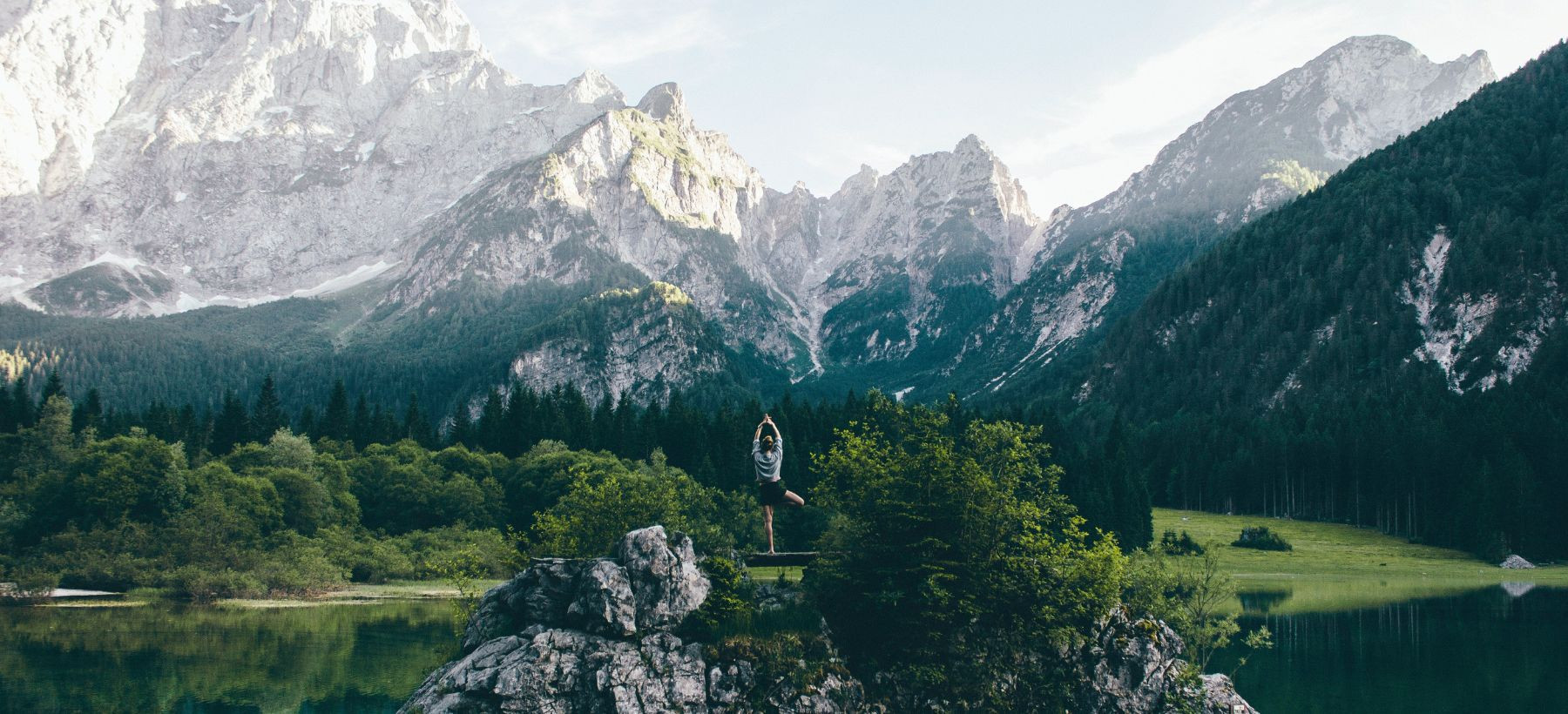 Discover the benefits of yoga in everyday life.
With its warm colors and cooler temperatures, fall is a season for getting away to nature, but it can also be a time for new beginnings. Coming a few weeks after the start of the school year, this season is a time to get back into a routine and reconnect with your body, mind and nature.  
Take advantage of autumn to practice sports activities and admire the beautiful landscapes that nature has to offer: whether you prefer hiking in the mountains, road trips in search of secret spots, or practicing yoga by the lake (or in the warmth of your home) EQ accompanies you in all your adventures. 
Today, we decided to talk to you about practicing yoga on a daily basis. Yoga is a gentle sport with many benefits. It is an ideal sport to gently enter the winter period, while taking care of your body. 
The daily practice of yoga  
Everyone has their own routine and preferences. Depending on your schedule, try to find a time in your day to take time for yourself, to refocus on your body and mind. 
Daily yoga has many benefits. When practiced regularly, yoga improves strength, flexibility and balance. It is a gentle practice that allows you to exercise physically.  
The advantage is that there are several types of yoga, more or less dynamic, which allows you to adapt your yoga session to your needs, your feelings and your level. 
The practice of yoga also has a positive impact on your form and your morale: more energy in the day, less stress, improvement of your concentration, but also a better sleep.
Yoga in the morning  
To start a new day serenely!  
The different postures help the body to wake up gently, and the breathing helps to clear the head.  
Yoga in the evening  
A routine to adopt to end your day well! 
Doing yoga in the evening is good for the head and the body. A session at the end of the day allows you to clear your mind and relax completely. Practicing yoga regularly in the evening is beneficial to evacuate all the stress accumulated throughout your day and thus improve the quality of your sleep. 
EQ's tips  
For the most motivated and for people who are already more or less comfortable with the practice of yoga, adapt your sessions according to your schedule and your desires. You can practice yoga at home, thanks to videos of sequences for example, or even in nature. Take your mat and go to the seaside, in the forest, in the mountains, in front of a lake...  
On the other hand, for the yogis in the making who wish to initiate themselves to the practice of yoga, we recommend you to start with classes, with a teacher in a supervised way. To begin, it is preferable to take classes, in order to avoid injury and to perform the postures correctly. 
Depending on your motivation, you can choose to practice yoga alone or with others.  
A session alone to reconnect with your mind and body, while staying in your bubble. Or a session with friends to motivate each other and clear your mind in a different way!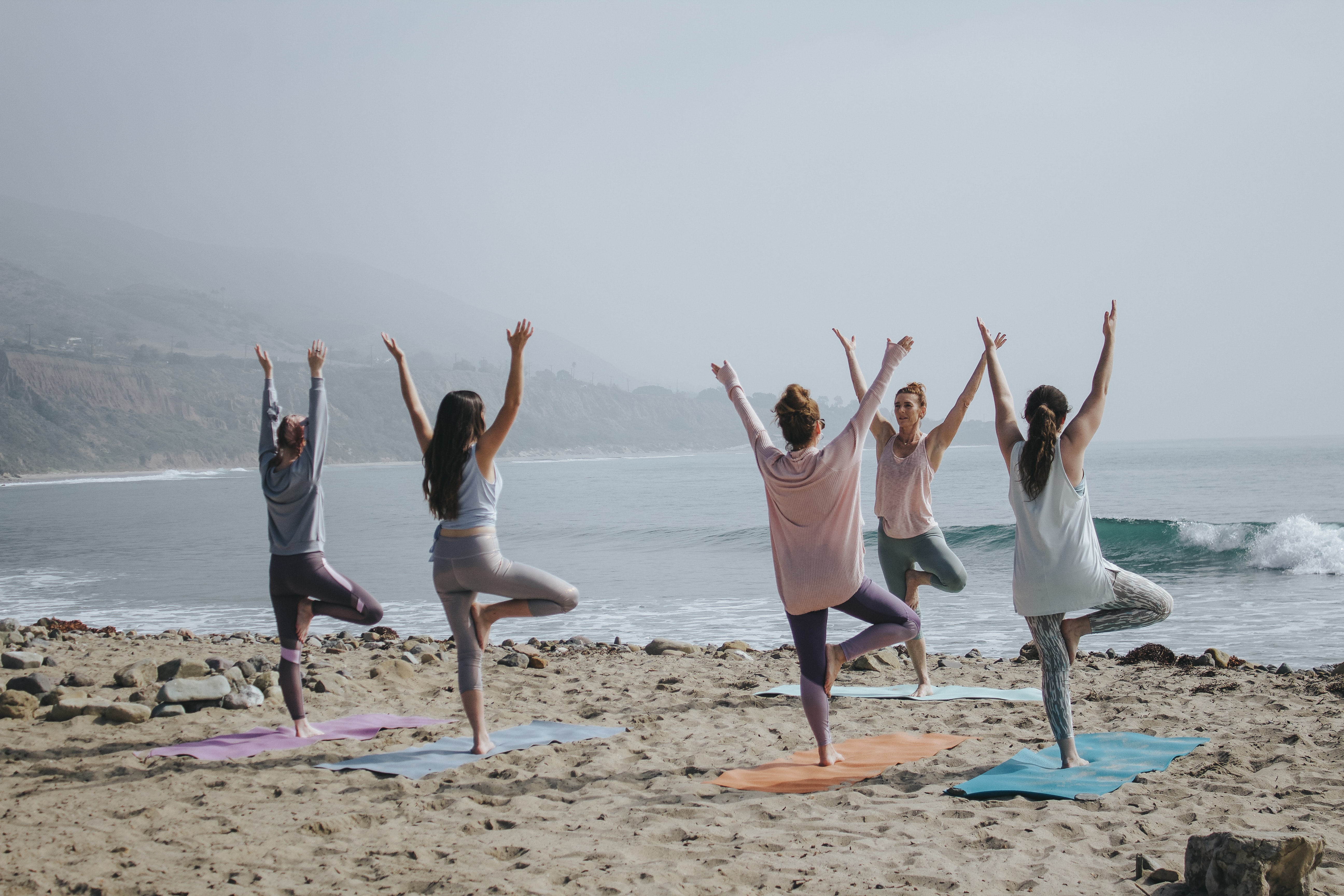 Feel free to follow us on our social networks and tag us with #eqlovers on Instagram @eqlove.