Why should you opt for a Cold Cream during winter?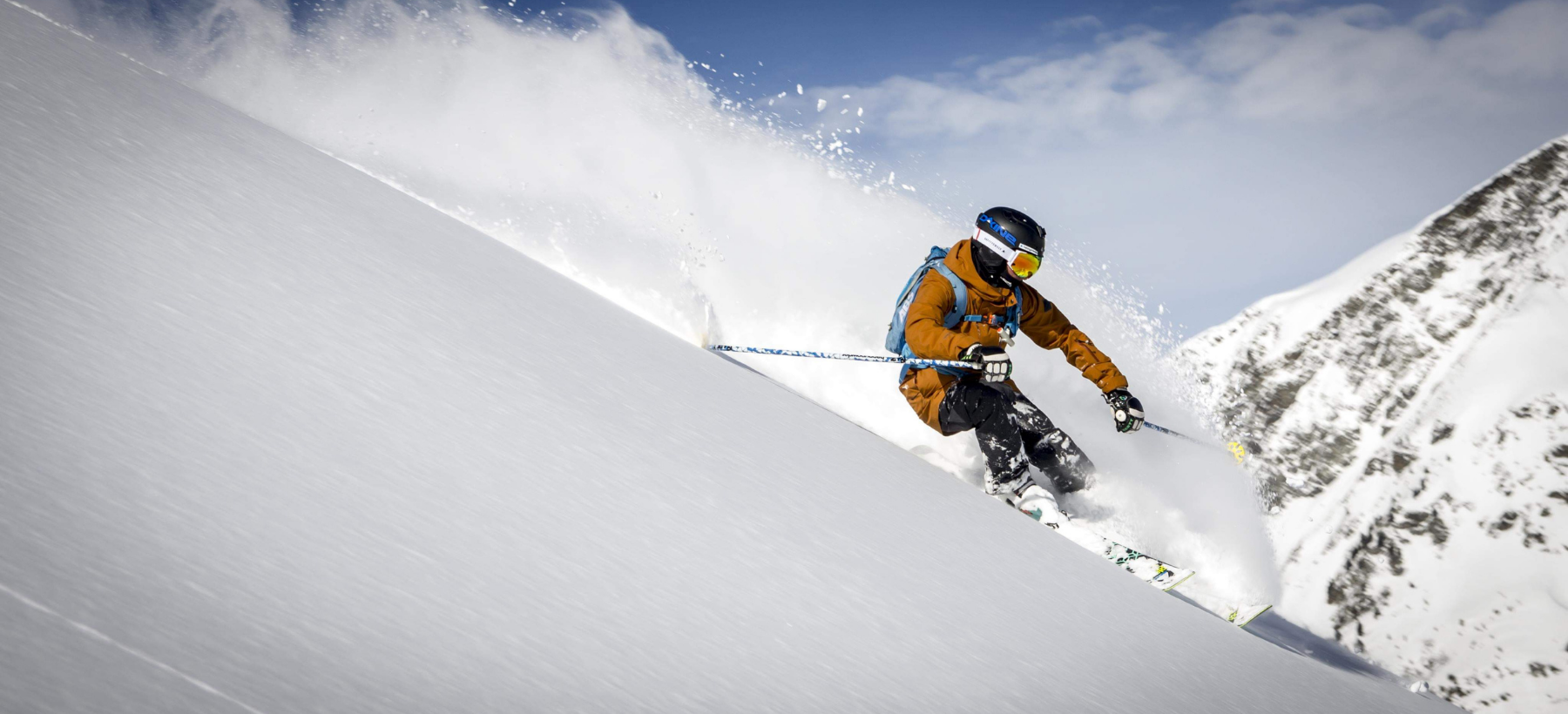 Protective Cream with Cold Cream, your must have for winter
 
Because moisturising your skin is good, nourishing and protecting it is better. That's the whole point of a Cold Cream, which, as its name does not indicate, is a moisturising care with a thick texture that soothes, repairs and protects the epidermis thanks to a formula with a high content of fat and beeswax.
Your must have against external aggression
When temperatures cool down, it is therefore strongly recommended to swap your moisturiser for a Cold Cream, in order to protect your skin from external aggressions, to fight against redness, tightness, chapping, tingling and other inconveniences linked to cold, wind, rain and snow.
The first recipe for Cold Cream, also known as Galician ceramics, was developed by the Greek physician Claude Galien in the 2nd century and was made from sweet almond oil, beeswax and rose water. A mixture renowned for its protective and nutritive virtues. Today, each brand chooses the composition of its Cold Cream. There are therefore more or less natural formulas with active ingredients that are sometimes controversial.
The EQ Cold Cream 
EQ offers you the best Cold Cream, thanks to a formulation that respects the most sensitive skins, and thanks to the choice of high quality active ingredients: Resurrection Plant (Extract of Myrothamnus abellifolia), Kau Pe Hydrolat, Monoï de Tahiti Edelweiss, Baobab Oil, Fair Trade Shea Butter... as many ingredients as benefits for the skin, which is thus nourished, protected, regenerated and ready for the days of extreme cold.
EXTRACT OF MYROTHAMNUS ABELLIFOLIA

Desert plant known as the resurrection plant. Its extract favours water retention in the cell membranes, thus allowing rehydration and regeneration of the skin. The skin is revived and sensations of discomfort disappear. 





ORGANIC WHITE BEESWAX

Rich in fatty esters, fatty acids and hydrocarbon compounds, it thickens and reinforces the film-forming power of the preparations in which it is incorporated. The main component of Cold Cream, described in the European Pharmacopoeia, when applied to the skin, it reinforces the skin barrier and the protection of the skin against external physical aggressions.





VIRGIN ORGANIC SWEET ALMOND OIL

Cold Cream, the composition of which is described in the European Pharmacopoeia, is rich in oleic acid (omega-9). Its nourishing, emollient and soothing properties make it an oil that has long been known for its comforting benefits for dry skin.





KAU PE HYDROSOL

Rich in mucilage, the Kau Pe flower has softening properties. Native to Hawaii and locally called "Pua", the Kau Pe flower is the true emblem of the Marquesas Islands. Legend has it that the first Pua was brought to Earth by the god Tane, god of the forests.





MONOI EDELWEISS NATURAL

Moisturising and nourishing properties for the skin. Symbol of the meeting of hot and cold, tropical islands and high snowy peaks. This original association results from the enfleurage of Edelweiss flowers, also called "stars of the glaciers", in traditional Tahitian Monoi.





ORGANIC VIRGIN BAOBAB OIL

With emollient, softening and soothing properties, it is particularly suitable for the care of dry and tight skin, prone to feelings of discomfort. Native to Africa, the tree with its plump trunk and waterlogged soft wood is a symbol of strength and resistance.





ORGANIC COCONUT OIL

Rich in lauric acid, a saturated fatty acid with a great affinity for the skin, vitamin A and vitamin E, this nourishing, emollient and softening oil helps protect and soothe skin prone to redness by strengthening the skin barrier.





ORGANIC FAIR TRADE KARITE BUTTER

Rich in unsaturated fatty acids, vitamins and other nutrients.  It nourishes the skin and strengthens the skin barrier against aggressions, helping to maintain good hydration.





ORGANIC ALOE VERA GEL

Soothes, moisturises and regenerates, for a comforted, repaired and softer skin.





ORGANIC SUNFLOWER OIL

Emollient and nourishing, it softens the skin and promotes hydration.
"A classic moisturising cream provides water and lipids. A Cold Cream adds protective virtues thanks to beeswax." 
Composed of 99% of natural ingredients and certified ORGANIC by ECOCERT®, Cold Cream EQ whithout parabens, silicone or PEG and is suitable for the whole family.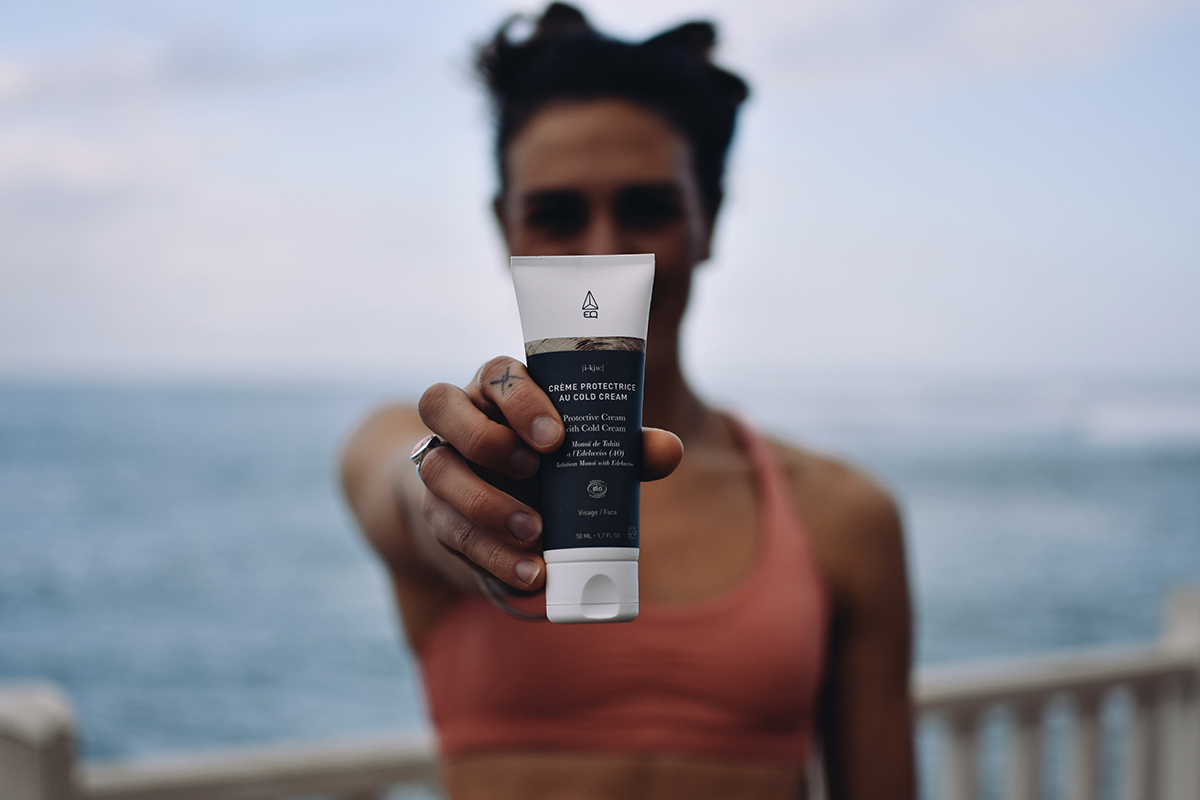 #LIVE, LOVE, CARE