Anthony's sporty routine !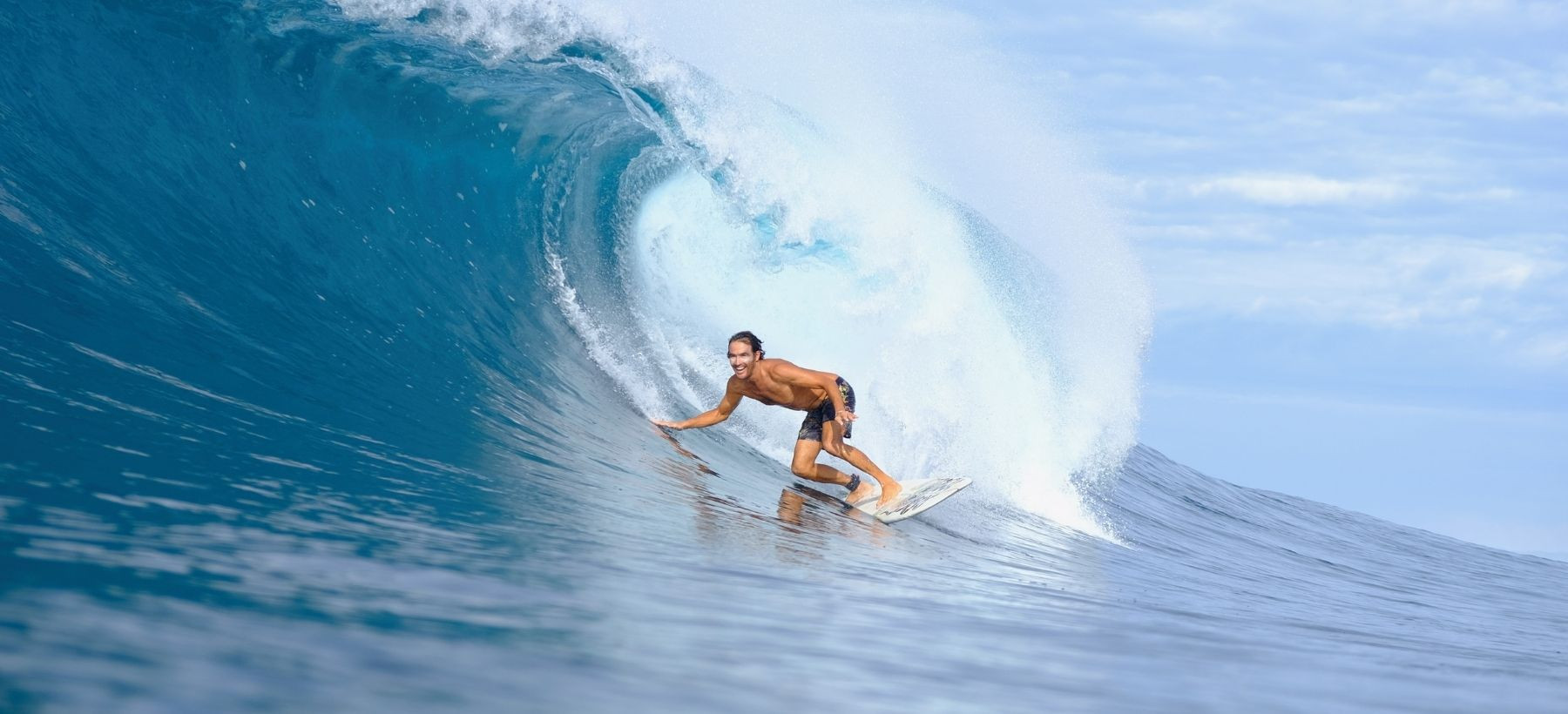 Meet Anthony : our new EQ ambassador.
Let's introduce you to our brand new ambassador who has joined the EQ adventure for the year 2022: Anthony Harrouet.
From Madagascar, Anthony defines himself as "a tropical free electron", who is thirsty for travel, adventure and sun.
Every day is an opportunity for Anthony to find his favorite playground: the ocean. He wants to make the most of it, always with the notion of pleasure, whether it is to go surfing or swimming.
To find out more about our ambassador and his sports routine, we asked him a few questions.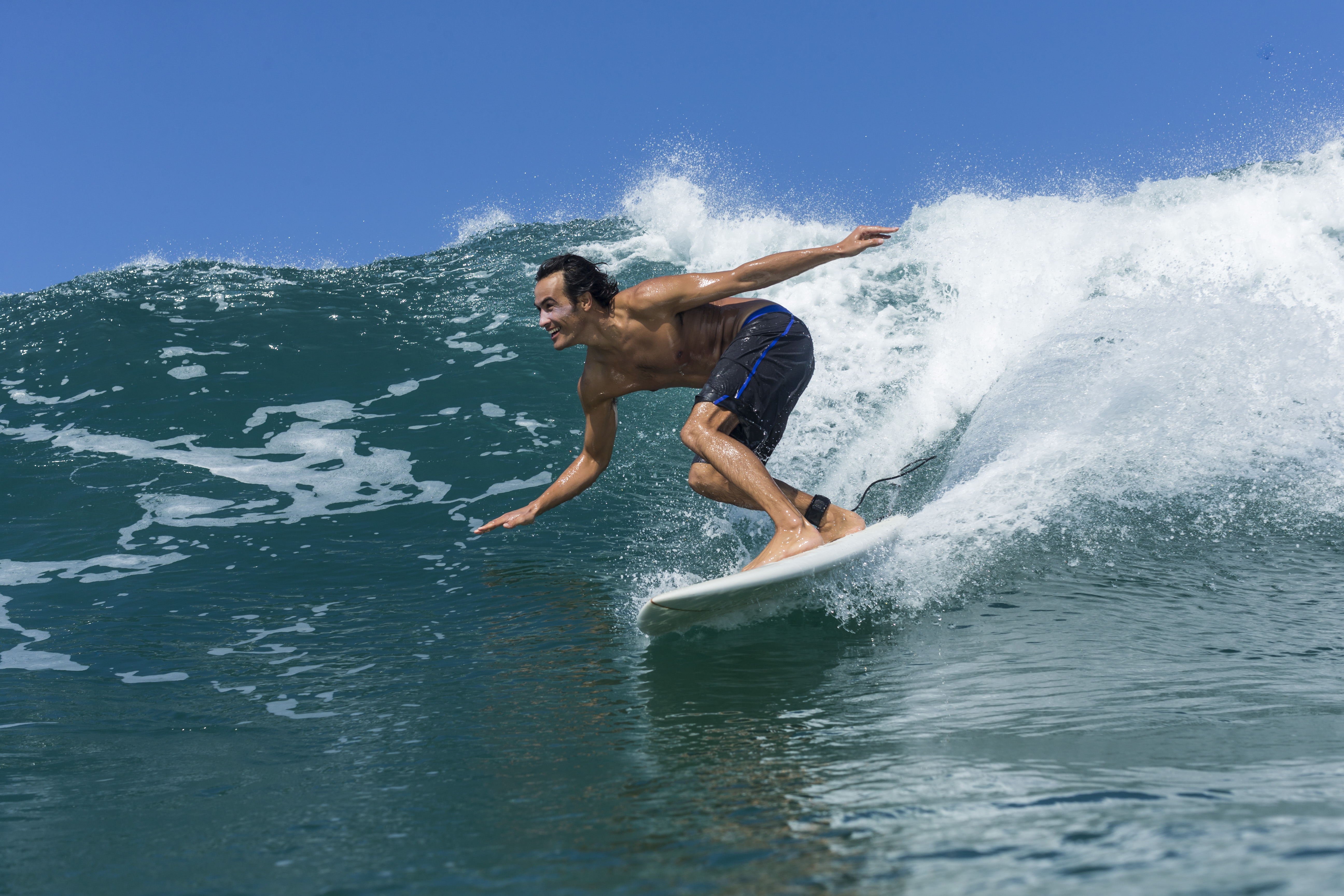 How did you hear about EQ products ?
I needed to choose a sun stick for surfing : EQ love was my first choice without hesitation.
What are your projects ? (Travel, competitions...) 
An umpteenth world tour and maybe the opportunity to live elsewhere.
What motivates you every day ?
To swim in the ocean every day without any notion of performance and a maximum of pleasure.
What are the EQ products that accompany you every day? 
The Beige Sun Stick SPF50+, the Hair Repair Serum and the Moisturizing Oil.
How do you use them? 
After the shower at the end of the day and before each session.
Can you explain your sports routine? Before, during and after your sport? 
Swim in the sea or surf in the morning when you wake up (or the other way around) swim in the sea or surf in the afternoon until the sunset (or the other way around) ! I enjoy my family, then take time for me: shower and care. Finally to finish my day in beauty, I do a yoga session, always accompanied by my Tahiti EQ candle and then sleep !
Before going to the water Anthony never misses the moment of stretching. It is very important to prepare his muscles before a physical effort, especially when he goes in the cold water in winter. Here is a small sample of the movements he loves to do on the sand.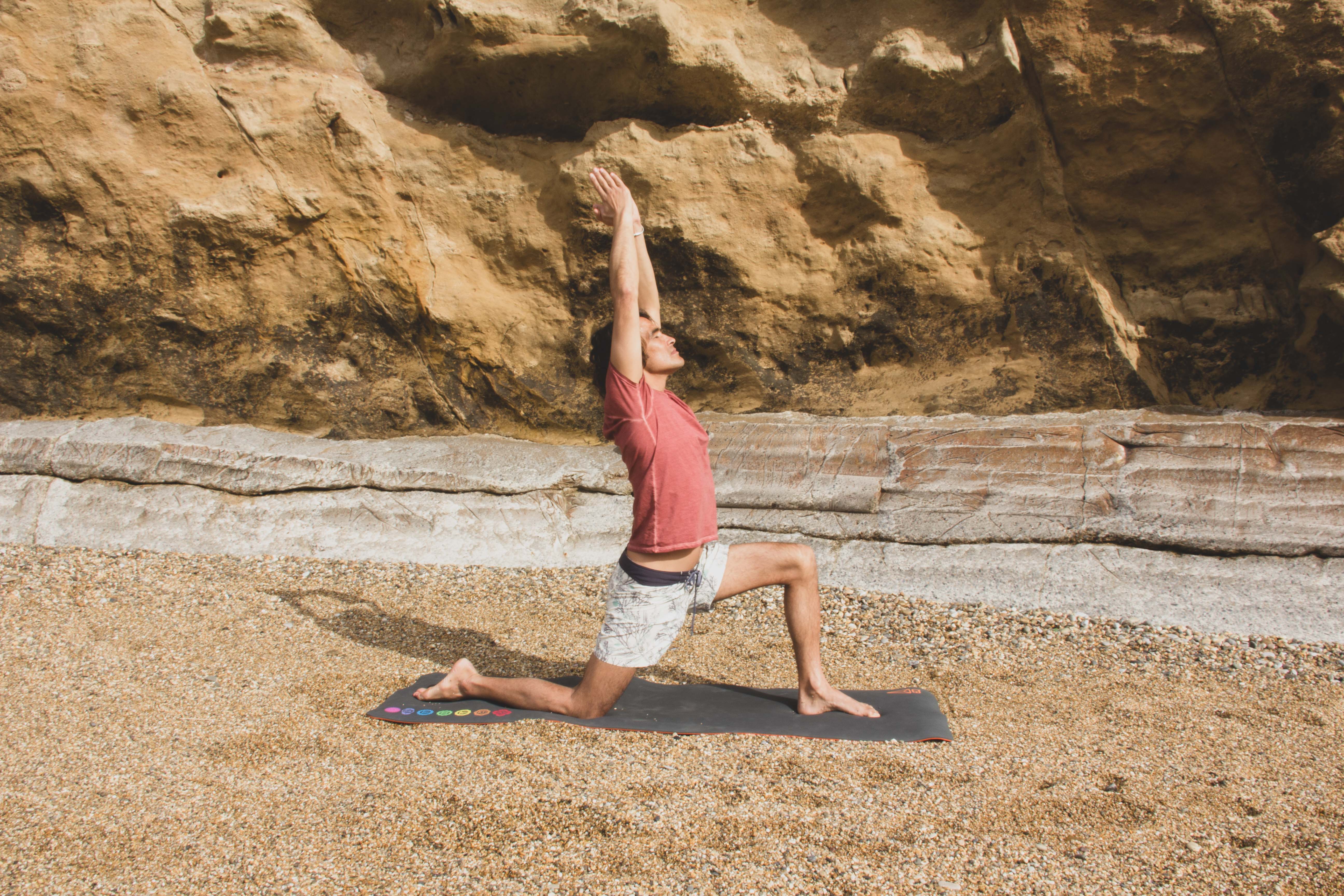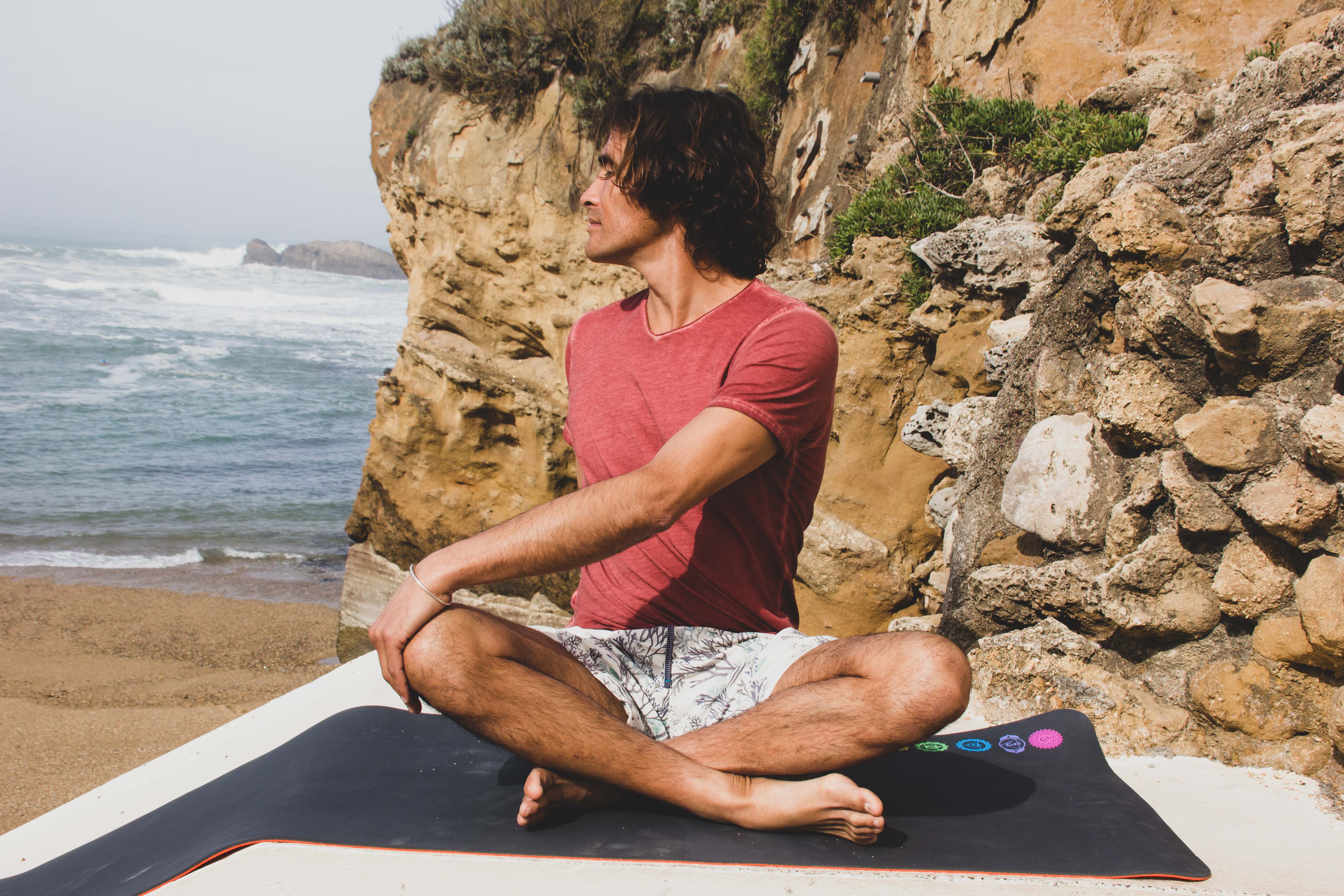 Is there a particular product you use before your sport ? 
Sun Stick SPF50+ before each session.
Can you explain your face and body care routine? Hair ? 
After showering every night, I moisturize my skin with the Moisturizing Oil. I use the Keep Glowing Hair Serum on the ends of my hair to repair and protect it.
Your must-have product ? That you can't live without ? 
My Sand Beige Sun Stick for sure !
Do you have a secret tip to share ? 
Used wax melted in a can and reusable "ad vitam eternam".
When you remove your old wax, you make a big ball and put it in a 99% recyclable aluminum can: you melt it slowly and for a long time... The sand and impurities go down to the bottom: you just have to cut the bottom of your new cooled wax bar. ENDLESS wax !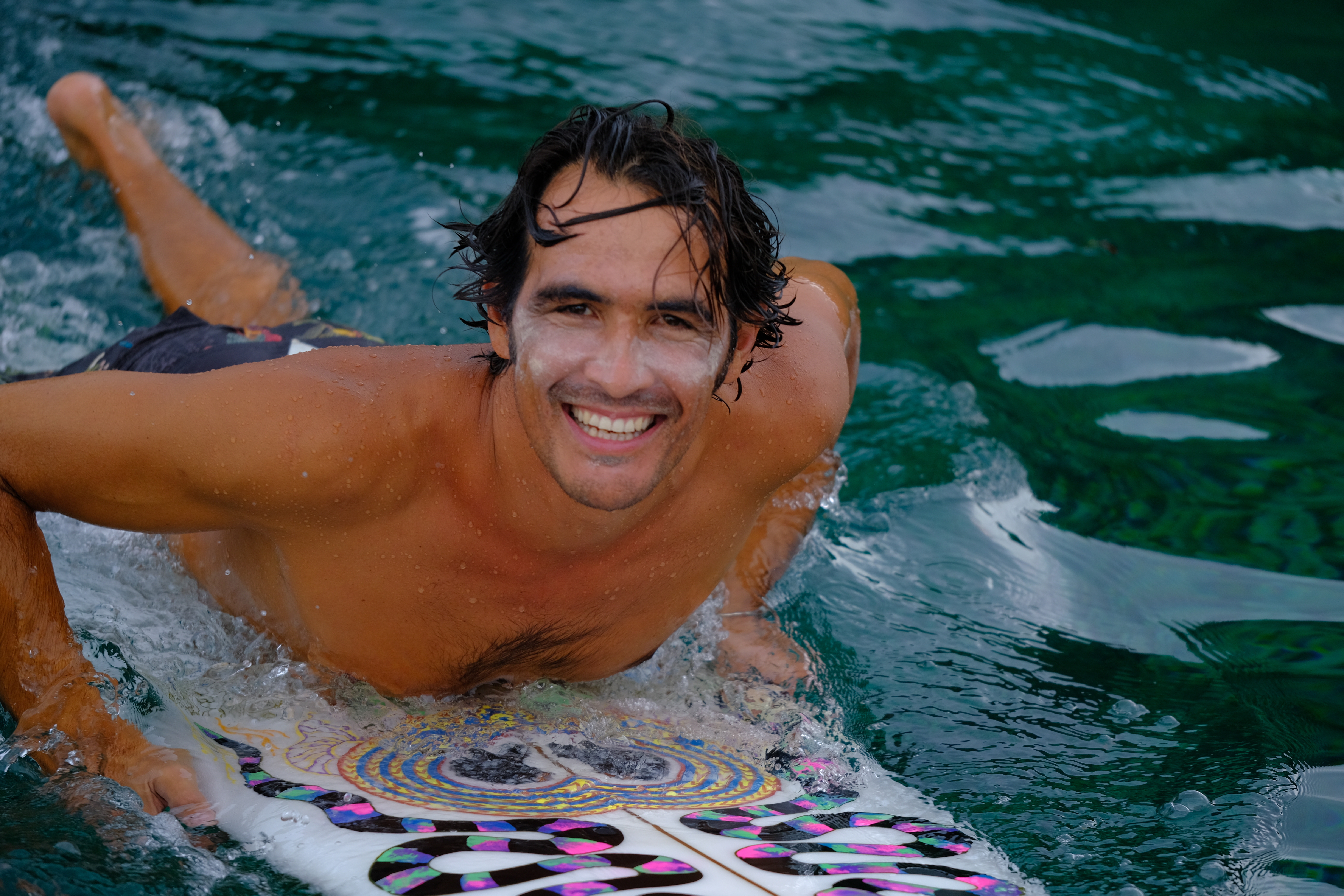 Feel free to follow us on our social networks and tag us with #eqlovers on Instagram @eqlove.