Cold Water Surfing !
Let's discover Cold Water Surfing
When we talk about surfing, we often think of palm trees, warm sandy beaches, swimsuits and of course, a year-round tan! 
With the explosion of surfing and its culture in the 2000's, we can see more and more people in the water in the most popular spots all over the world. Thus, all these magical places that make thousands of surfers dream every year are saturated, and lose their magic and interest little by little.
From this observation is born a slightly different surfing culture, the "Cold Water Surfing". Some surfers go in search of spots in remote territories, not yet conquered, where there are only a few micro communities of surfers.
What is "Cold Water Surfing"? 
Cold Water Surfing is a sport culture and discipline in its own right. This practice of surfing consists in surfing and exploring territories that surfers would never have thought of. We are talking about spots with magnificent waves, in the heart of icy, sometimes snowy landscapes, in places where the outside temperature is very often negative and the water is often around 4° to 6°.
To practice cold water surfing, a good physical preparation is necessary. You must also be properly equipped, because you will have understood that a session in icy waters is not without risk, you must avoid hypothermia.
Big wave riding in cold water is even more demanding due to the difficult external conditions, only the super trained big wave riding specialists will be able to surf Mavericks in California or Shipstern Bluff in Tasmania.
Even if the cold may seem discouraging for some, the perfect waves in the middle of a wild landscape and the limited number of surfers will quickly change your mind !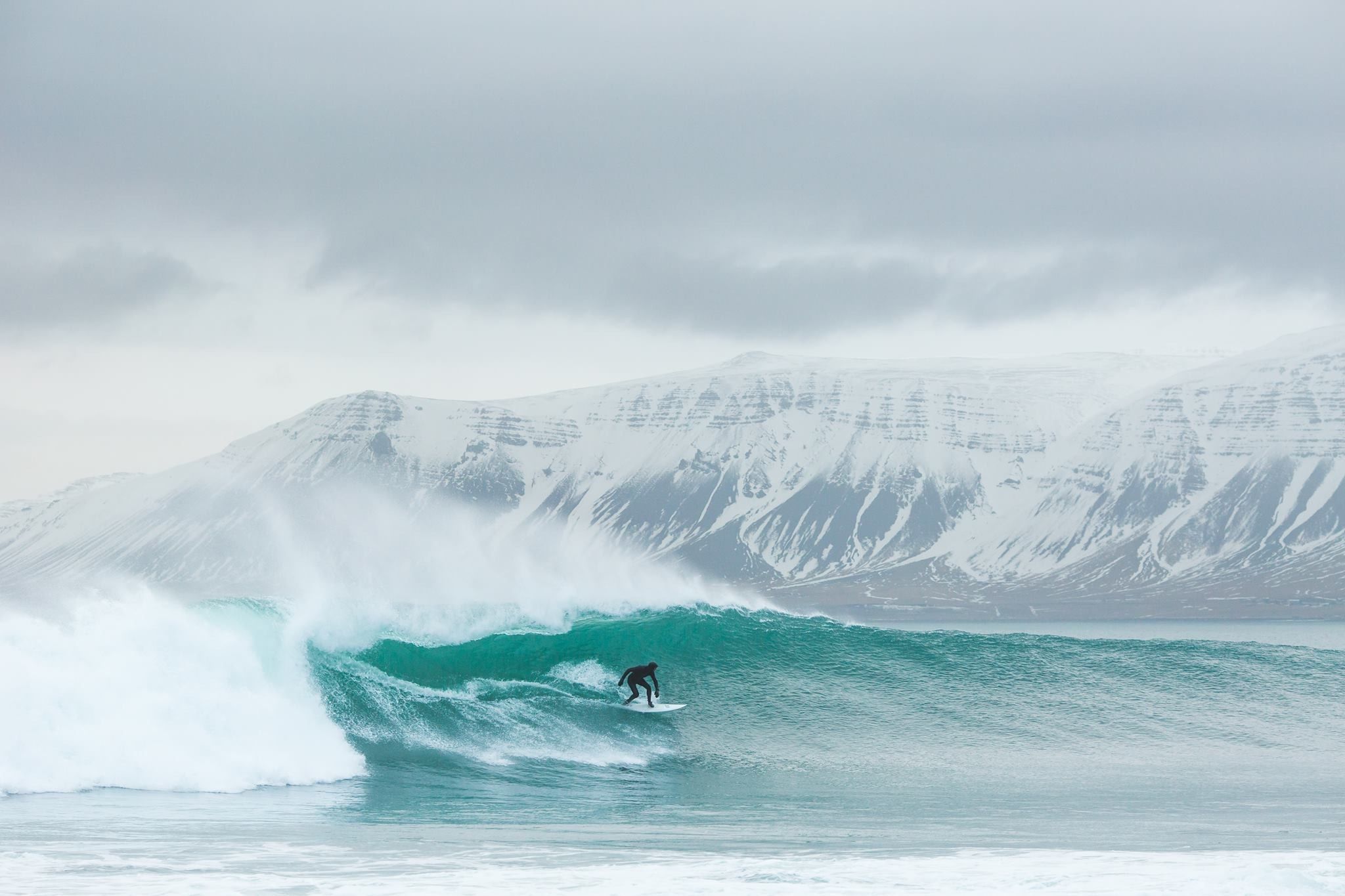 The good practices of Cold Water Surfing
To face the waves in extreme cold conditions, you must not neglect the physical preparation and the necessary equipment. 
To make the most of your cold water session you need to be motivated, protected and above all in good physical shape! 
Here are some tips to prepare for your session.
Equip yourself with a good wetsuit: 4/3mm or 5/4mm are the thicknesses available in surf shops. There are also even warmer wetsuits (6, 7, 8 mm).
You will also need booties and gloves, which you should put under the wetsuit to prevent water from getting inside. For even more waterproofing, you can add a velcro strip around your wrists and / or ankles.
Finally, to protect your head and ears, Earplugs and a neoprene headband or hood are necessary to prevent exostosis.
A few hours before going to the water, eat a healthy meal, preferably root vegetables. In addition to being healthy, vegetables such as carrots or sweet potatoes will help provide additional caloric heat.
Think about getting out of the water... you need to be able to warm up as quickly and easily as possible. Have a warm car to change into and a yoga mat to put your feet on so you don't end up on the floor, which will no doubt be very cold.
You'll also need a bucket and hot water available to put your feet and hands in so you can more easily remove all your gear. 
Don't forget the sun protection! In spite of the cold which can be deceiving, the sun and the wind can attack your face, the sun cream will be a real protective barrier between your skin and the outside elements.
Finally, to comfort you, think of preparing a large thermos filled with hot coffee or tea! Enjoy it with friends after a great cold session.
You can also pack hand warmers that heat up instantly when you decide to crack a small lozenge.
If the cold attacks your skin, you can comfort it with a soothing treatment.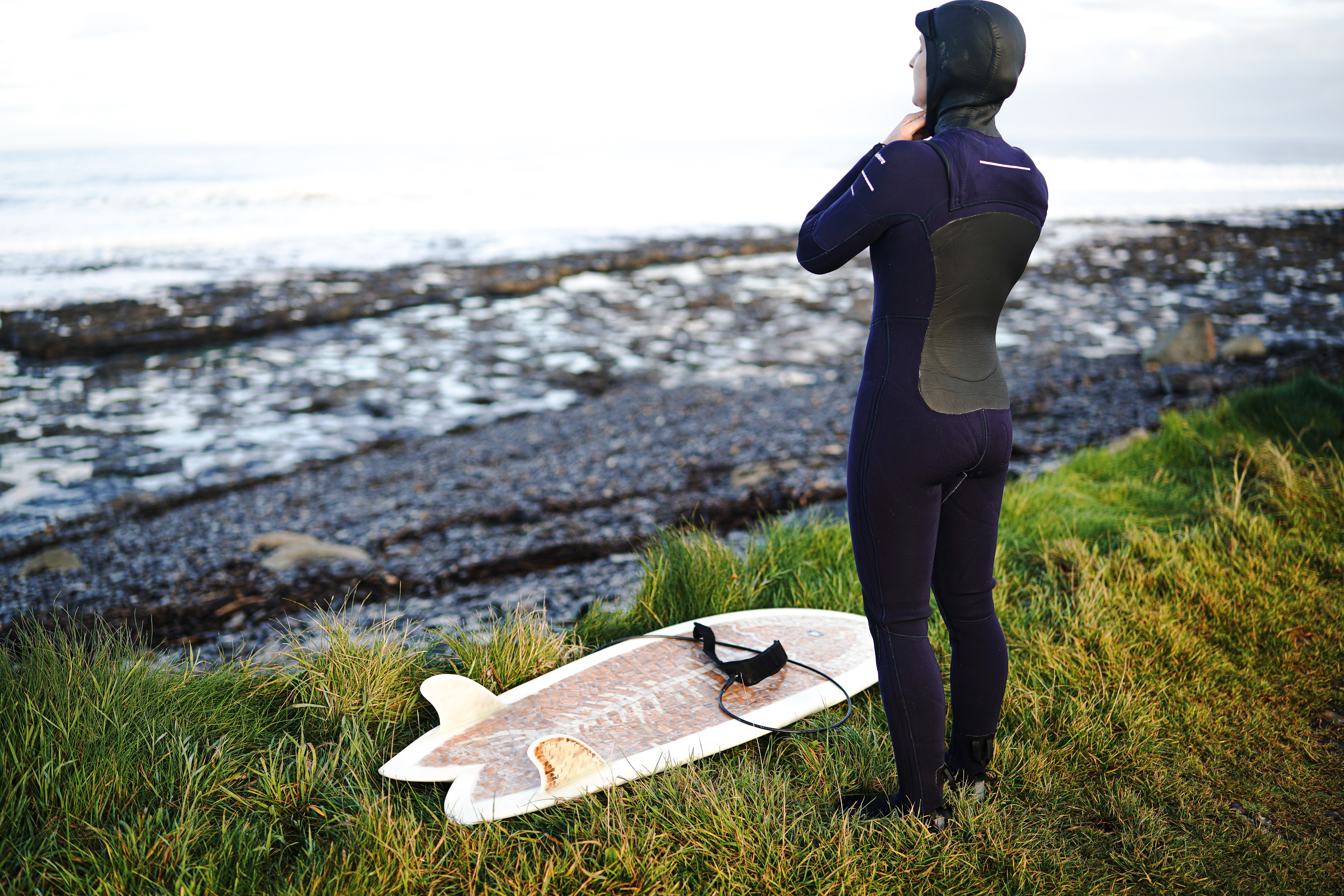 The best Cold Water Surf Spots in the world
The best cold water surfing spots in the world are generally located in subarctic and subantarctic countries. Did we make you want to try it ?
Canada : Cox Beach, Halifax, Wickaninnish
Island : Reykjavik
Ecosse : North Shore (Thurso), Outter Hebrids Island
Alaska : Fossil Beach, Mill Bay, Graveyards, Sandy Beach
UK : Newquay, Watergate Bay, Sennen Cove, Thurso East, White Rocks
Ireland : Mullaghmore, Doolin Point
Russia : Vladivostok
Australia : Shipstern Bluff
USA : Mavericks
South Africa : Dungeons
Danemark : Nørre Vorupør, Klitmøller, Agger Tange, Torsminde
New Zealand : Aramoana Spit
Noway : Iles Lofoten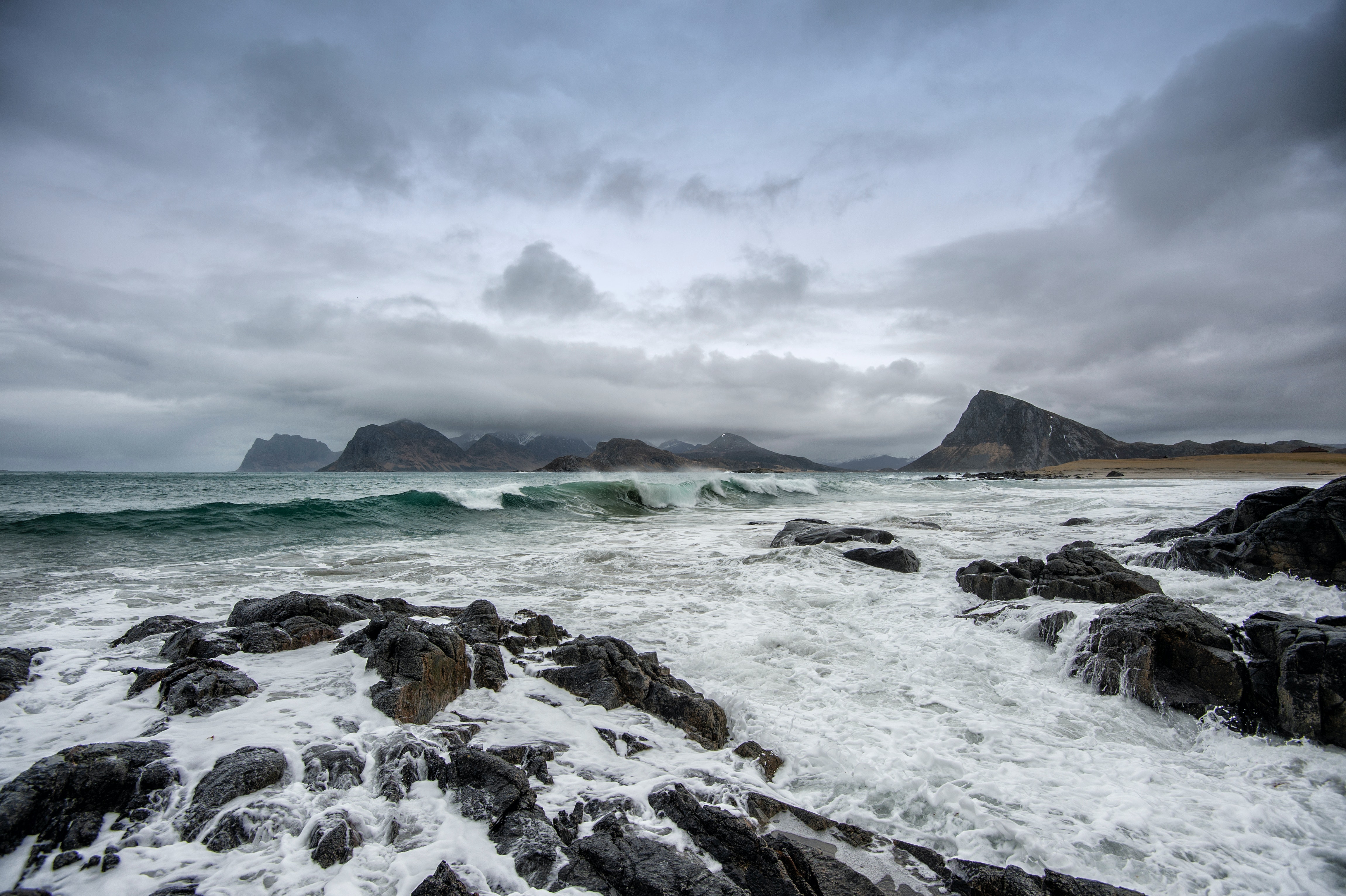 Feel free to follow us on our social networks and tag us with #eqlovers on Instagram @eqlove.
You might also like
Regular price
€29.08
Price
€23.27