Aelan Vaast's winter routine !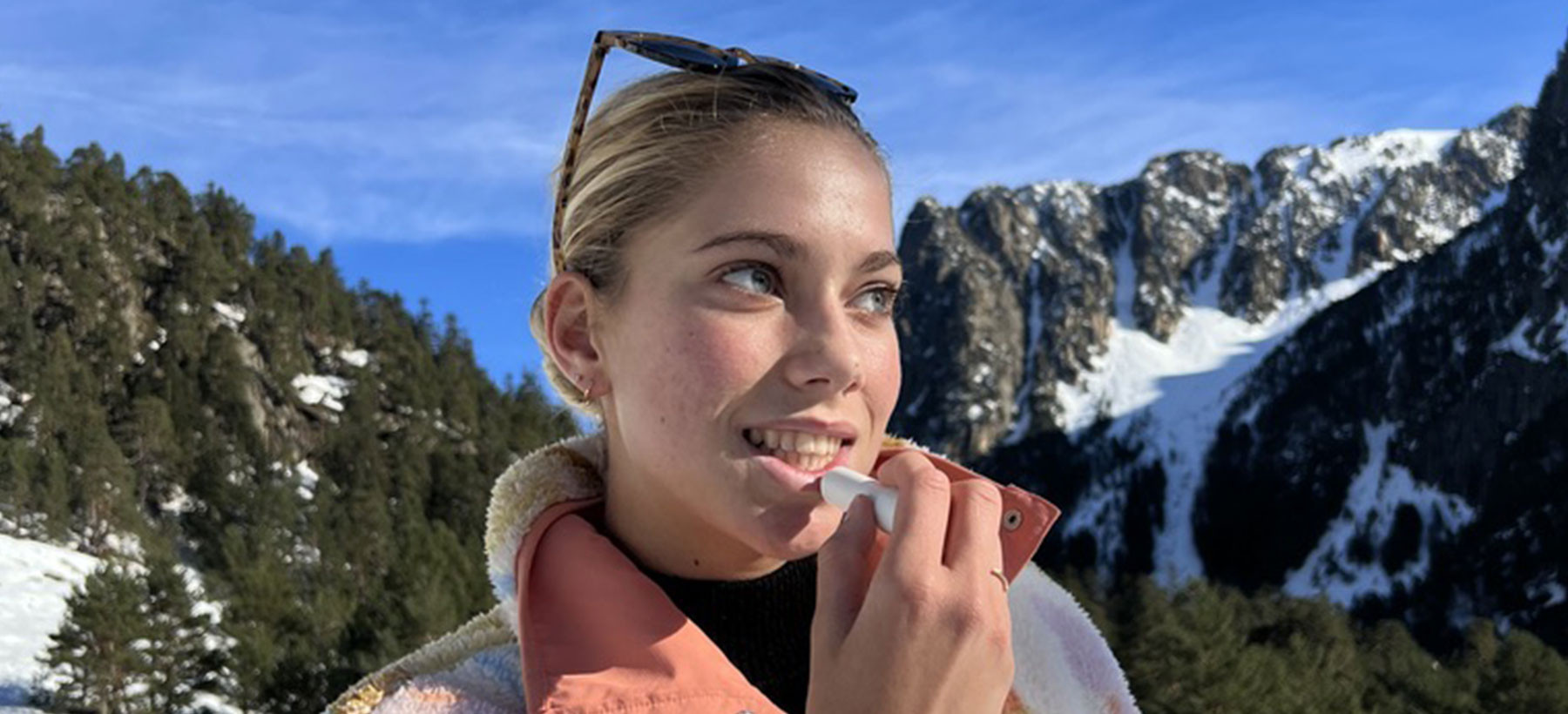 Discover Aelan's favorite products when she goes on the mountains.
Aelan Vaast is one of the most talented and promising surfers of her generation.
If we are more used to see her in the shade of a barrel in her Polynesian waters, the Tahitian, at the Pole France Surf in Biarritz since 2020, enjoys the joys of riding in the mountains.
The EQ team took the opportunity to ask her about her sports and beauty routine for the winter.
Discover with us Aelan's favorite products for the winter season.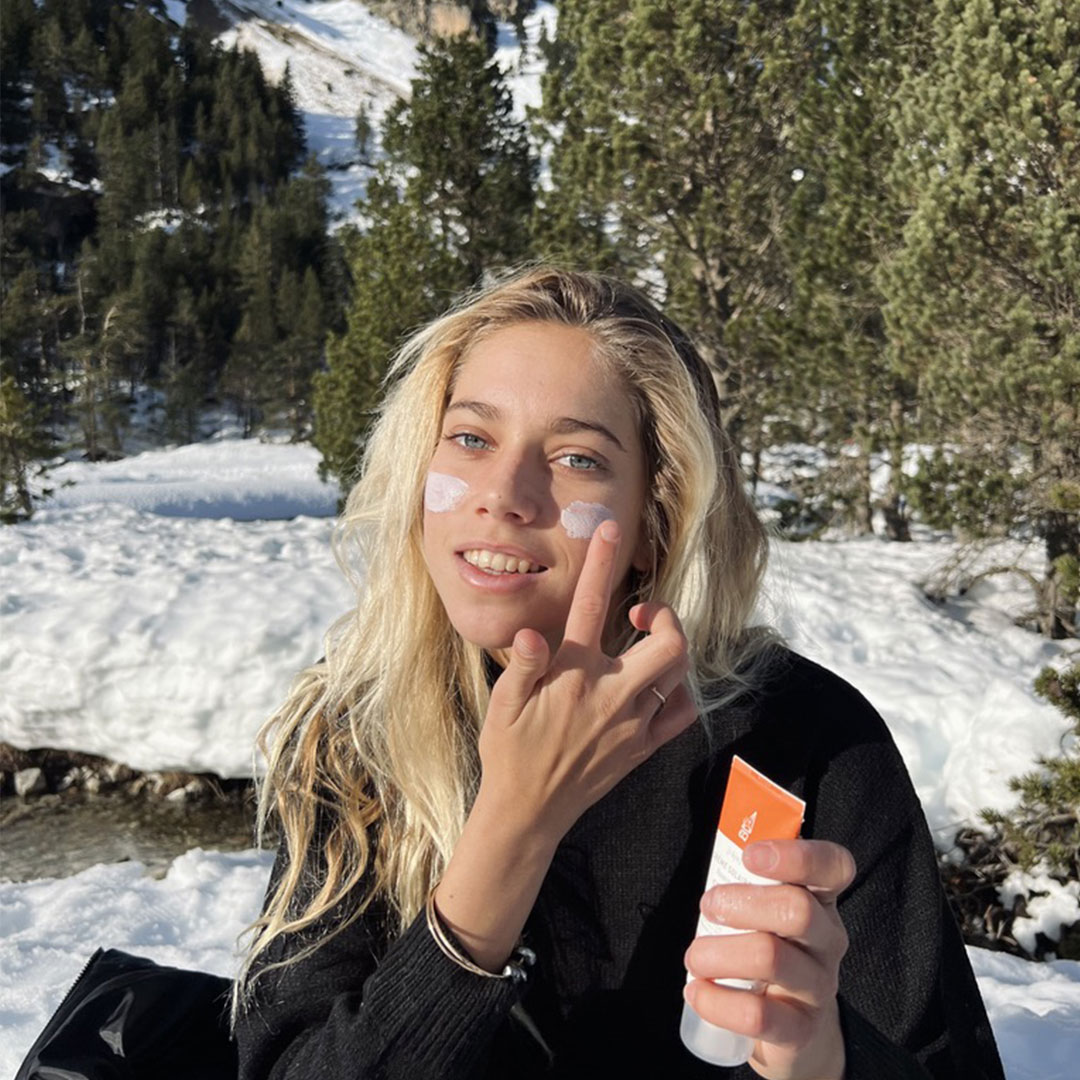 "I use it both at sea and in the mountains to go skiing. It really protects the lips from the sun but also from the cold. Its duration of protection is top! Optimal for a whole session of surfing or a walk in mountain / session of ski, snow.
I often use it when I go for a long surfing session because it resists to water during all my session.
My tip when skiing: warm it up in your hands to spread it more easily."
"I use it less than the Sand Beige Sunscreen Stick (which is really my favorite I admit) but I really like its convenient, multi-functional format. It's easy to carry around (especially when I go to the sea or the beach and can't take too much stuff). It holds well on the face and you don't get sunburned after a day exposed to the rays."
Beautifying Moisturising Cream :
"My every day ritual, it rehydrates my skin and I really love the scent !
When I'm in the mountains, the cold dries out my skin a lot and this cream is really good to get my skin supple again. 
I love the Moisturizing Oil too, it's great for skin and hair !
I always use these products at the end of the day, it's essential to take care of my skin which is often very stressed, whether it's in the mountains with the cold or with the sun at the sea."
"My whole family uses it because it smells great and on sunburn it cools and soothes tightness very quickly."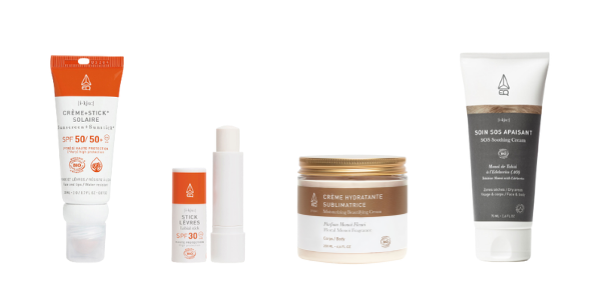 Find all your favorite products on www.eq-love.com !
Feel free to follow us on our social networks and tag us with #eqlovers on Instagram @eqlove.