Alice Lemoigne shares with us her sport and beauty routine !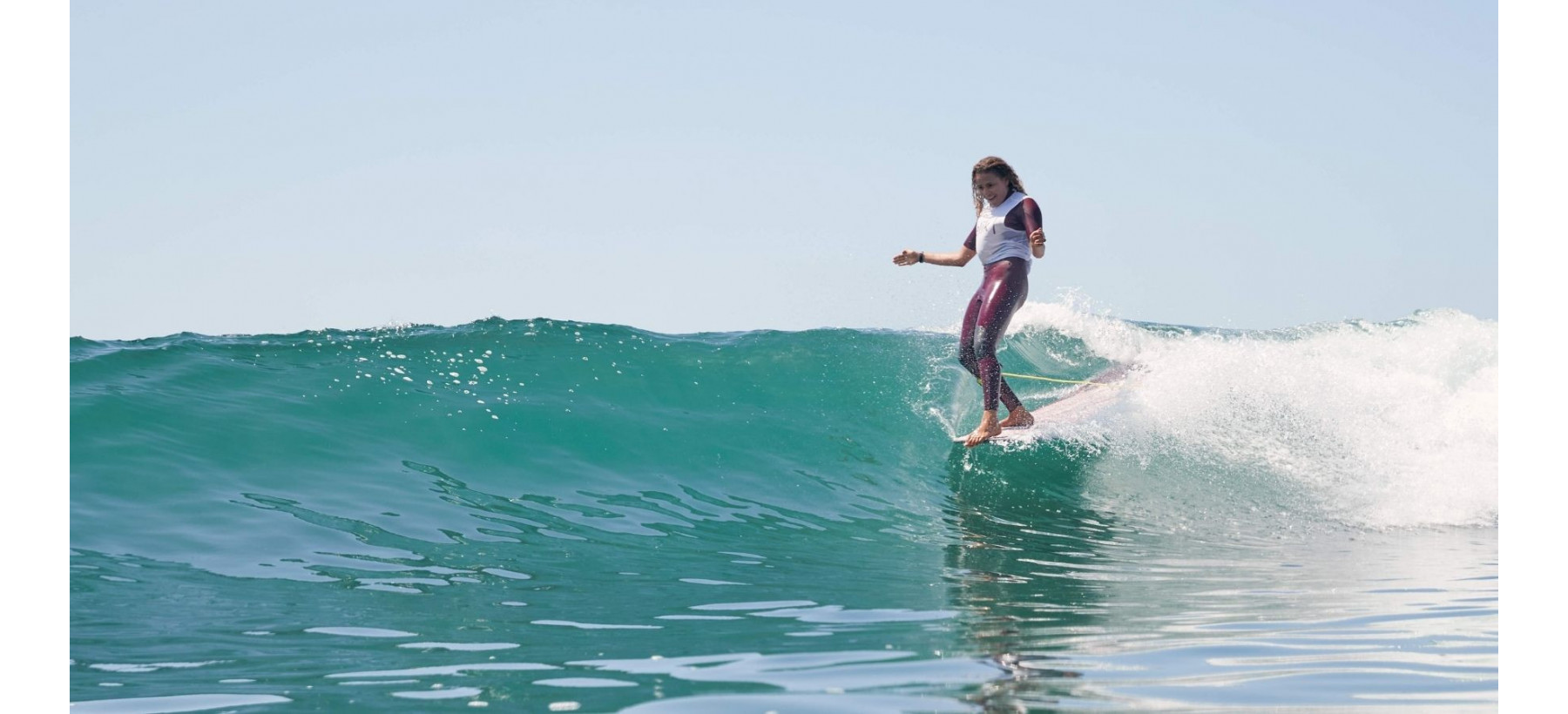 At EQ, we are proud of our ambassadors and want to share with you their routines before, during and after their sports sessions!
Today it's Alice Lemoigne, the longboard world vice champion, who shares with us her daily beauty tips in a short interview.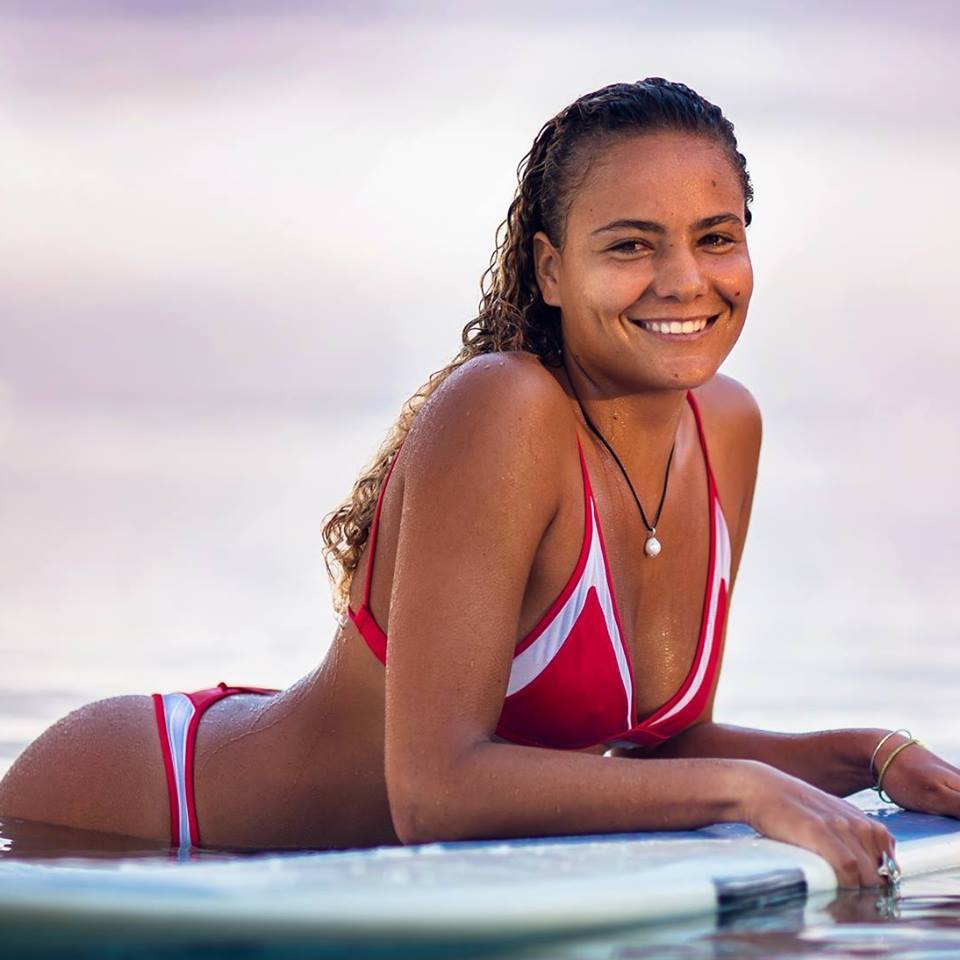 Can you introduce yourself ?
My name is Alice Lemoigne, I am 25 years old and I come from Reunion Island. I am passionate about surfing since the age of 6. I am now a professional longboarder and world champion.
How can you describe your life at the moment?
At the moment I'm still on a high... after my victory in Malibu which made me vice-champion of the WSL world followed very quickly by a 6th title of French champion. Since then, I am back on my island, I take time for me and I enjoy my family.
What are your next projects ? (Travel, competitions...)
I don't really know yet about my travels, I want to go everywhere, but why not the Maldives! For the moment I have some events on the Reunion Island related to sustainable development.
How did you discover EQ ?
I discovered EQ via social networks. I was looking for a brand of eco-responsible sunscreens that could combine my sport practice and the respect of the ocean which is my playground: I was immediately conquered by the story of EQ.
Which EQ products do you use every day ?
On a daily basis I always use the Sand Beige SPF 50+ Sunscreen Stick, the Moisturizing Oil which is very well suited for my dry skin, the Beautifying Moisturising Cream and of course the 2-in-1 Shower Gel and Shampoo.
Can you tell us about your sports routine? Before, during and after your sport?
I always use the Sand Beige SPF 50+ Sunscreen Stick if I go to the water. And if I go to the gym I use the Warm-up Toning Gel beforehand.
Can you explain your face and body care routine? Hair ?
My face routine: I always cleanse my face and then I use Protective Cream with Cold Cream to moisturize my face for the day.
Body: I alternate between Moisturizing Oil and Beautifying Moisturising Cream.
And for my hair: I try to really take care of it because my hair is very damaged by salt, so I use the Repairing and Protective Serum as much as possible and in the evening I put the Moisturizing Oil in my hair.
Your must-have product? That you couldn't live without?
Moisturizing Oil of course! It's multi-functional and I use it for everything and really all the time!
Do you have a secret tip to share with us?
Not really a tip but I find that the 2-in-1 Shower Gel and Shampoo is a great face wash to remove sunscreen!
What can we wish you for the next year?
To continue to enjoy all these good moments that I spend thanks to the Ocean and why not the title of WSL world champion ;)
So if you too want to adopt an eco-responsible sport and beauty routine like Alice, find all her favorite products on the website www.eq-love.com !
Don't hesitate to follow us on our social networks and to tag us with the #eqlovers on Instagram @eqlove.