EQ x HOPE TEAM EAST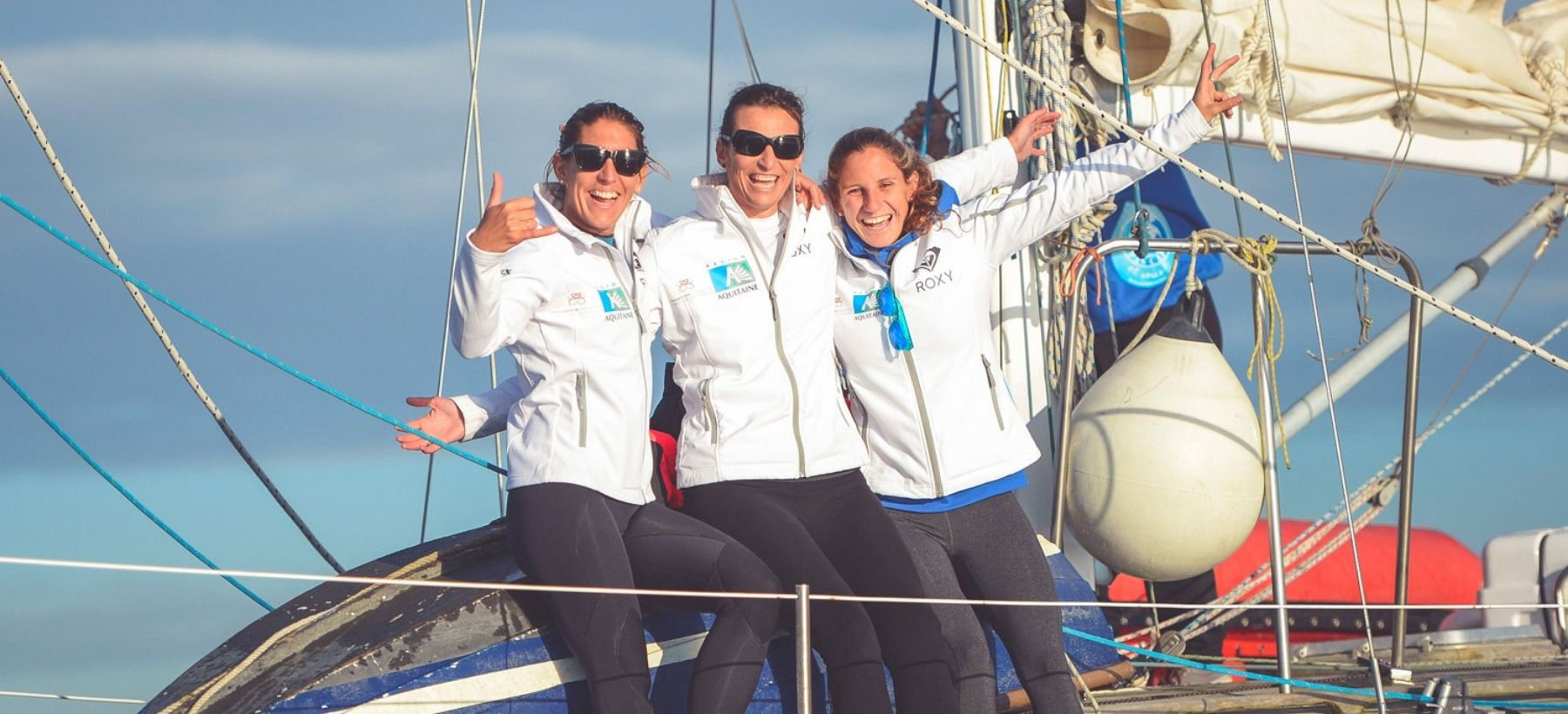 EQ supports the Hope Team East association !
During the month of October, there are many actions to raise awareness and fight against breast cancer.
It is important to know that breast cancer affects 1 woman out of 8 during her life.  Approximately 60,000 new cases are detected each year in France. 
Breast cancer remains the first cancer in women and the most deadly.
The prevention of this disease is very important because 9 out of 10 women are cured in about 5 years.
On this occasion, EQ has decided to support the Hope Team East association by setting up a round robin on our website.
About Hope Team East
Created in 2015 by Stéphanie Geyer Barneix (world champion of coastal rescue and winner of 4 cancers) and Alexandra Amand Le Mouel, the association HOPE TEAM EAST accompanies through sport and challenge people undergoing and post-treatment of cancer. 
Its innovative approach is based on a personalized accompaniment, based on an individual and collective program, around 4 pillars: physical activity, mental preparation, nutrition and well-being. 
The final sports challenge is a wonderful pretext and objective to get one's body and mind moving again, despite the side effects of the disease and treatments. 
The main objective is to enjoy oneself, regain self-confidence, reclaim one's body and bring a note of well-being to the whole family, as well as to the caregivers and accompanying persons. 
A team of professionals has been supervising adults for 5 years and is proposing a new support program for children and teenagers undergoing and completing cancer treatment from the end of 2021. 
Their approach: we all have oceans to cross, but we are stronger together !
The actions carried out by Hope Team East
From October 3 to 31, 2021, the association organizes Cap en Rose, a walk and race against breast cancer organized with the city of Capbreton in the Landes.
Here are the other actions undertaken by Hope Team East:
Accompaniment of adults 
Accompaniment of children and adolescents from the end of 2021
Installation of sports equipment in follow-up and care units (from the beginning of 2022)
Setting up an educational program in elementary school around healthy sports: "A challenge in my school" = a 6-week cycle of support around sports, mental preparation, nutrition and well-being to achieve a collective sports challenge per class
The biggest operation of the year 2021 will be the CAP OPTIMIST expedition: an attempt to cross the Pacific Ocean by force of arms on a paddleboard. The objective is to reach Peru to Polynesia: nearly 8000 km and more than 2 months and a half of rowing for the benefit of sick children!
To support the association you can make a donation of 1€ on our website when validating your order!