My eco friendly Road Trip essentials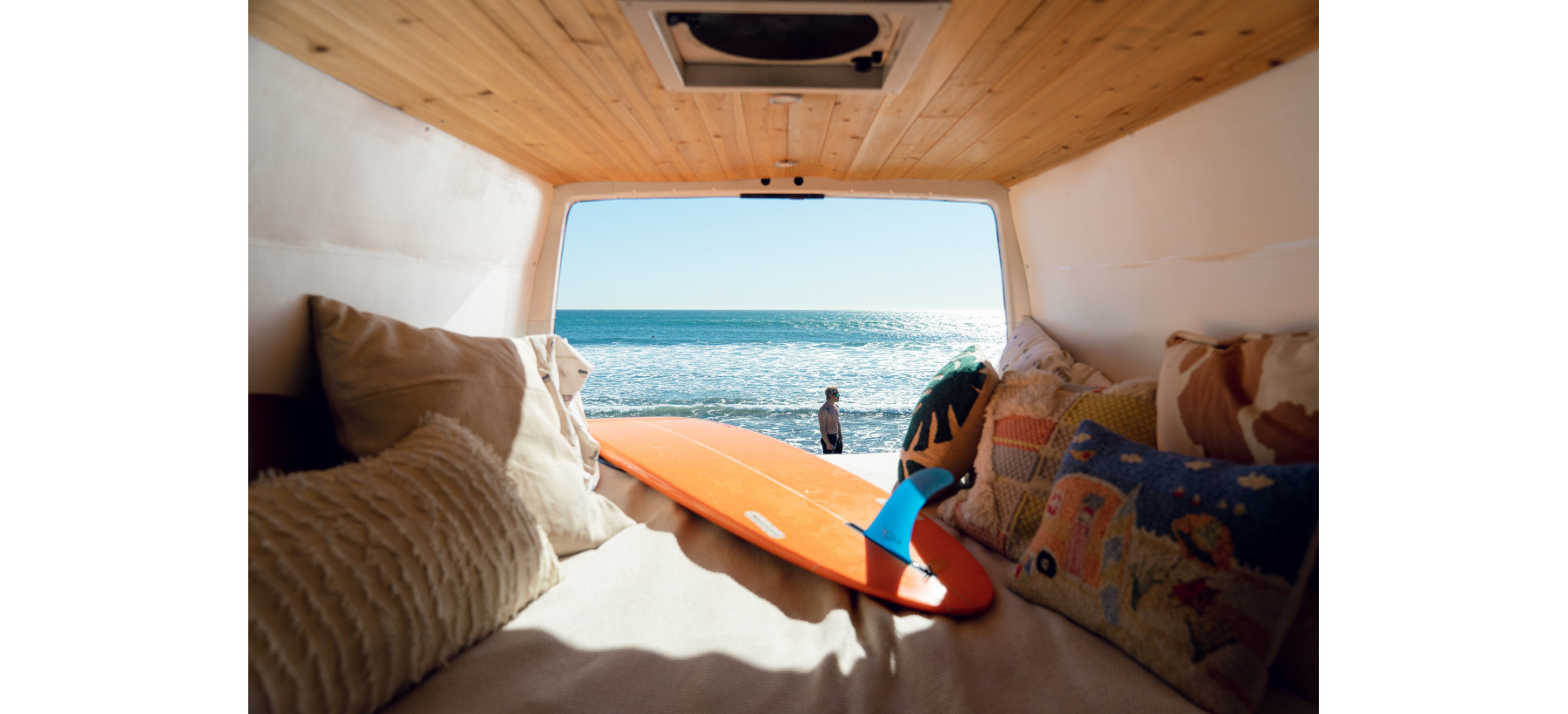 Discover our tips to prepare your ecofriendly trip
Summer is finally here and so are the holidays ! 
Adventurer in the soul, you've decided to go on a road trip this summer and the moment to pack your travel kit becomes a real headache? EQ helps you prepare your trip with the essentials while reducing your impact on the environment! 

Take only the essentials with you 
For a successful road trip, you should limit all your products and accessories to the essentials. Avoid all trivia to free up as much weight and space as possible. 
Use natural and organic products 
To limit your impact on the environment, choose products that respect the environment, animals and the marine world.  
Choose zero waste products 
To reduce the pollution and environmental impact of your trip as much as possible, choose reusable containers (glass or metal) and biodegradable products. 
Take your EQ x Mizu stainless steel thermos with you, the eco-responsible and easy to carry solution to keep your drinks hot and cold! 

Choose multi-purpose products 
To save time and space, choose products that allow you to combine several functions. 
Choose the 2 in 1 Shower Gel and Shampoo: certified organic and 100% recyclable, this 2 in 1 Shower Gel and Shampoo respects the skin and hair without drying them out. Its formula enriched with Edelweiss Monoï, Baobab oil and Aloe Vera gel will offer you a moment of softness between two escapades. 
Think of moisturizing products 
Moisturizing your skin is very important, especially in summer when it is often exposed to the sun. 
Choose a cream with natural and preferably organic ingredients.  
Discover the SOS Soothing Cream : this certified Organic care is a real concentrate of soothing active ingredients. It soothes and reduces redness, nourishes and promotes the rehydration of the skin, which is immediately softer and revitalized. The SOS Soothing Cream can be used on the face as well as on the body, it will be your ideal ally to accompany you throughout your Road Trip. 
Protect your skin from the sun
When traveling, our skin is often exposed to the sun, so it is very important to protect it from the sun's rays in order not to burn it.  
Remember to choose organic and ecofriendly sun protection products that respect the marine environment and are beneficial to your health.  
With the Colored SPF50+ Sunscreen Sticks says goodbye to chemical filters and switches to 100% mineral sun filters! Its formula ensures a very high UVA/UVB protection on the face and the most sensitive areas such as lips, scars, tattoos... Hyper resistant to water it doesn't sink and doesn't dry the skin. You can carry it everywhere with you thanks to its nomadic and pratical format.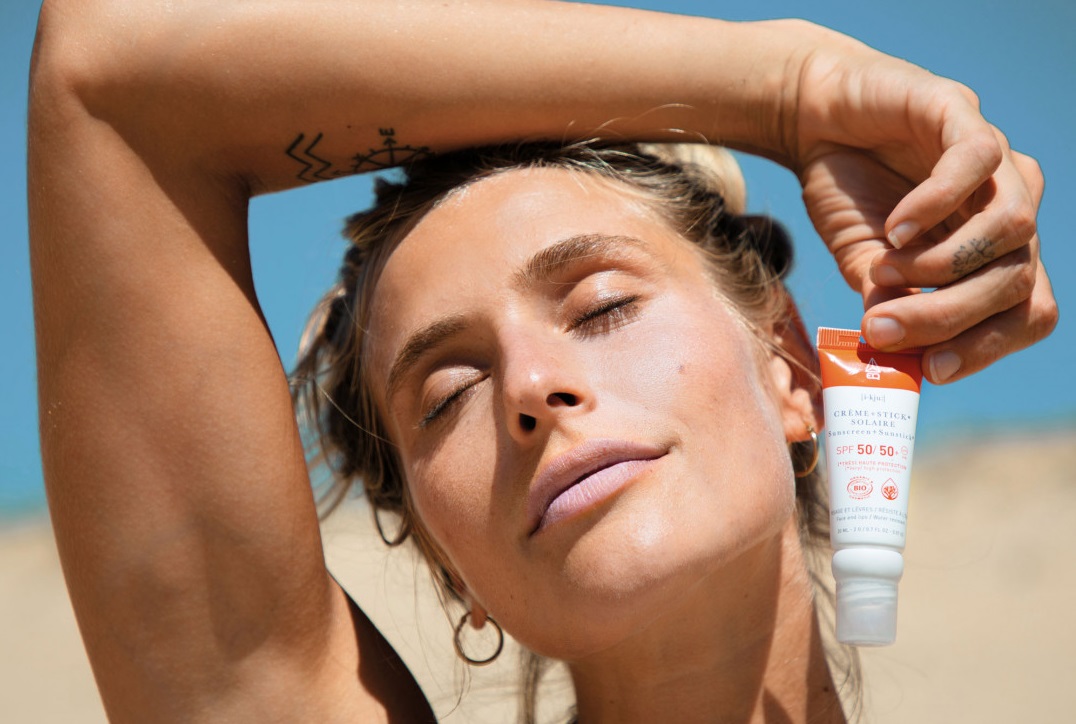 Discover our Road Trip Pack, especially thought for the adventurers in love with nature it is composed of the essentials to have always with you on the road !
Feel free to join us on our networks and tag us with #eqlovers on Instagram @eqlove