Gift ideas for a natural Mother's Day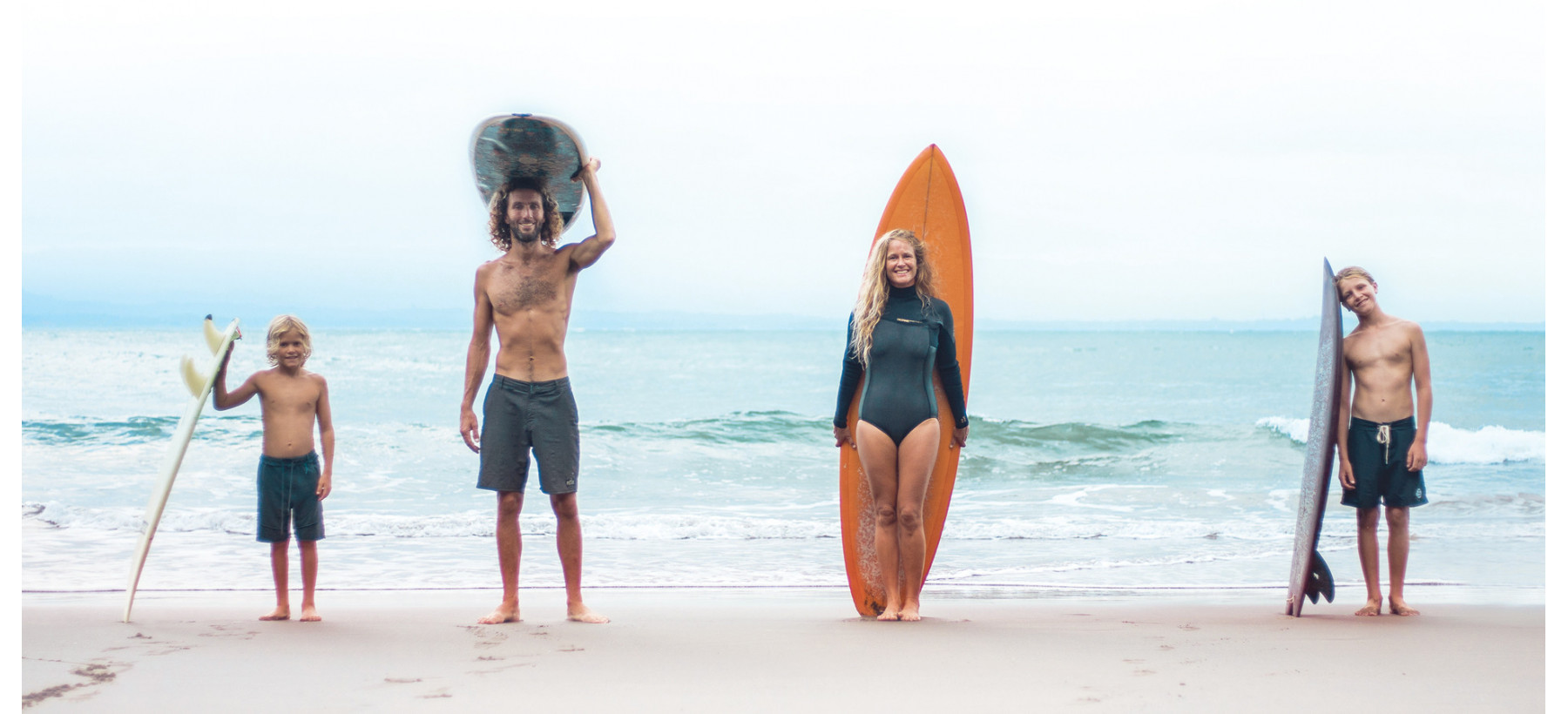 Find the perfect gift for a happy mom
Mother's Day is approaching and you are looking for the perfect gift to please your mom? The EQ team is there for you. Today, we present original gift ideas including organic and natural cosmetics, ideal for this occasion and sure to please everyone.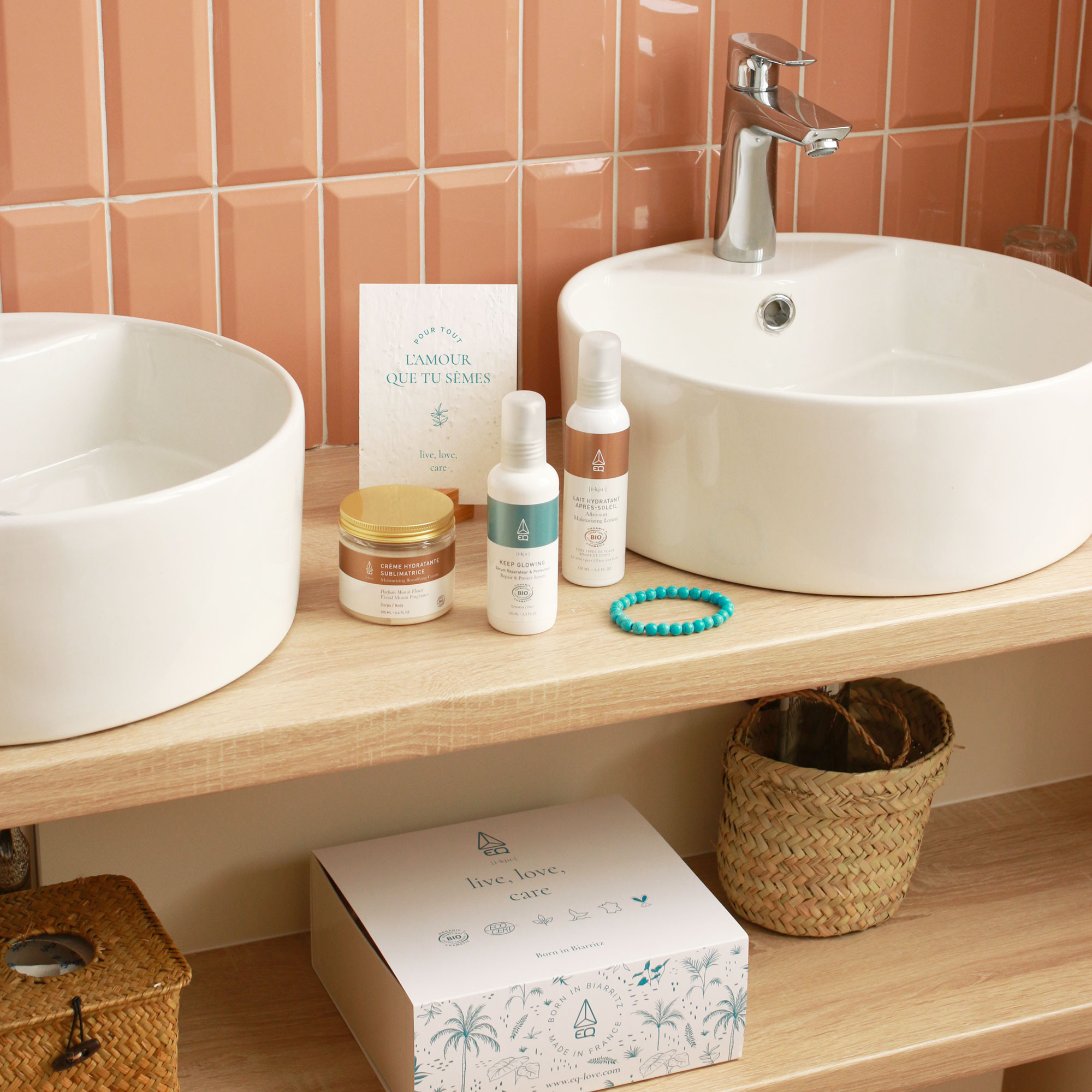 The Mother Nature Box,
for natural Mothers
Because they take care of us, support us and love us, EQ celebrates and honors all the mothers who provide love and happiness around them with this limited edition gift box! This box, specially designed for the occasion offers exotic and flowery notes for an invitation to travel in the shade of a palm tree.
Take care of her skin in all circumstances with this gift set:
The Mother Nature Box is perfect for introducing organic cosmetics while taking care of your mom.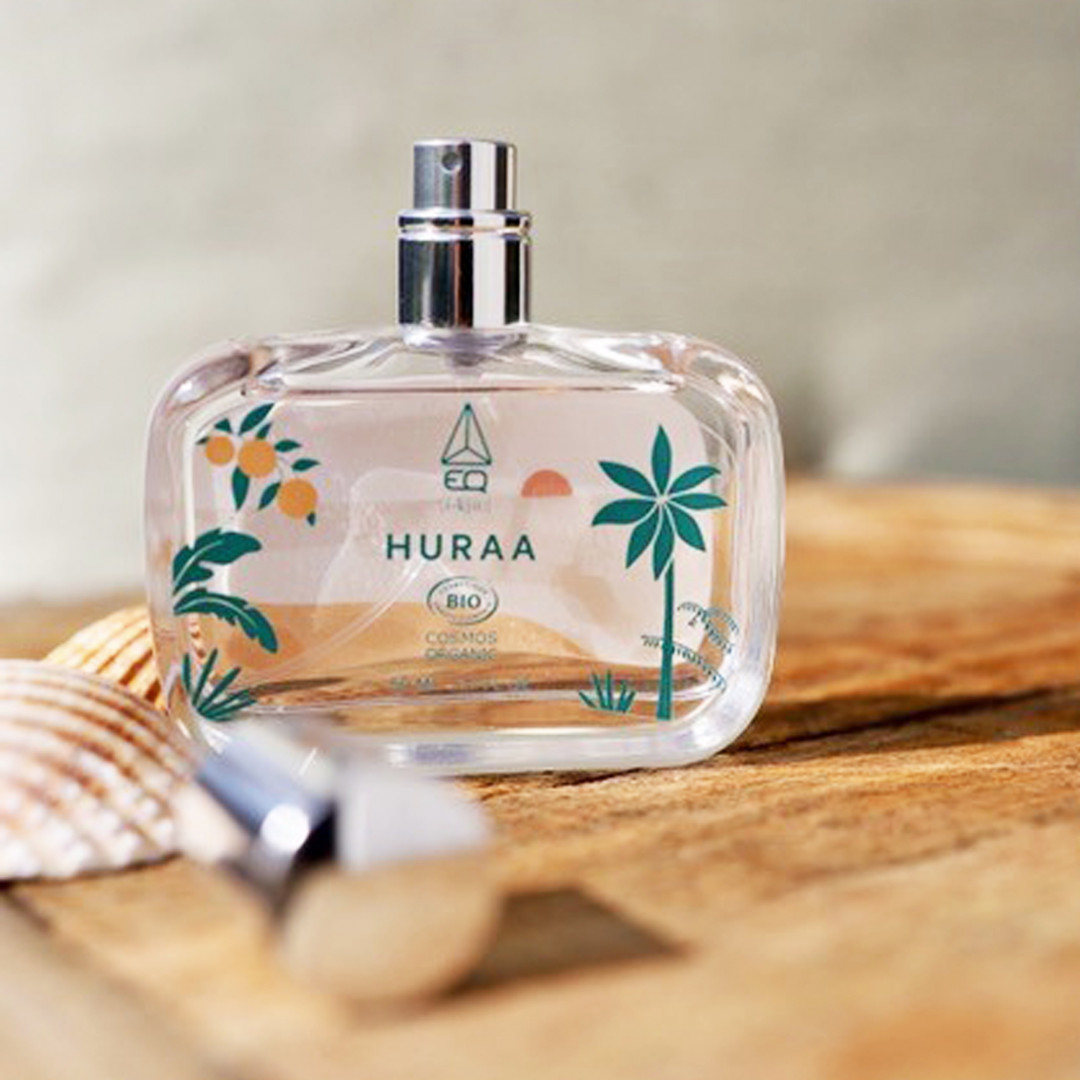 The organic Eaux de Parfum,
for Mothers who love travelling
What could be more personal than a perfume? Perfume is a must for Mother's Day gifts, but it is not always the best cosmetic for the skin and the environment.
At EQ, we have created two organic Eaux de Parfum, with natural compositions, ideal for a responsible Mother's Day.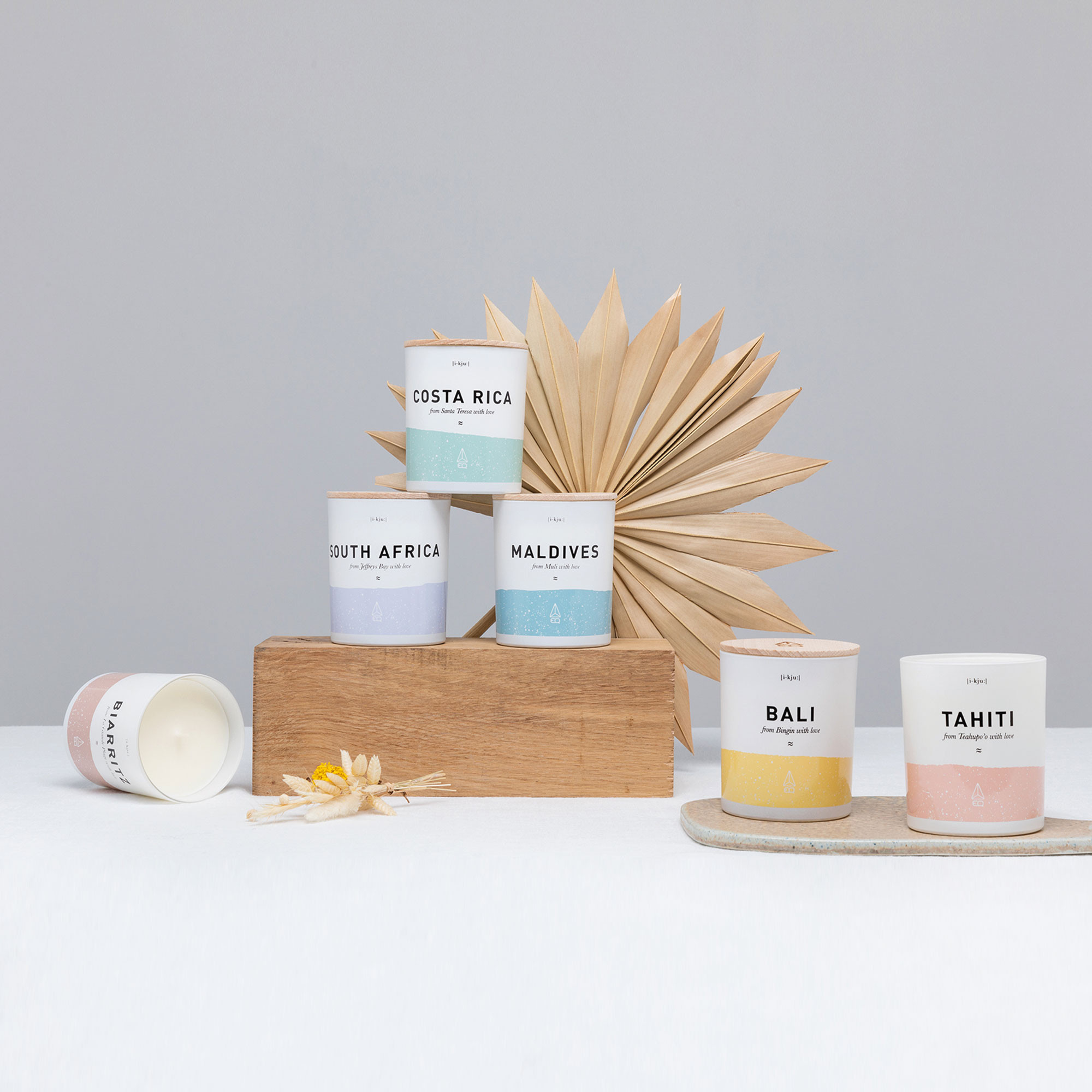 Scented Candles,
for the cocooning Mothers
A scented candle is the ideal gift idea that always makes everyone happy. Both decorative and fragrant, candles have conquered our homes.
At EQ we offer Natural Scented Candles made with plant-based wax names after famous surf spots around the world.

Certified organic cosmetics,
for Stylish Eco-Friendly Mothers
In order to directly meet the needs of your mother and the planet, we advise you to make your own selection of organic care products. At EQ, we offer certified organic and natural hair, body and face care products as well as after-sun care products to take care your mother. 
One thing is certain, your mother will thank you for these responsible gifts. 

Colorful sun protection
for Surfer Mothers
With summer approaching, protecting your skin is essential. This gift idea for Mother's Day will be very useful for surfer moms. Indeed, surfing mothers must also think about protecting their skin. At EQ, we offer organic sun protection and colored sun sticks. 
With their playful side, the Sun Sticks available in 9 colors, will protect the skin of your mother in all circumstances. 
For discreet protection, we recommend you our Sunscreen SPF50, which will blend perfectly with your mother's skin.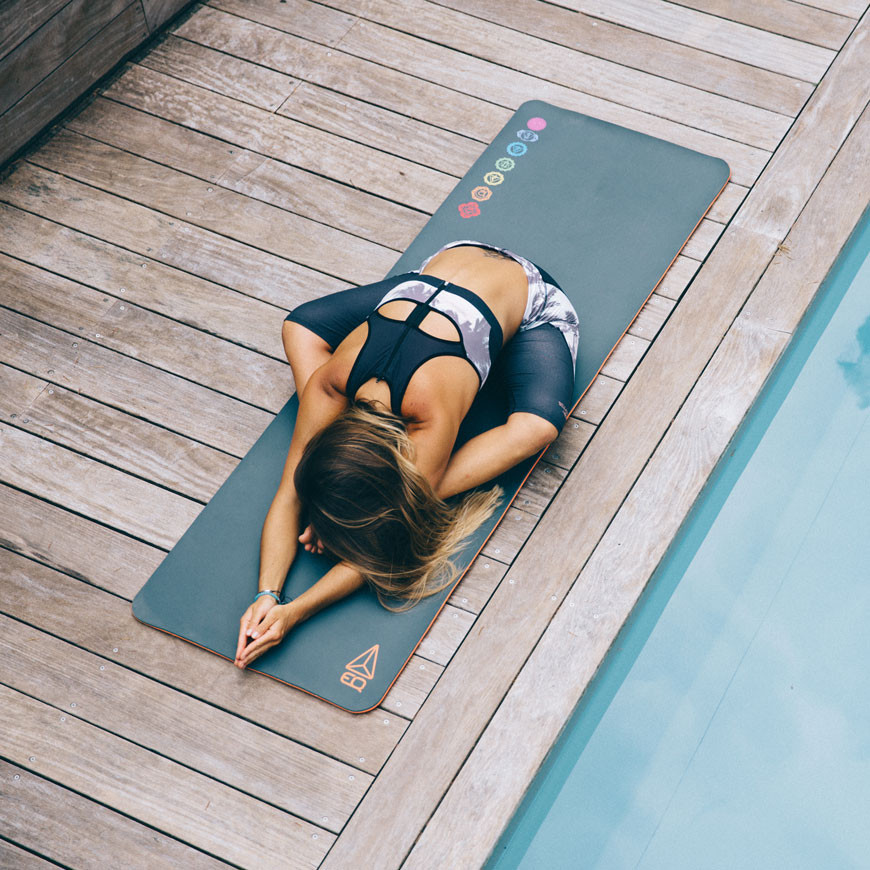 Organic sports care products,
for Sporty Mothers
A sporty mother will always be delighted to have gifts related to her passion. For a successful Mother's Day gift, EQ suggests natural sports products ideas. 
To take care of her body, we recommend a selection of our sports care products.
To be in a sporting and responsible approach, think also of the accessories: 
Mother's Day is the perfect occasion to please your mother. For a respect of the skin and the environment, we advise you to privilege responsible gifts, with natural compositions. Pleasure guaranteed! 
Don't hesitate to follow us on our social networks and to tag us with the #eqlovers on Instagram @eqlove.