New EQ partner : the French Surfing Federation !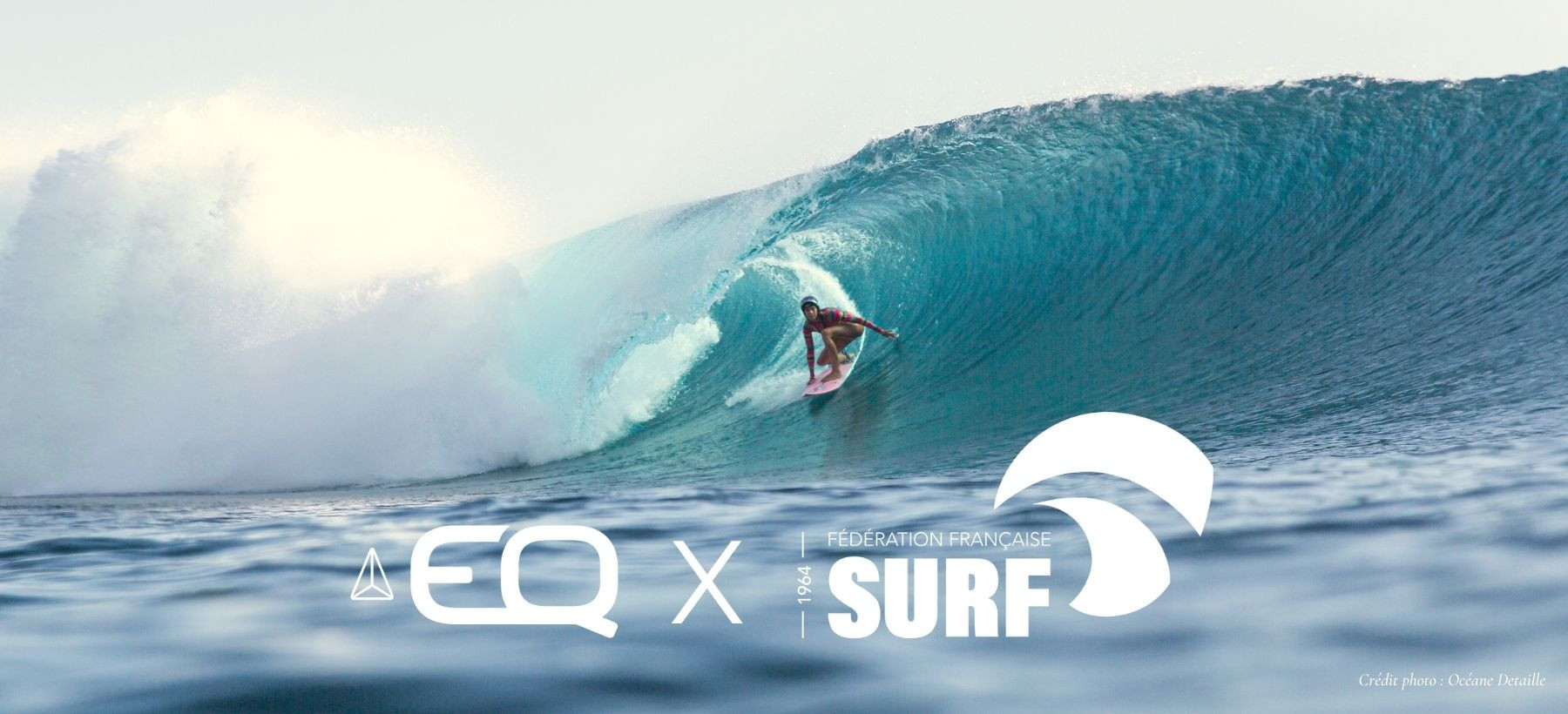 EQ unveils its new partnership for 2022 !
EQ is proud to announce a new partnership with the French Surfing Federation for the 2022 season.
The babelized French Surf schools' instructors will be able to protect themselves with EQ Sun Care Products and so will the competitors of the French shortboard Open and French championship that will take place in Biarritz.
Jacques Lajuncomme, President of the French Surfing Federation, and Blanche Rondeau, EQ General manager, signed this partnership last week in Biarritz's EQ headquarters.
We are thrilled by this collaboration enabling to promote widely the importance of using mineral filters to protect oneself from the dangers of the sun.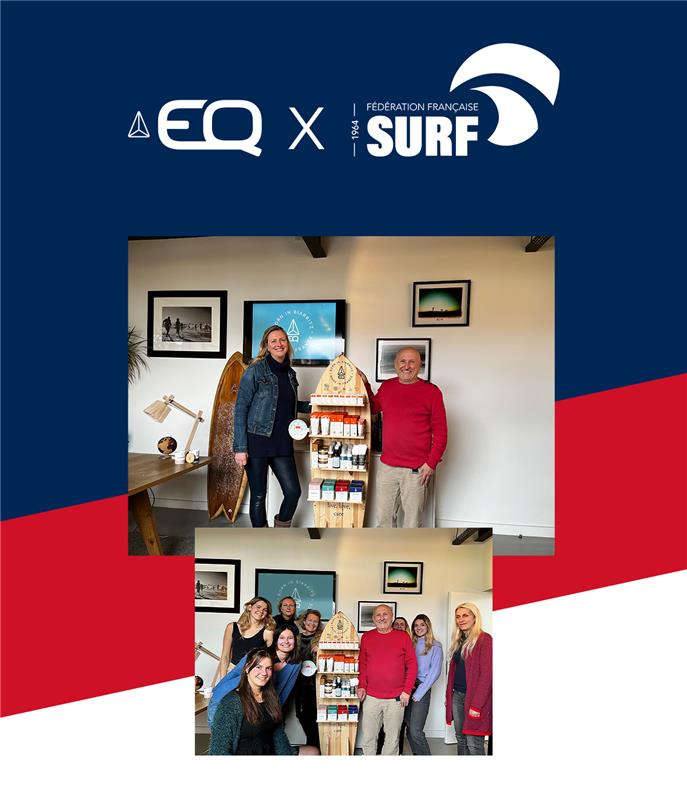 Created in 1964 in Biarritz by Guy Petit (mayor of Biarritz at the time), the French Surfing Federation aims to bring together all the "tribes" of the beaches that were competing with each other.
In 1965, the first French surfing championships were organized by the French Surfing Federation in Biarritz.
Over the years, the French Surfing Federation has structured and developed at the national level to become the standard of French surfing with the objective of spreading the surfing culture and its talents on all oceans.
Since 2020, it is Jacques Lajuncomme who presides over the Federation, and this for the next 4 years.
The year 2022 is going to be very busy with 32 federal competitions on the calendar, the return to a national, regional and departmental calendar as well as the development of a circuit for under 12s.
We also take the opportunity to announce that the French Championships will take place in October in Biarritz. To know more about the 2022 federal competition calendar, click here.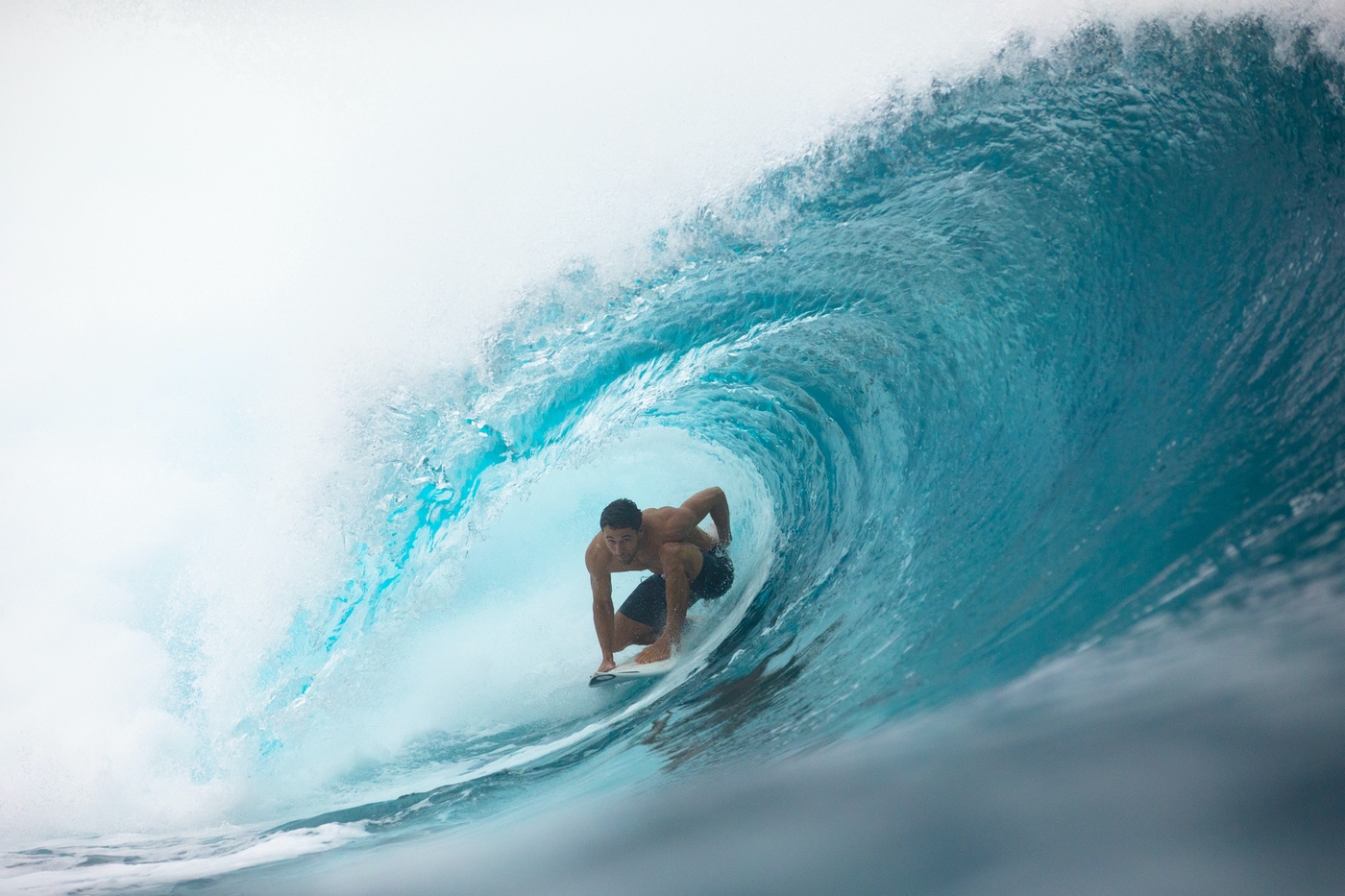 Feel free to follow us on our social networks and tag us with #eqlovers on Instagram @eqlove.