In the heart of Biarritz EQ Concept Store
Discover a quiet place that brings together local designers and international brands motivated by the desire to offer beautiful, unique and sustainable products through an ecological approach and environmental commitments.
We offer brands inspired by the surf and the ocean for men and women, meeting our environmental requirements and where expertise is at the heart of creativity and innovation.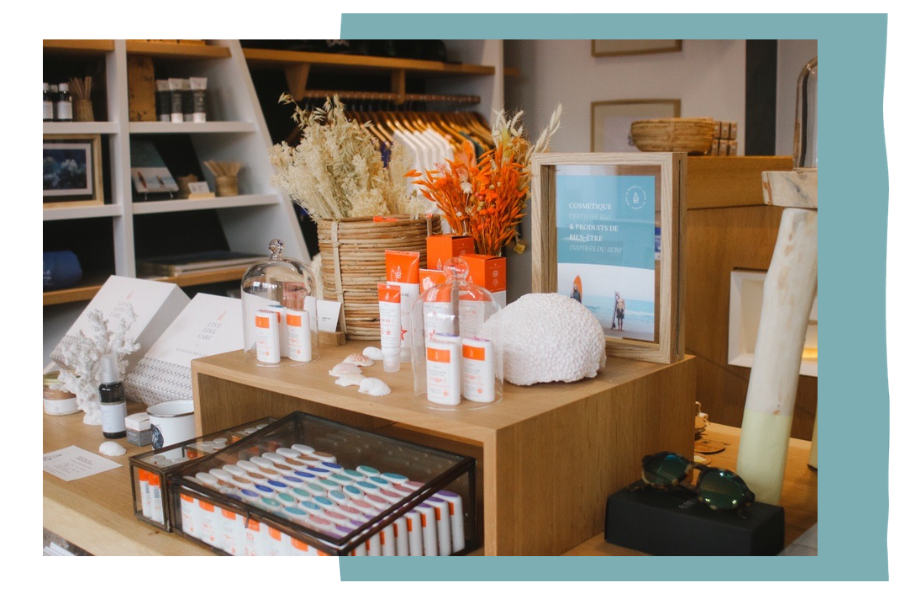 live love care
An ethical and committed store that invites you to take your time !
Local and responsible brands
Come and (re)discover the yoga brands LUZ COLLECTION, YUJ, YOGA SEARCHER.
The French brand of ecological wooden sunglasses MOKEN VISION.
The lightboxes with inspiring messages from PANTAI PANTAI.
Clothing from the legendary Basque surfing brand PUKAS CLOTHING, ecofriendlye swimwear from SOWE BIARRITZ, or decorative ideas for all ocean lovers with the brands LES MAREES and OCEAN CLOCK.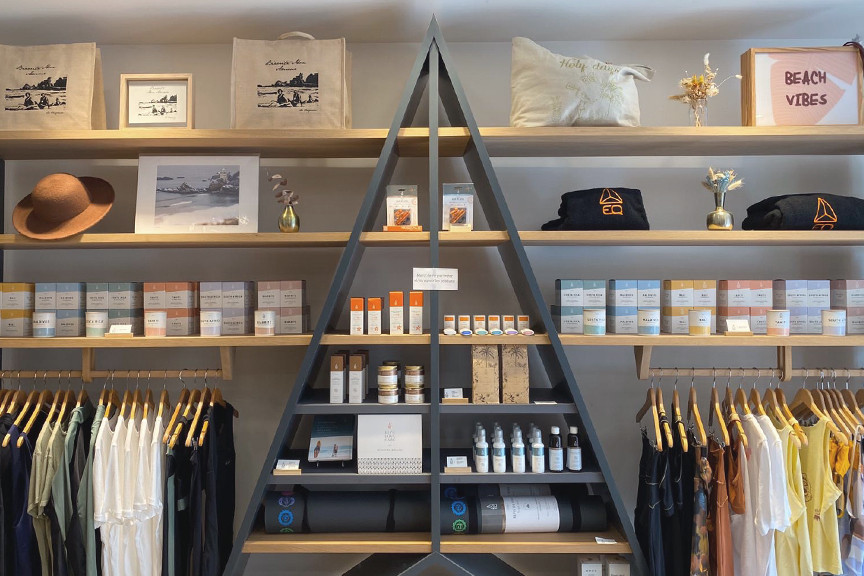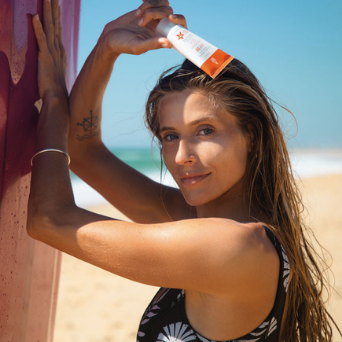 An unique experience
EQ Concept Store is also a constant commitment to offer and build memorable experiences here in Biarritz.
And if you want to develop your creativity, take part in one of our different ephemeral workshops imagined and specially designed by local designers, brands and partners. In a playful and creative setting, come and share a warm moment in our concept-store and leave with your own creation depending on the season.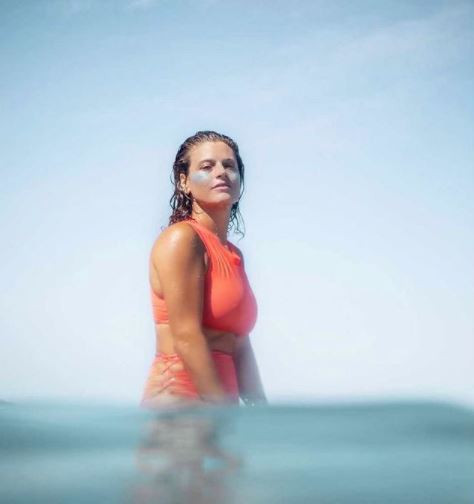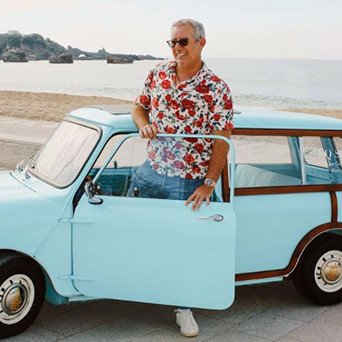 For the planet lovers
For those of you who are looking for a more responsible consumption, EQ Store is more than just a store.
It is a space that offers emotion around shared passions and values, a space that brings together and allows us to forge a close and lasting bond with all cosumers, our dear EQ Lovers.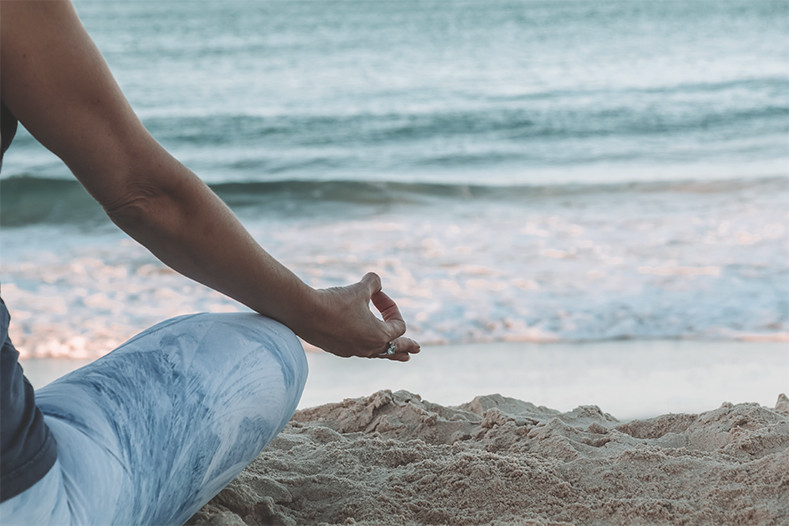 EQ Store events
Meet us at the Concept Store in Biarritz to participate to our events.
We will keep you regularly informed on social networks and through the newsletter of the ephemeral events that will be organized soon.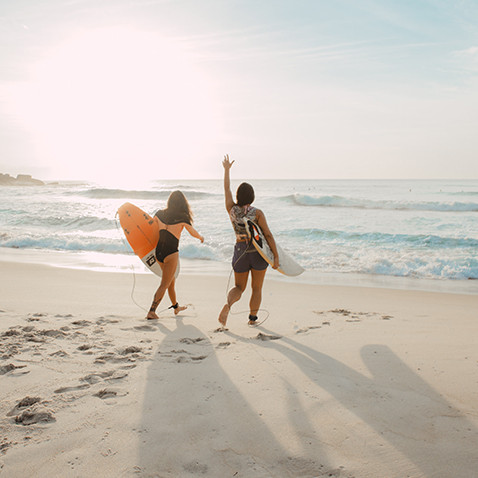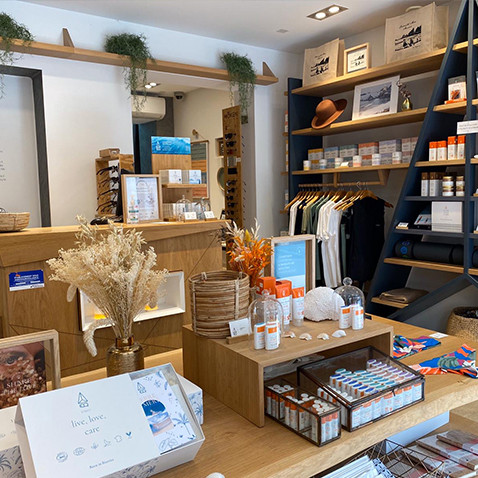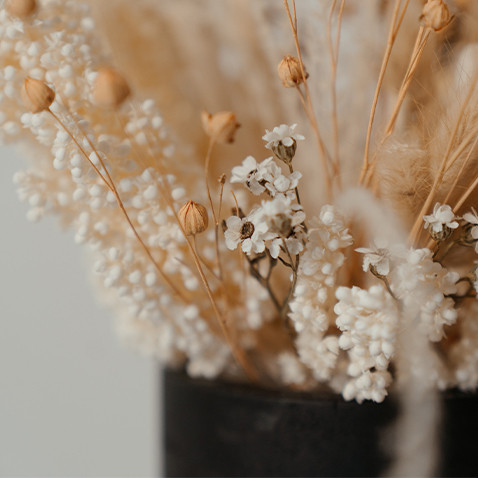 More about We welcome you
Come and discover our Concept Store located in the city center of Biarritz.
Opening hours :
Sunday and Monday : Closed
Tuesday to Saturday : 10 AM - 1 PM ; 3 PM - 7 PM
Phone number : (+33)05 64 11 11 50
Address : 21 rue Gambetta, 64200 Biarritz